45th College Reunion Brings Up Old Feelings
| November 15th, 2017
---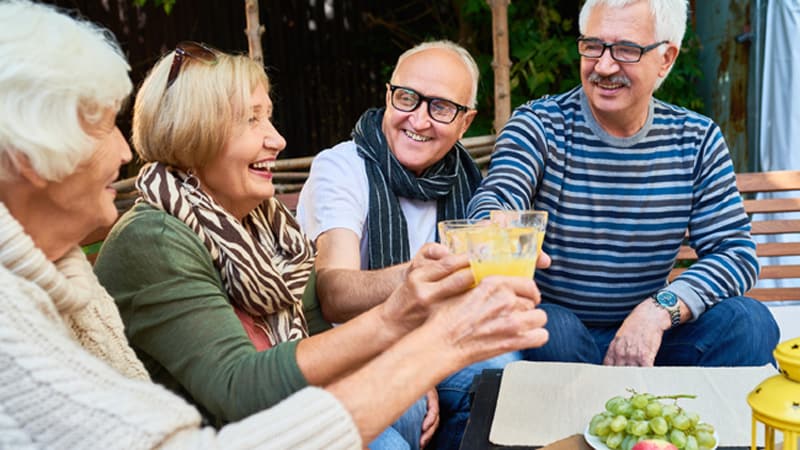 Dear Amy: My 45th college reunion is coming up.
I met "Jill" in our freshman year. We became friends immediately. We had a common interest in sports; I was on the baseball and basketball teams, and she was a cheerleader who possessed superb athletic ability. We had a great platonic relationship and we were heading toward the next phase. But me, being the naive, inexperienced 20-year-old that I was, did not behave properly.
Our last time together, decades ago, was spent with other friends and turned out to be a disaster. Suffice it to say, I unintentionally disrespected Jill that evening.
By the end of the evening, I saw that Jill was pretty upset with me, and she gave me the iciest look that I have ever seen. I knew at that moment that I was out of her life forever; which I deserved. She is married, and I am also married, and I do not want to cause any problems for Jill if I see her.
I have felt guilt and shame for my insensitive behavior for nearly 45 years, and feel that I owe her an apology. I ruined a "fairy tale" relationship, and lost the most beautiful woman in Texas.
If I see her, should I apologize to her (if she will even speak to me), or should I keep the conversation general and cordial?
– Jack
Dear Jack: When you refer to "Jill" as your fairy tale soul mate and the most beautiful woman in a very large state, you run the risk of disrespecting your spouse, who is presumably not chopped liver. Jill's spouse might also take exception to this.
I sense a fantasy taking shape here, and I hope you can marshal your inner resources to keep yourself in check, in order to remain respectful to all parties.
No. A public event in front of long-lost friends and family members is not the place to proffer a 45-year-old apology. If you have the opportunity to speak with Jill privately at this event, or can reach out to her afterward, you should tell her that you've always felt ashamed of your behavior that night. Tell her you hope she would be willing to forgive you.
---
In the tradition of the great personal advice columnists, Chicago Tribune's Amy Dickinson is a plainspoken straight shooter who relates to readers of all ages. She answers personal questions by addressing issues from both her head and her heart. A solid reporter, Dickinson researches her topics to provide readers with informed opinions and answers.