Providing Comfort
April 5th, 2018
Southern cuisine with a side of compassion
---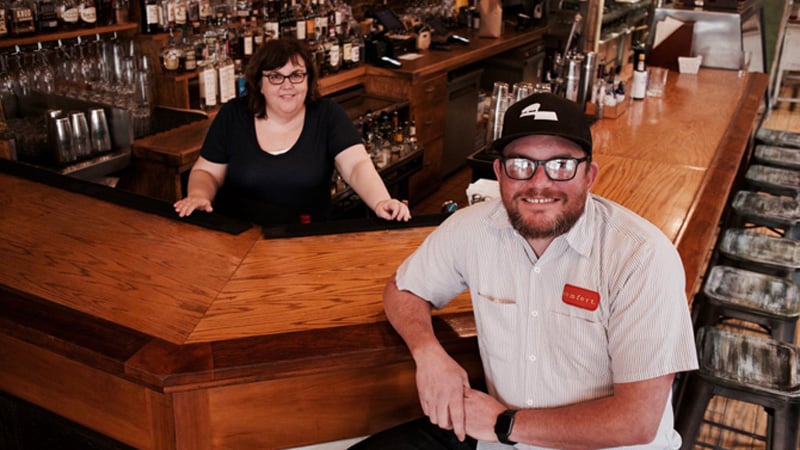 Locals know Comfort, located in downtown Richmond, as the frontrunner in hearty-yet-modern Southern cooking. Now, however, Comfort has shifted that persona; yes, they'll still have the pimento cheese that you would give up your firstborn child for. But recently they added something groundbreaking to the menu: charity.
On March 1, co-owners Michele Jones and Jason Alley began operating on an altered business model: all of Comfort's net profits go directly to FeedMore.
FeedMore, of course, is Central Virginia's most prominent hunger-alleviation program. Through their various branches, including the Food Bank, Meals on Wheels and the Community Kitchen, they work to feed and serve thousands of local children, families and seniors struggling with low income and hunger.
So now, this means that a portion of all of Comfort's illustrious Southern-style sandwiches, entrées, desserts – even cocktails – will help fight the hunger crisis in Richmond. No loopholes, no conditions and no expiration date.
Both Alley and Jones acknowledge that the cause hits close to home, as they both struggled with food insecurity growing up. Said Jones in a recent news release, "It's about building up our community. We asked ourselves what more could we do to help and realized this was the next step."
Shrimp and grits for a good cause? Make that reservation already!
---
200 W. Broad St.
804-780-0004