Cozy & Popular Farmhouse Décor
| August 19th, 2020
Whether moving or ready to refresh, this #1 decorating trend is easy to achieve
---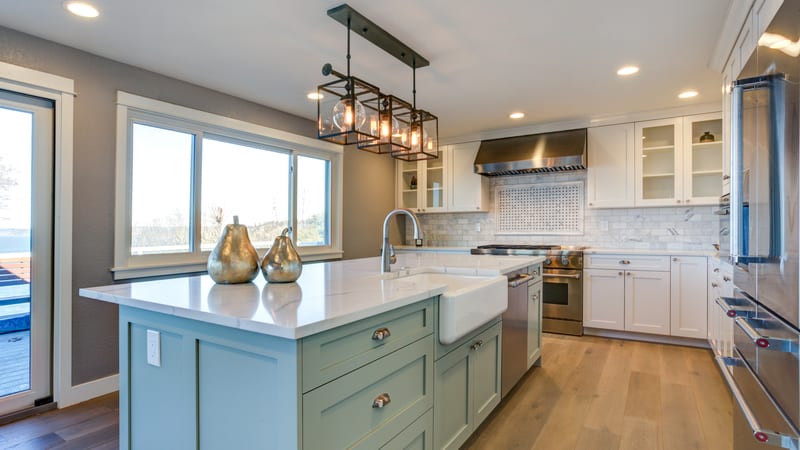 ---
In 2019, farmhouse décor was the most searched-for interior decorating style, with 318,950 Google searches per month – more than the second and third styles, rustic and Scandinavian, combined. Some designers have heralded the demise of the trend, but its popularity remains strong. Perhaps this longevity comes from variations within the style – modern (more minimalistic), French (romantic) and industrial (adding metals to the mix) – or from its similarity to country, primitive and rustic styles.
Or perhaps the connection between the perceived peace of rural living, nestled close to nature, helps to keep the style alive. As Oliver Wendell Douglas said, "Farm living is the life for me! Land spreading out so far and wide."
So keep Manhattan and get you some countryside!
ELEMENTS OF THE STYLE
It's not necessary to go whole hog. You can incorporate the farmhouse feeling using just a few simple elements.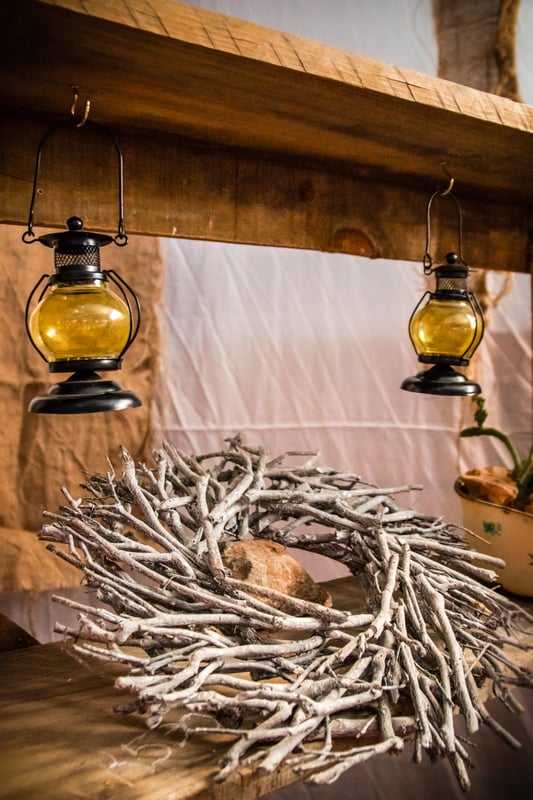 ---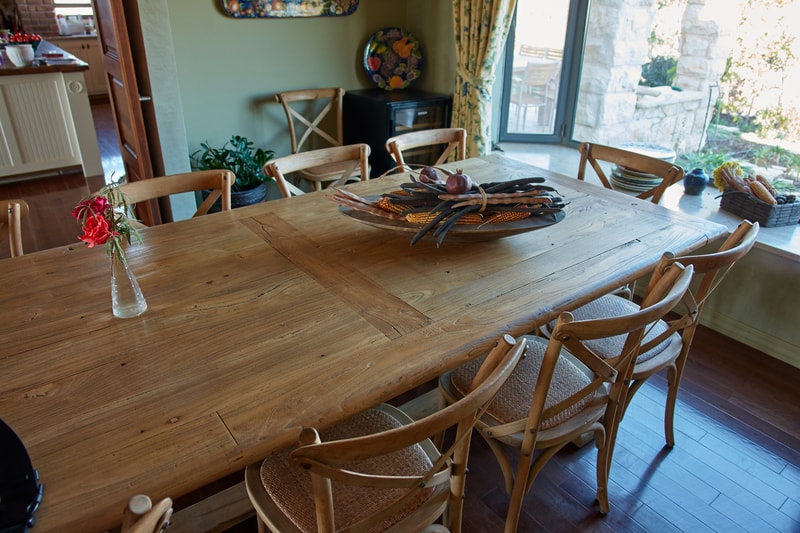 ---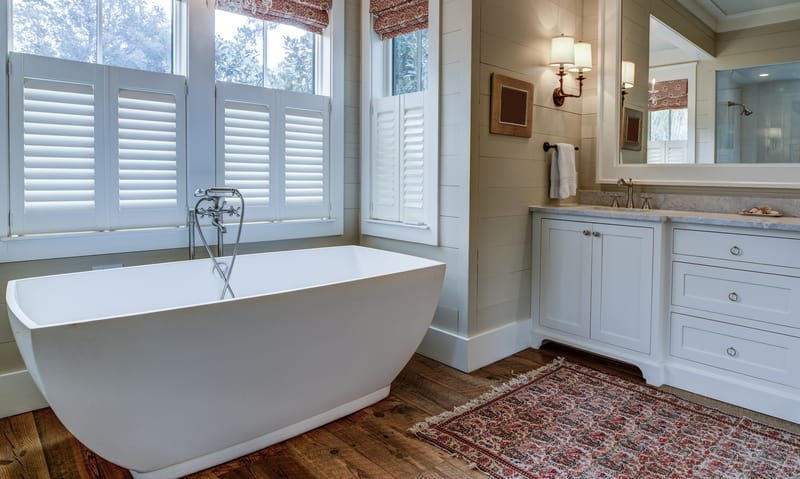 ---
---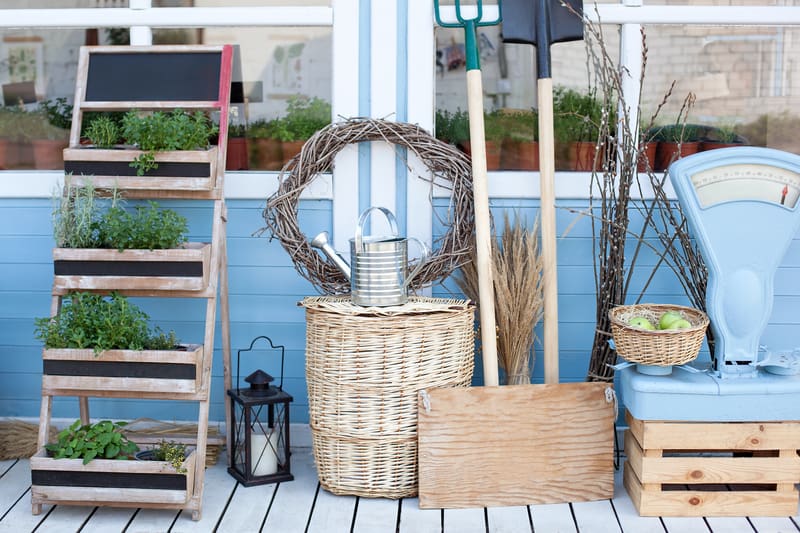 ---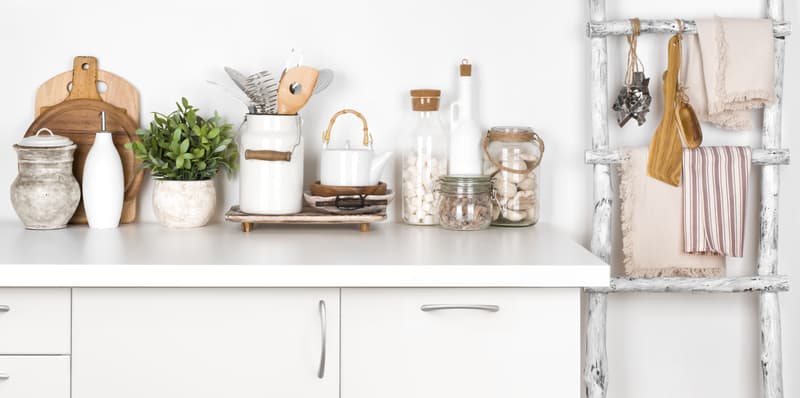 ---
Annie Tobey appreciates the idea of living in a farmhouse-like home near the conveniences of city and suburbs.
Check out even more great ideas for achieving farmhouse decor from Land of Rugs.