Cure Your Election Exhaustion
| November 7th, 2016
Drink your Election Day blues away with this cocktail recipe
---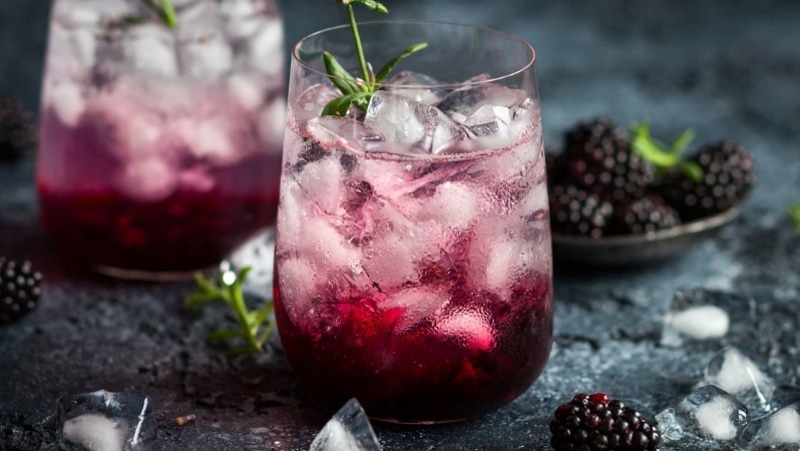 Election Day is here and regardless of how you're casting your ballot, you may need a drink by the end of the day.
Denmark-based Danzka Vodka has not only coined a term for election exhaustion, but the company also created a cocktail to cure it.
The Politikerleden
Ingredients:
6 lemons
4 cups of water
1 cup sugar
½ cup fresh blackberries
2 oz DANZKA Original Vodka
1 sprig fresh lavender
Instructions:
With a vegetable peeler, remove zest from four lemons and squeeze enough juice from lemons to make one cup. In a saucepan, boil two cups of water with sugar, stirring until sugar is dissolved. Add zest, lemon juice and remaining water and cool.  In a food processor or blender, puree blackberries and stir into lemon mixture. Pour liquid through a sieve into a container. (Blackberry lemonade will keep refrigerated for several days.)
In a rocks glass filled with ice, add 2 oz. of DANZKA Original Vodka, top with 3 oz. of blackberry lemonade.  Garnish with a lavender sprig.
Source: PRNewswire