Dave Edmunds: Protecting Retiree Pensions
November 20th, 2018
An activist spurred to action
---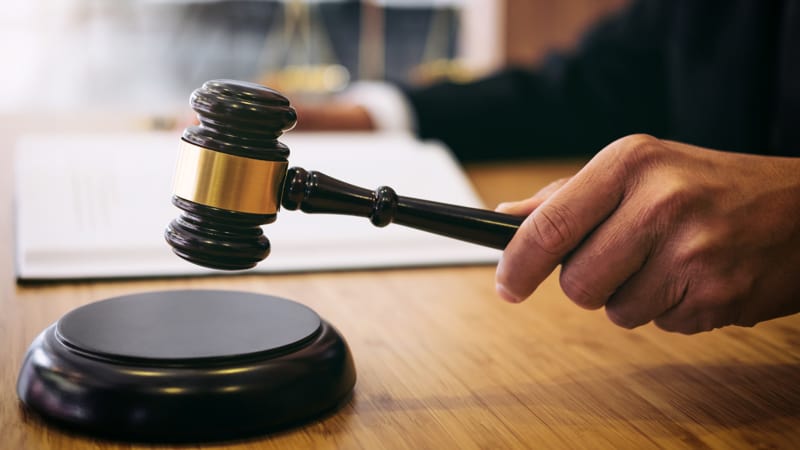 In 2012, retiree Dave Edmunds learned that his former employer, Verizon, had sold off the pensions of 41,000 pensioners to Prudential.
While on the surface this situation didn't appear to affect anything, Edmunds dug deeper into its full ramifications. He discovered that the pension is converted into an annuity, stripping pensioners of the federal protections that they'd previously had under ERISA (Employment Retirement Income Security Act).
Determined to reinstate protections to impacted pensioners, Edmunds reached out to the House of Delegates and the state Senate. Working alongside Protect Seniors, a national advocacy group for retirees, he continued to make his voice heard for over a year and a half through presentations, meetings and position papers.
Finally, his fight made it up the chain of command, where it passed unanimously in the House and the Senate. The law, Virginia S.B. 755, added protections to retirees whose pensions are sold off to insurance companies.
Said Edmunds, "I hope this encourages other people to have more confidence and become more active."