Editor's Letter: "September Morning Still Can Make Me Feel That Way"
| May 28th, 2019
The power of nostalgia – and this month's special issue
---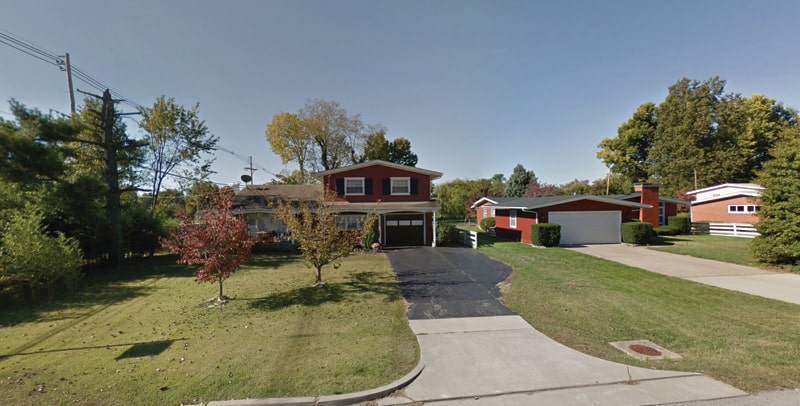 Fresh out of college, newly married and house-hunting, I crossed a split-level home off the wish list from the get-go. I can't admit to having a deep-seated reason, like having suffered a traumatic experience in a split-level. No, the architectural style belonged to my parents' generation, and I, as a 20-something, wanted something fresh and new – or just something different.
In preparation for this issue of BOOMER, I explored the new neighborhoods of Richmond in 1969, many of which marketed split-level homes. Unexpectedly, an architectural style that sent me scurrying in my early 20s really appeals to me now. I rejected the idea of nostalgia back then – I had my life ahead of me. I still believe I have lots of life ahead, but I also have nearly six decades behind, and certain points of the past speak to my soul.
On my satellite radio, for example, the music toggles between Classic Vinyl, The Bridge, Soul Town, '70s on 7 and '60s on 6. The songs that touch me most transport me back to joyful, easy days of my youth – not because my life now isn't joyful, but, well, just because.
I also appreciate the quality of these songs. Many demonstrate why the music earned the moniker "classic rock." While acknowledging my bias and allowing broad generalizations, I'll say this: many musicians of the time were richly talented, and the songs showcased their prowess. To further the music's timeless appeal, rock lyrics were often aspirational, with a message that reached into the world: consider The Beatles' "Come Together," John Lennon's "Imagine" or Sly & the Family Stone's "Everyday People."
BOOMER'S SPECIAL 1969 ISSUE
In a deviation from our norm, we present a one-month issue of BOOMER. You see, we wanted to transition from our previous bimonthly schedule (February-March, April-May, etc.) to a more standard schedule (January-February, etc.), so we decided to make June a special one-month issue. Fortuitously, 1969 was 50 years ago; the year saw momentous events and influential movements in Richmond, in Virginia and throughout the United States; and it marked a memorable age for many of our readers (and not just to singer Bryan Adams), appealing to their appreciation of nostalgia.
In order to make the most of this special issue, we suspended our regular mix of departments (just until the July-August issue). Instead, we present one big feature, remembering the past, especially as it relates to the present, and especially here in Central Virginia.
THUMBING THROUGH THE PAST
As you absorb this issue, think of it as one of your old yearbooks.
If you are of the baby boomer generation, in 1969 you could have been poised to start elementary school, fresh out of college or somewhere between. Flipping through BOOMER's 1969 "yearbook," you may stumble upon memories and people that make you smile. You might recall that year and ask yourself, how have I changed – or not? You were 50 years younger then, so you may be reminded of a few moments that make you blush (as Ralph Northam and Brett Kavanaugh can attest).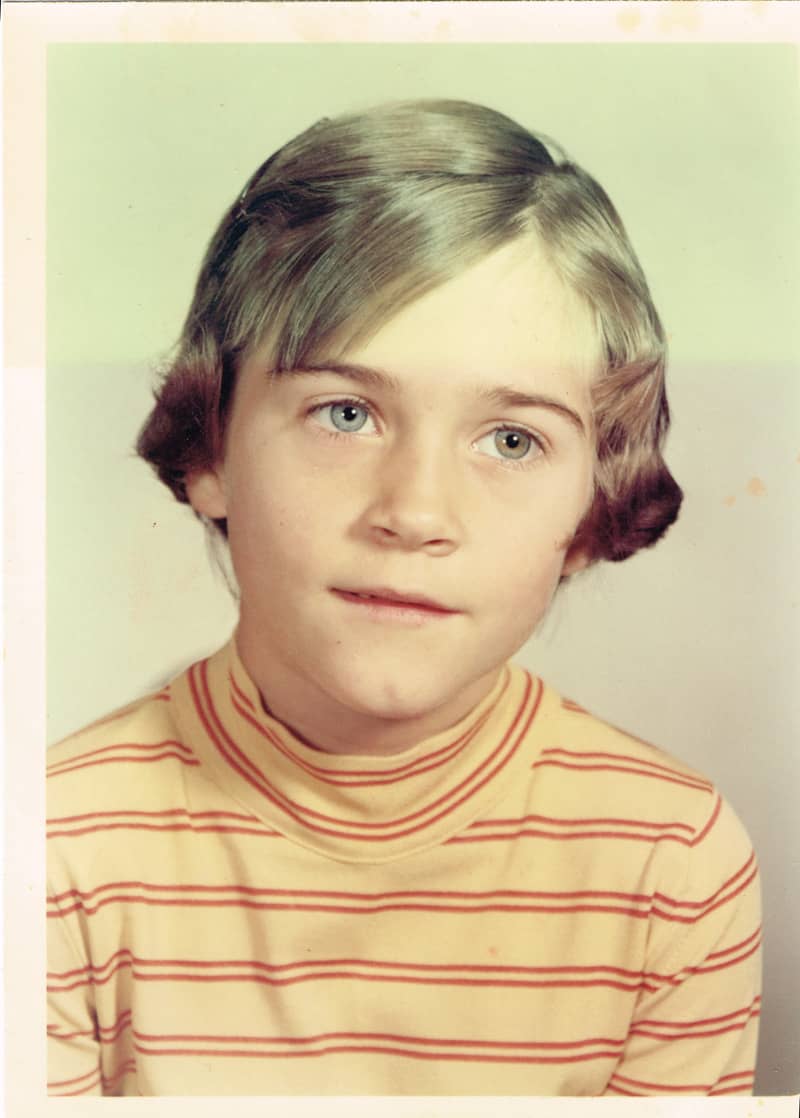 No matter your generation, the snapshots of the past can shed light on today, including matters both mundane (like groovy Richmond entertainment options and national pop culture) and sobering (1,305 Virginians killed in the Vietnam War and local examples of deliberate political racism).
Nostalgia can bring us comfort and insight. We can't travel back in time (even in a DeLorean) or change what happened, but we can learn from it.
And come July-August, BOOMER returns from the past and advances into the future.