At Wit's End with Erma Bombeck at Hanover Tavern
| March 2nd, 2018
The wit and wisdom of the late humorist comes to Richmond
---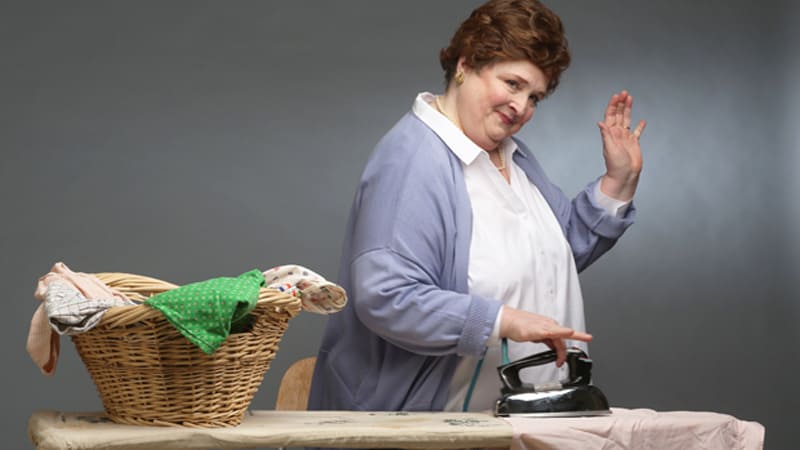 Erma Bombeck was one of my mom's favorite newspaper columnists. I was treated to readings of the latest column on a regular basis, as Mother picked out the best gems and shared them the best she could between gasps of laughter – it was a nice way to start the day, I might add.
The beauty of Bombeck was her ability to capture the absurdity of everyday life – especially family life – in a way relatable and hilarious yet poignant and positive.
Bombeck's humor comes to Richmond, playing March 2 through April 29, a Virginia Rep production at Hanover Tavern. Erma Bombeck: At Wit's End, a one-woman play, brings to life the humorist's chronicles of the life of a suburban housewife. The play pulls from Bombeck's columns and best-selling books and celebrates her wit, wisdom and contributions to American journalism.
The Hanover Tavern production stars Catherine Schaffner, a seasoned Richmond actress who understands the woman she's portraying. Besides having grown up with Bombeck's columns in her home, she has been researching her life in preparation for the play.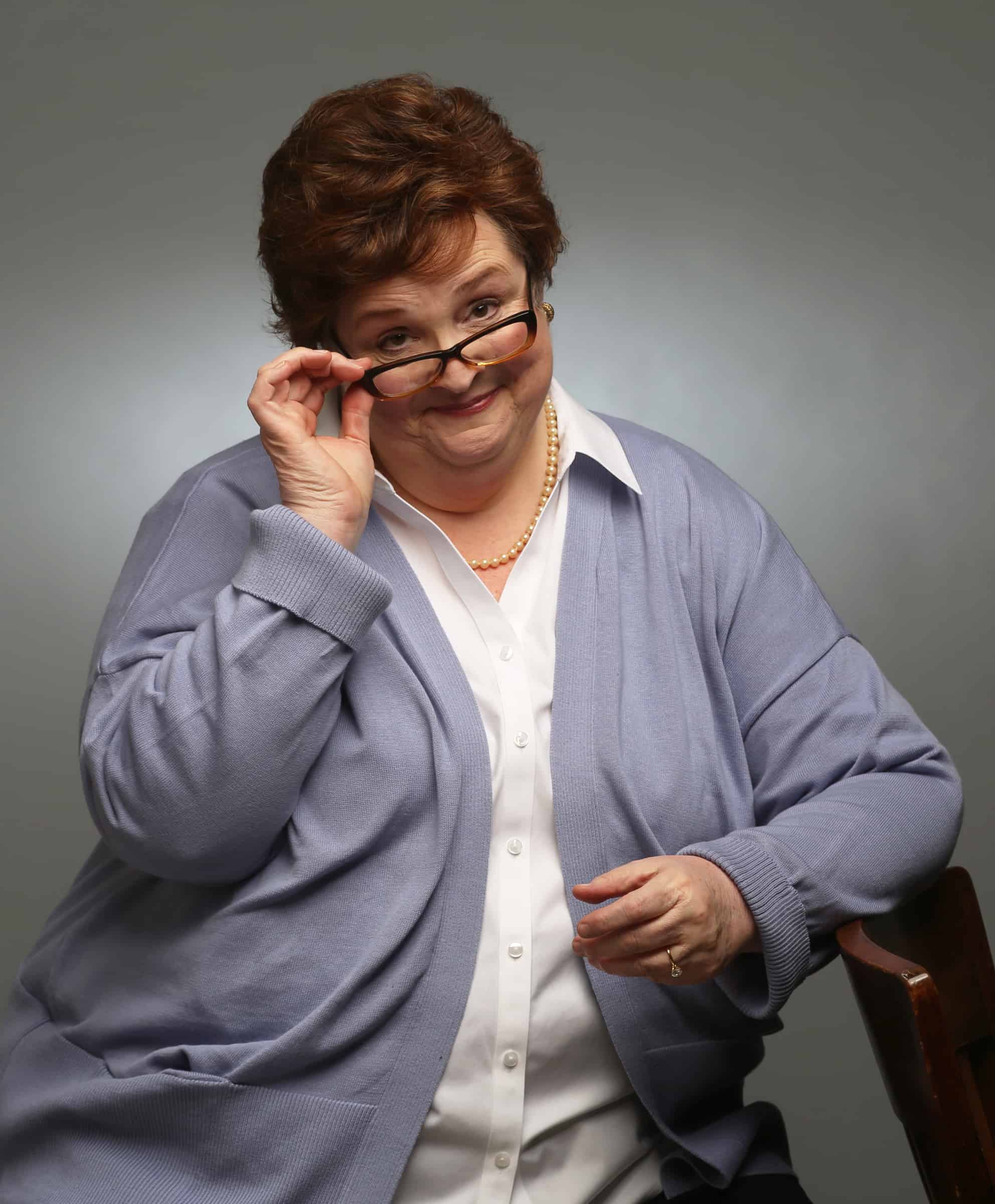 "I think we share a number of attributes," Schaffner told Joan Tupponce in RFM Online. "She and I are both smart alecks with an accent on smart. We've decided to enjoy our lives. One way to deal with adversity is through humor. That's a big skill set. That is part of my wheelhouse and that certainly was part of hers."
The play's run was extended by popular demand. The play is approximately one hour with no intermission.
For more information and tickets, go to VA-Rep.org.
[Editor's note: Headline and copy revised on March 26 to reflect an additional two-week extension of the play.]