Excerpts from 'The Little Book of Bela'isms'
| June 22nd, 2022
Yogi Berra would be proud
---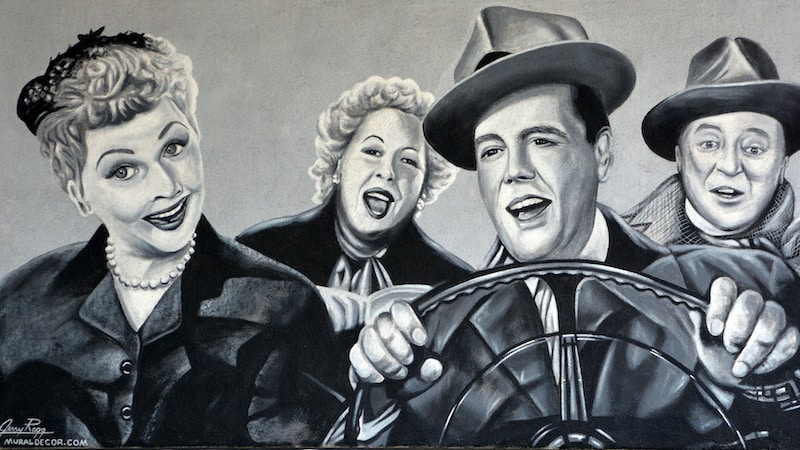 Tell someone you have a Yogi Berra quote, and they'll surely know you're about to share a quirky quip that has a grain of truth mixed in with nonsense. Stephen Billias likens statements by his wife, Bela Breslau, to Berra's banter. Billias and Breslau have co-written The Little Book of Bela'isms, a collection of her witticisms, each accompanied by picture and commentary. Billias presents four Bela'ism excerpts here for Boomer readers.
---
Bela Breslau is my Gracie Allen, my Lucy Ricardo, my female Yogi Berra. Bela is also a lawyer, a real estate agent, former owner of Breslau Legal Search and Bela's B&B, senior instructor in the esoteric Japanese martial art of Shintaido, and co-founder of the Shintaido Farm, the retreat center we built and ran together from 2006-2016.
A few years ago, I began collecting the sayings of Bela. Some of them are mere malapropisms, though brilliant and wickedly funny. Others are intentionally or unintentionally wise and knowing observations on life. In our circle of friends and relations, they became known as Bela'isms. As you read these pithy expressions, don't imagine a ditz. Bela is no more a ditz than Gracie Allen was. No doubt Bela missed her calling in never taking the stage. Here in this excerpt from The Little Book of Bela'isms is her opportunity to shine. Enjoy!
Four Bela'isms for Boomer readers
Two Other Men
The Bela'ism:
We were in our room at the Cape watching TV. Joe Namath came on, shilling for some Medicare product. Bela had a vague idea who Joe was, but didn't know he was called Broadway Joe or why, and knew nothing about AFL/NFL, Super Bowl III, Namath's guarantee and delivery of a win by AFL Jets over NFL Colts. Somehow Vince Lombardi's name came up. I asked Bela if she knew who Vince Lombardi was. Her guess was that he was "That flamboyant pianist guy from Las Vegas."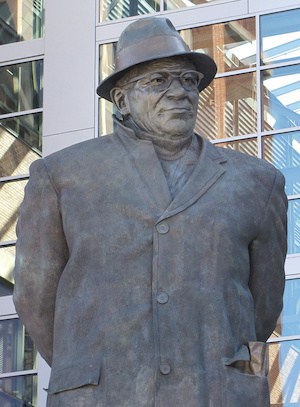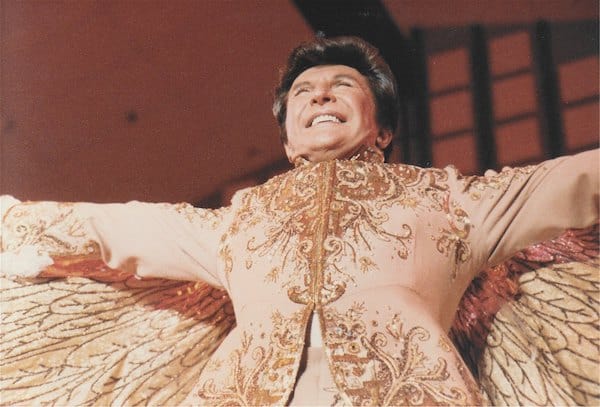 Stephen's Commentary:
Yes, Bela managed to confuse Vince Lombardi with Liberace! Can you imagine two more dissimilar men? Vince Lombardi: "Winning isn't everything, it's the only thing." Liberace: "Men's clothes are becoming kind of mod. They're becoming more colorful and more flamboyant, and the male peacock is beginning to show his true plumage."
---
Celtics
The Bela'ism:
We're riding home from Quebec this weekend and I'm wondering what's happening in the playoffs, as I haven't seen an English-language newspaper in three days. Saw the Quebec paper but it was in French and all hockey and curling.
I ask Bela if she knows who the Celtics are playing in the first round. No idea. "Atlanta", I tell her. "For a million dollars, Bela, what is the team nickname of Atlanta?" No idea. "The Hawks", I tell her. And then she asks me, "What is the Celtics nickname?"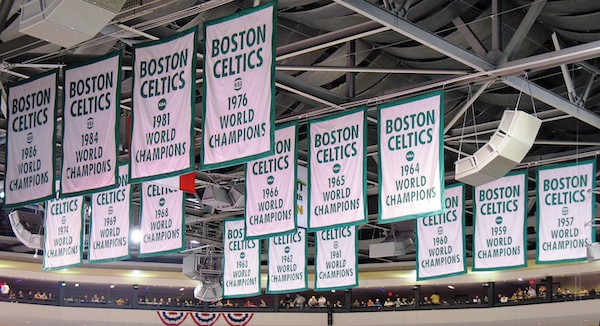 Stephen's Commentary:
That's the kind of question a Zen master asks their students, to break them out of logical thinking, like, when the Zen master is looking at a picture of the bearded Bodhidharma and asks his student "Why doesn't the Bodhidharma have a beard?"
---
One Something Something
The Bela'ism:
We were sitting at dinner with some people, discussing literature, and Bela described an author's work as "a one note pony."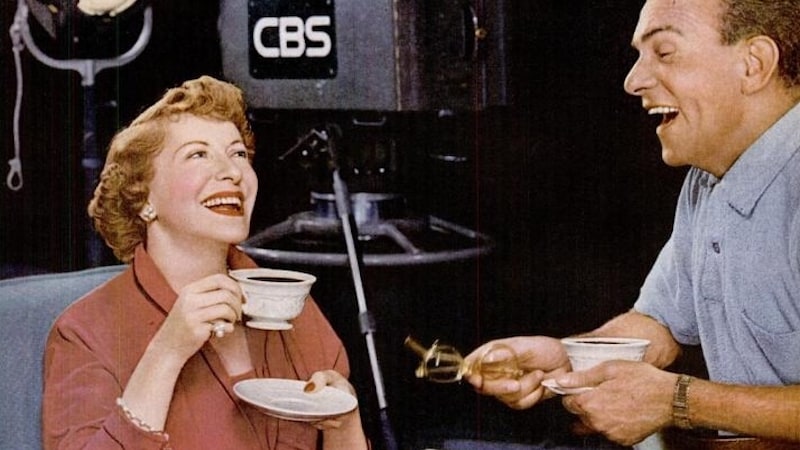 Stephen's Commentary:
You know what she means, don't you? Don't you? Do you? Really?
---
Old Dog, New Trick
The Bela'ism:
Okay, so Bela's talking about how easily her sister learned something new, and she says: "She took to it like a fish out of water!"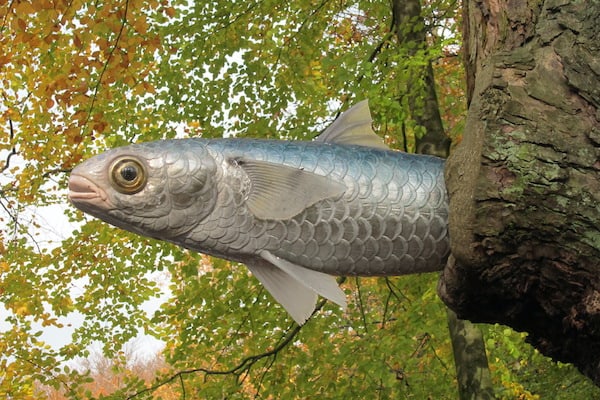 Stephen's Commentary:
Sounds right until you actually let it sink in, then it starts to smolder and finally explodes in your brain!
---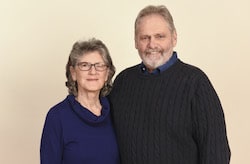 Stephen Billias is the published author of seven fantasy novels and one literary collection of short stories is and a MacDowell Fellow. The Little Book of Bela'isms is Bela Breslau's second book. In 2019, Breslau and Billias wrote a novel together entitled Pilgrim Maya, which will be published on Aug. 1, 2022, by Odeon Press. Breslau is working on a third book currently, a family history-memoir-biography of her father. You can learn more about Billias' Amazon Author page and his IMDB page.
---
'Flights of Fancy: Stories, Conversations and Life Travels with a Bemused Columnist and His Whimsical Wife' by long-time Boomer columnist Randy Fitzgerald and Barbara Fitzgerald