Exhibits Commemorating Women's Suffrage
| March 2nd, 2020
A year of remembering
---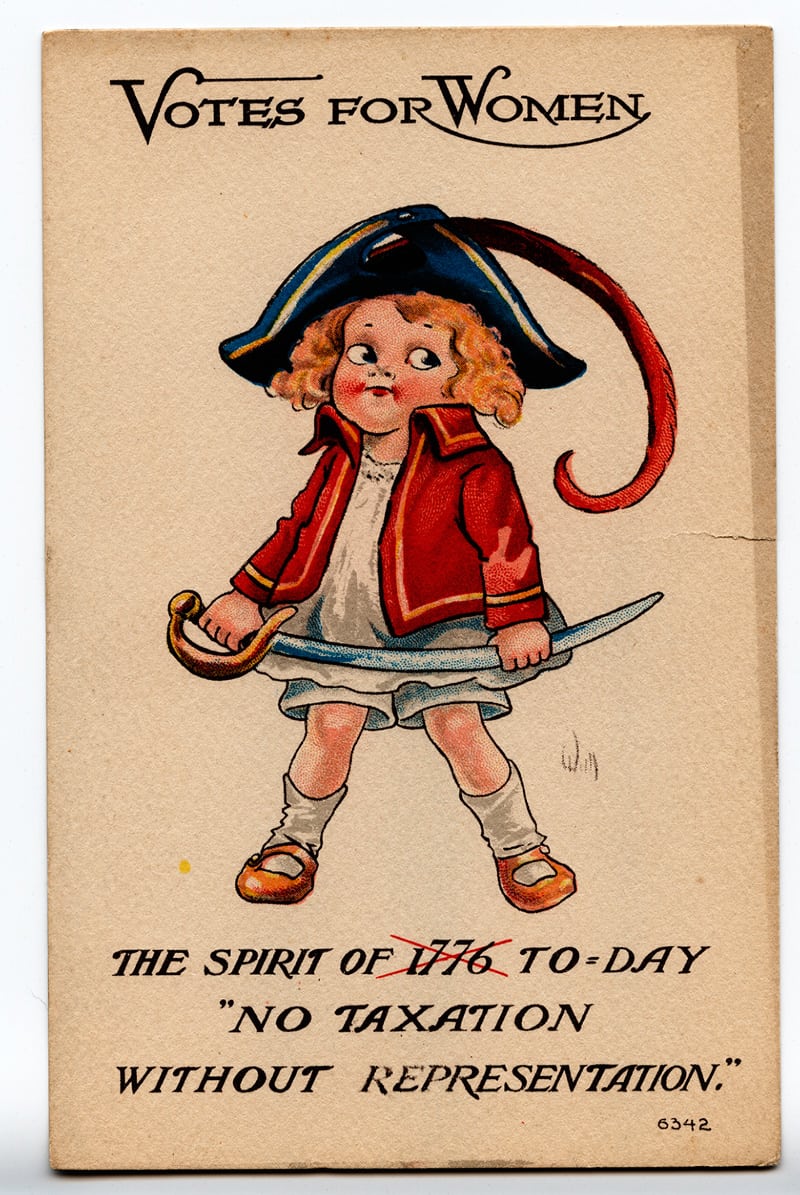 This year marks the centennial of the passage of the 19th Amendment recognizing women's right to vote. Museums and other organizations in Richmond and throughout Virginia are commemorating the milestone with special exhibitions and events.
In March and April, you can learn more and celebrate with:
"Agents of Change: Female Activism in Virginia from Women's Suffrage to Today," Virginia Museum of History & Culture. March 7-Sept. 27. VirginiaHistory.org
"We Demand: Women's Suffrage in Virginia," Library of Virginia. Through Dec. 5. LVA.Virginia.gov
"#BallotBattle: Richmond's Social Struggle for Suffrage," The Valentine. Through Sept. 7. TheValentine.org
Exhibit honoring the 19th Amendment, The Ashland Museum, Ashland. Ongoing. AshlandMuseum.org
The Lucy Burns Museum, Lorton, where suffragists were imprisoned for picketing the White House. Opened Jan. 25. WorkhouseMuseums.org
Nineteenth Amendment Centennial Seminar, James Madison's Montpelier, Montpelier Station. March 20-22. Montpelier.org
"Protesting the President," issues that Wilson faced as president, including the suffrage movement, anti-war, civil rights and prohibition, Woodrow Wilson Presidential Library and Museum, Staunton. Through 2020. WoodrowWilson.org
"100 Years of Women's Suffrage in Lynchburg, Virginia," The Lynchburg Museum, Lynchburg. LynchburgMuseum.org
The Campaign for Woman Suffrage in Virginia, by Brent Tarter, Marianne E. Julienne and Barbara C. Batson: A new book arising from research for the Library of Virginia exhibition.
Suffragists Centennial Ride. Make plans now to join the cross-country motorcycle ride, starting on the West Coast and ending with a three-day extravaganza in D.C. CentennialRide.com
---
View BOOMER's ongoing list of exhibitions in Virginia and Washington, D.C., at BoomerMagazine.com/Womens-Right-to-Vote.