Giving Back: The Gray Haven
| May 6th, 2016
A local non-profit services victims of human trafficking in the metro area.
---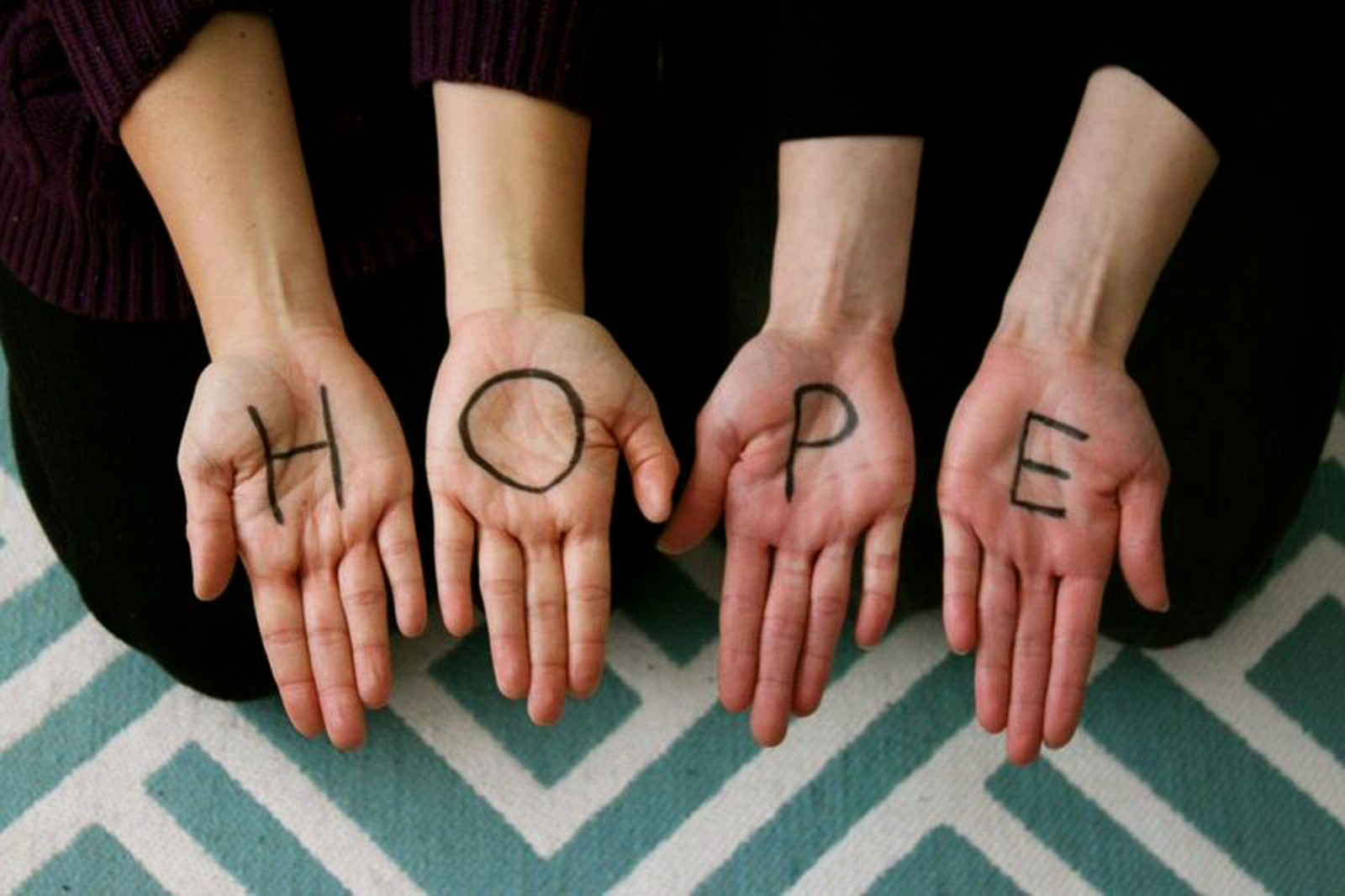 I operate by the rule that if you see or hear something three times – take notice. In fact, that's how this column came to be. Within days, I saw three stories involving human trafficking. In the past, I hadn't given the topic much thought because, very honestly, I didn't think human trafficking was a problem here in Richmond. But this time around I did pay attention, and that's when I discovered The Gray Haven.
The Gray Haven is committed to providing hope, restoration and opportunity to survivors of slavery and human trafficking. The organization's co-founders, a husband and wife duo, say The Gray Haven has served 150 victims of human trafficking since the nonprofit received its first referral in February 2012.
"Most people believe it's an international problem. But it's widespread, and it's global – affecting every state in the country including Virginia," exclaims Josh Bailey, CEO and co-founder of The Gray Haven. There are no firm numbers detailing how many people are affected. "It's in the thousands here in Virginia, but there's no concrete data. We do, however, expect the numbers to grow."
'NO ONE WAS INVOLVED'
The reason Josh and his wife, Andrea, established The Gray Haven in Richmond is simple. "No one was actively involved in [fighting] human trafficking in Richmond, or for that matter across the country. If someone was a victim, where do they reach out for help? There was no place," says Bailey.
The Gray Haven provides what Bailey describes as practical help, including counseling, legal services, immigration assistance, medical care, job and life skills, and educational opportunities. "When someone is identified, they're referred to us through a hospital or police organization. We provide immediate needs to keep them free," says the 30-year-old CEO.
There are trends in human trafficking, according to Bailey. Victims tend to be involved in labor or sex trafficking, female and between the ages of 15 and 25 when they were exploited. Bailey talks of success stories, including two women who are currently in The Gray Haven program and who now want to help others. "They're asking us, 'I want to get involved. I'm still healing, but I want to get involved and help others.'"
The Gray Haven – "gray" is what you get when mixing two opposite colors and "haven" is a safe place for refuge – encourages volunteers and details on its website ways people can get involved. Bailey says one of the best ways is to invite the group to speak by filling out a speaker request form. "We can speak anywhere – a church, a business lunch, a community organization – we can cater our talk to any group," says the father of a 2-year-old girl. "It gives us the ability to share what we are."
To learn more about volunteer opportunities and to fill out a speaker request form, visit The Gray Haven website.
To see Joshua Bailey discuss "Embracing Uncertainty" at TEDxYouth@RVA, watch here.