"Hollar's Encyclopedic Eye: Prints from the Frank Raysor Collection"
| January 30th, 2019
The VMFA's newest exhibit brings a well-respected 17th-century print maker back into the spotlight
---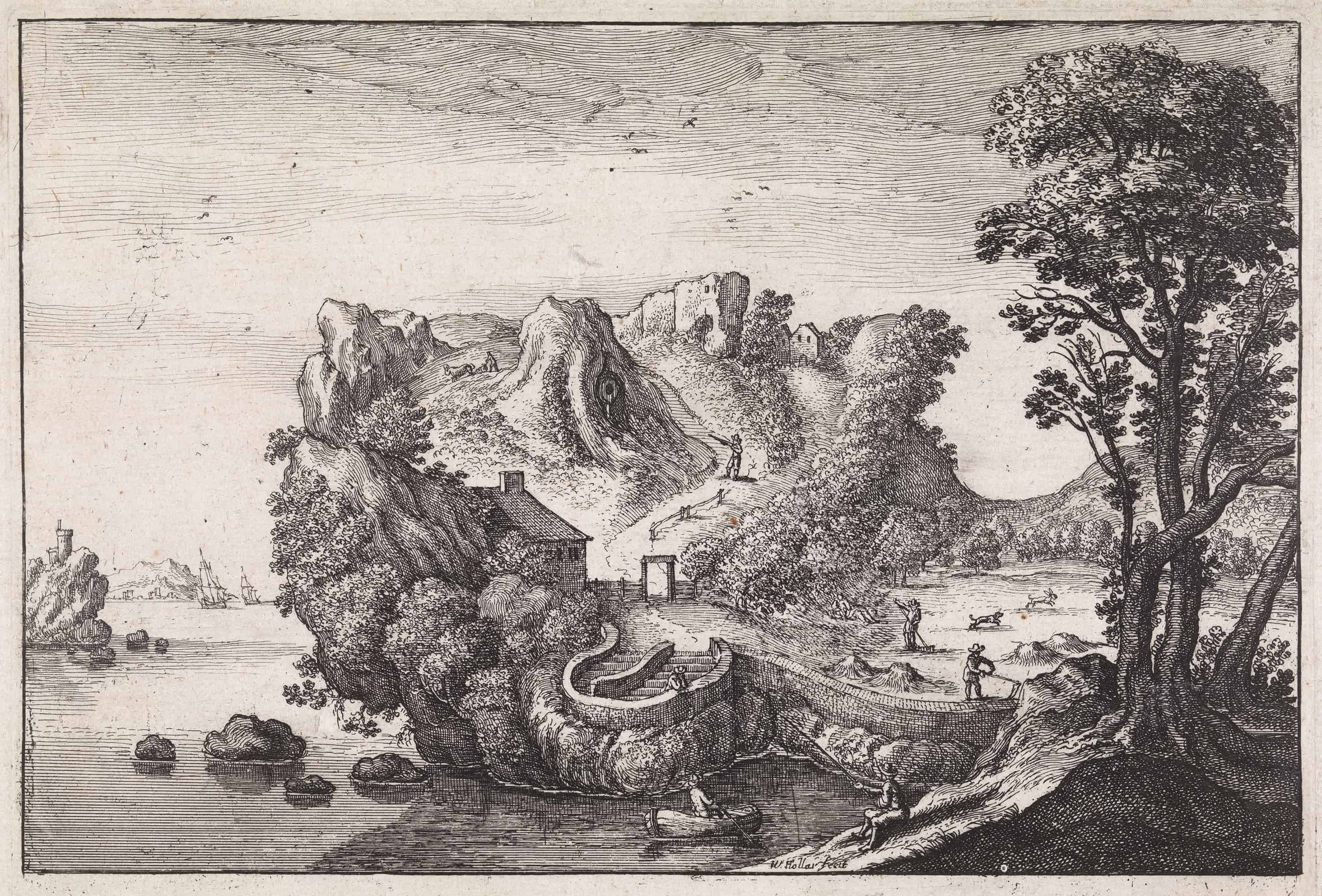 ---
Quick poll: does the name "Wenceslaus Hollar" ring a bell?
Probably not.
For centuries, Baroque-era printmakerWenceslaus Hollar's work was overshadowed by other, more notable artists (ever heard of Rembrandt?). Touting fewer original pieces than many of his counterparts, Hollar slowly fell between the cracks among his fellow artists of the era.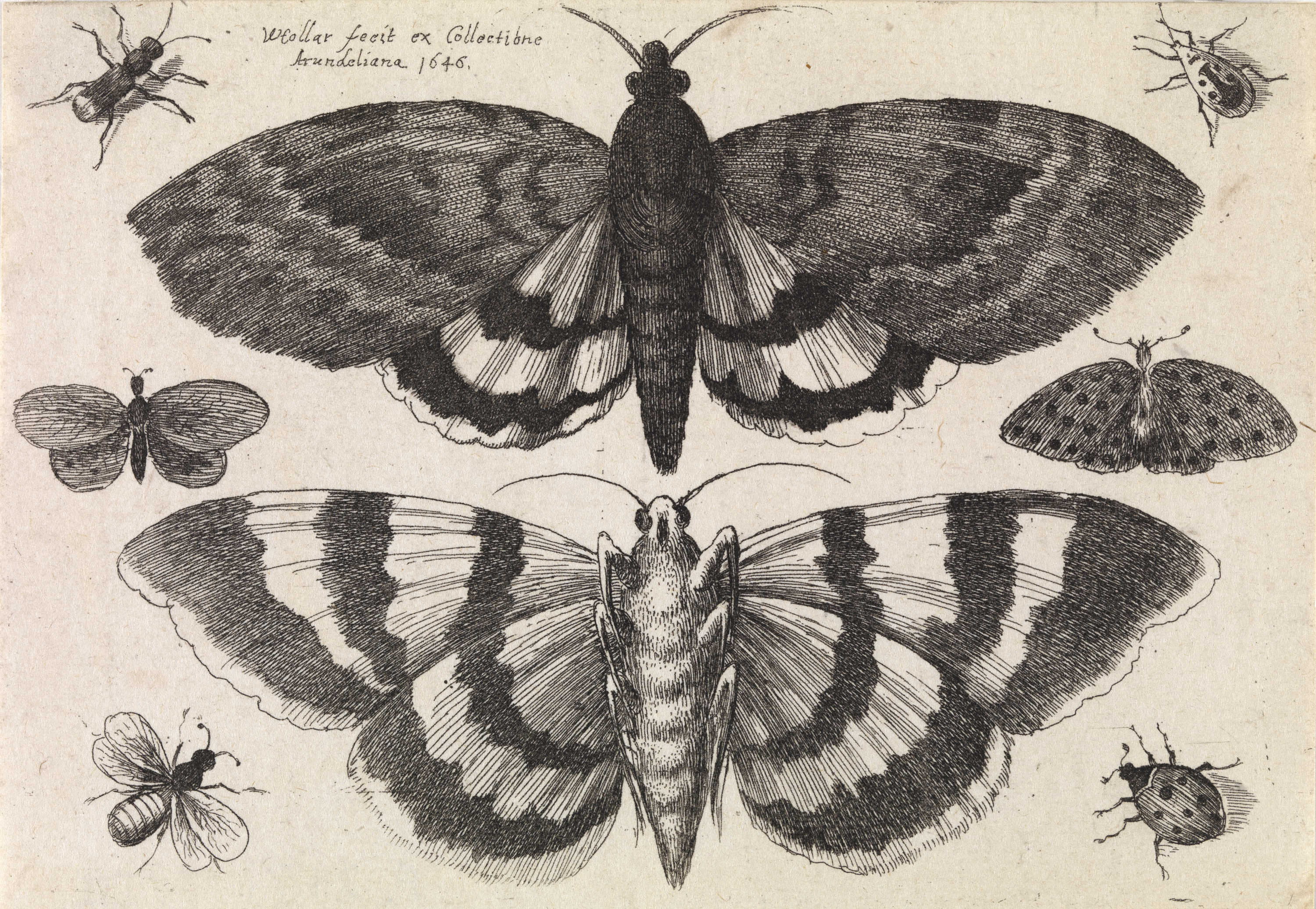 But lately, his name has started working its way back into art-lovers' radars.
And who better to bring the re-blossoming artist to Richmond than the Virginia Museum of Fine Arts?
Discover this extraordinary 17th-century master printmaker for yourself at the VMFA's newest free exhibit, Hollar's Encyclopedic Eye: Prints from the Frank Raysor Collection. The collection, donated by Richmond-raised art collector Frank Raysor, travels through decades of Hollar's worldly experiences, from 1636-1677.
And not only are his prints beautiful to look at, but – because he tailored so much of his work to the modern art market – they give viewers a historic peek into European life at the time. Says curatorial assistant for European art and the Mellon collections and interim head of the department of European art Colleen Yarger in a press release, "Prints like these were a way to share information before the invention of photography and before the internet."
The exhibition begins with the introduction of Hollar's life in Prague, then flows through his time in England and Antwerp. It also explores how he was heavily and personally affected by major world events, including the Thirty Years' War and the English Civil War.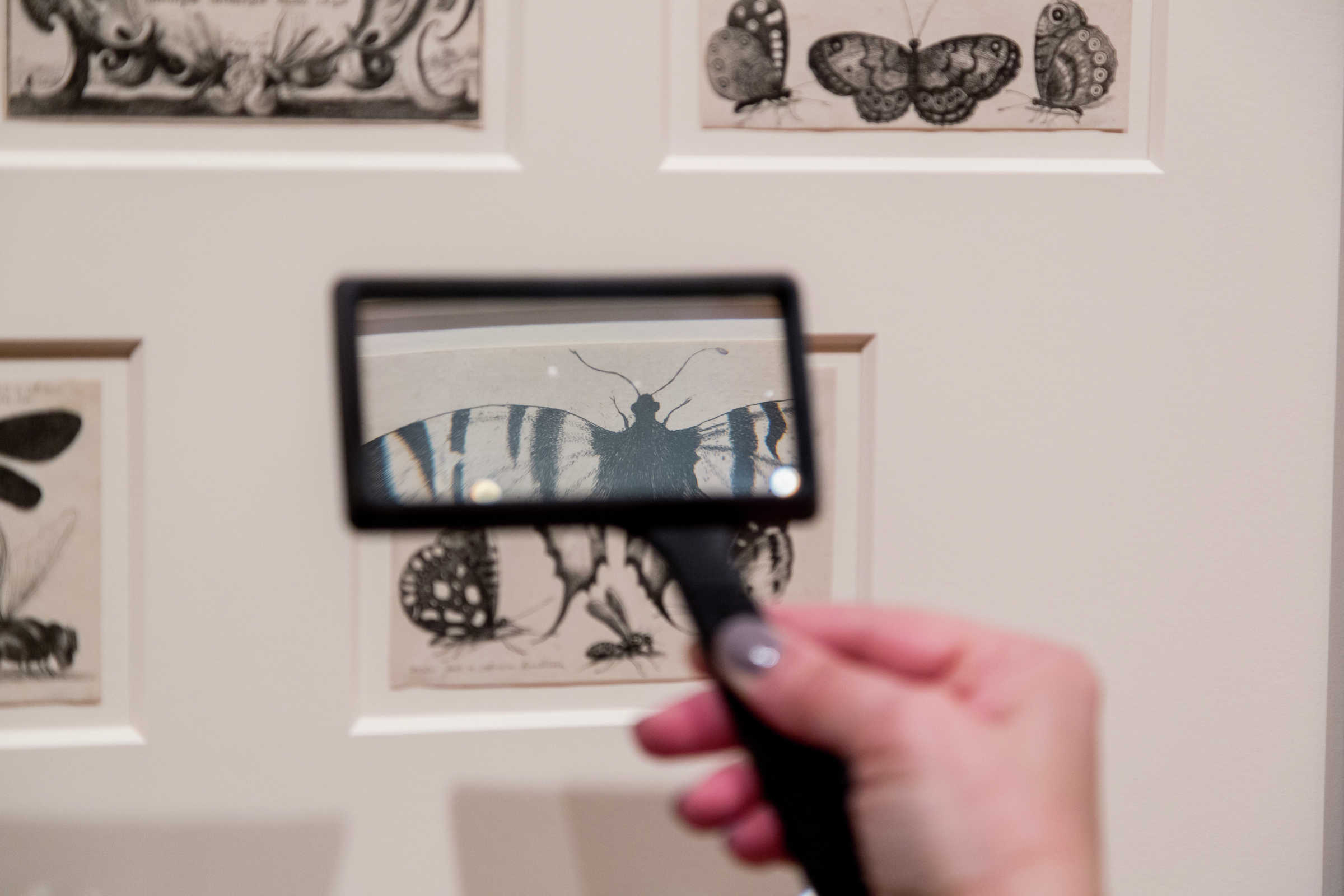 It contains more than 200 of his pieces, including his wide array of sizes and subjects, from insects and portraits to ships and cityscapes. The details are impeccable and impressively miniscule, tiny etchings that seem almost impossible, especially for the era.
But don't fear – the museum provides magnifying glasses to patrons to ensure the full appreciation of Hollar's detailed replicas and designs.
Soak in this 17th-century print artist as he resurfaces at the Virginia Museum of Fine Arts' Evans Court Exhibition Gallery, Feb. 2 through May 5. Free admission, too!