One of My Favorite Beer Pairings
| November 5th, 2018
Hops in the Park pleases the palate and the mind
---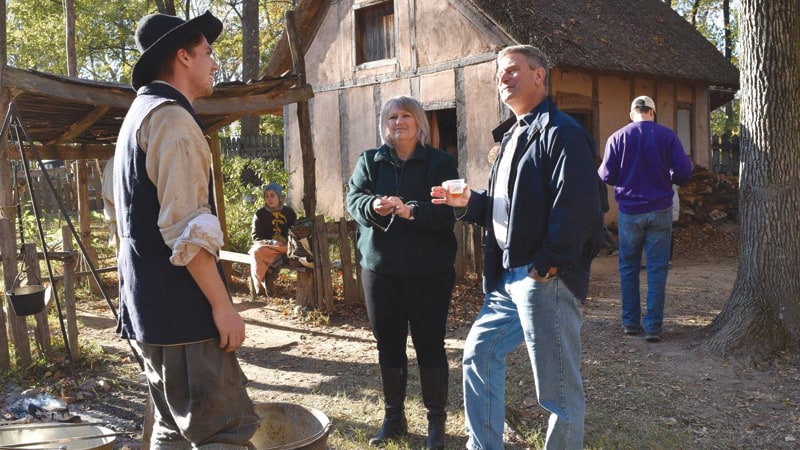 Henricus Historical Park, a living history museum in Chesterfield County, has come up with many creative ways to engage visitors in learning diverse elements of early 17th-century history. This November, for the fourth year in a row, one of my favorites returns: Hops in the Park.
Hops in the Park celebrates the history of hop farming, agriculture and beer in Virginia. Costumed Henricus interpreters will demonstrate Colonial brewing, and seasoned home brewers will demonstrate modern homebrewing. Local beer experts will present a series of hops and beer seminars.
The festival also presents craft beverages and vendors plus food and live music, all set in the re-created Citie of Henricus, the second permanent successful settlement in the New World. To further the taste of education, each brewery, cidery or meadery must use at least one Virginia-harvested product in a beverage it serves.
The family-friendly park has even created kid-friendly activities for the event.
SIP AND LEARN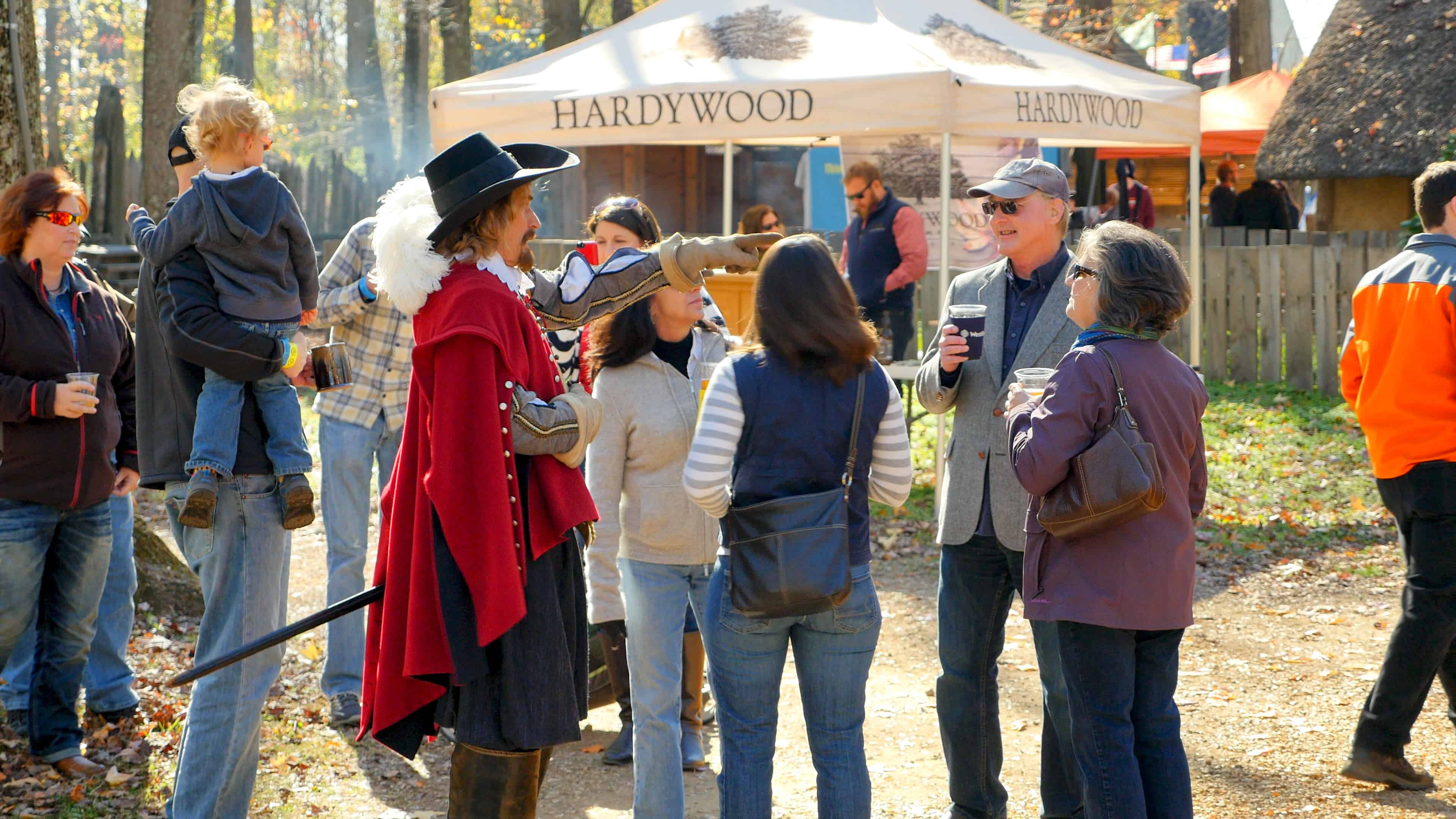 This year, I have the privilege to use the knowledge I've gained as a beer writer (and fan) to present at one of the seminars.
First up, Dr. Laban Rutto of Virginia State University at 1 p.m. addresses creating a niche for Virginia hops. At 2 p.m., beer writer Lee Graves presents the history of beer and hops growing in Virginia. At 3 p.m., Bobby Faithful, of the University of Richmond Brewing Education Program, speaks on experimental hops and their modern applications. And during the 4 p.m. session, I'll speak to the sensory experience of beer drinking – sensory experiences included!
Admission to Hops in the Park is free. Beer tickets plus food and other beverages are available for cash, credit or debit.
---
Nov. 10, noon-6 p.m.
251 Henricus Park Road, Chester