Five Reasons to Check Out Innsbrook After Hours
| August 1st, 2018
Take your outdoor concert experience up a notch
---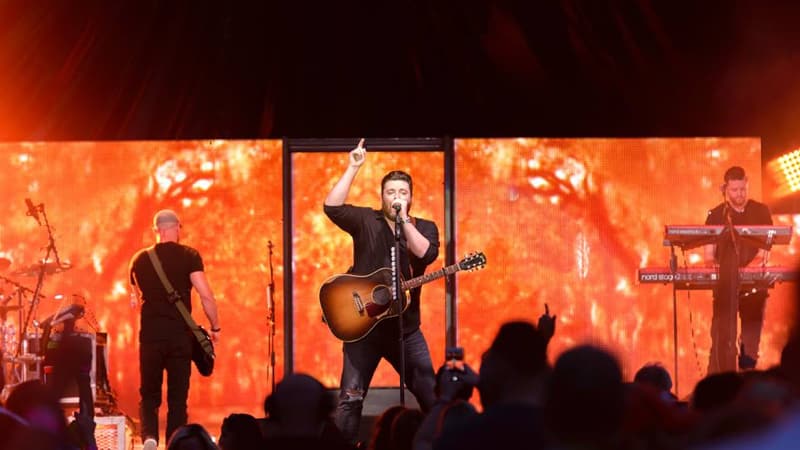 The summer days begin to wane, to melt into the warmer end of fall. What better way to soak it all in than with lively outdoor music paired with top-notch food and drinks? I know, we couldn't think of a better way either, which is why we're making a run for Innsbrook After Hours.
Need a reason to check out Innsbrook this season? Well, we've got five.
Appease Your 'Buds
Innsbrook partners with a variety of restaurants to bring attendees a variety of cuisine, perfect to pair with the outdoors. Grab a sandwich at Potbelly's or a treat at Rise Biscuits Donuts – or let The Grapevine or Two Kings fill that empty spot in your belly. Wash it all down with domestic beer, craft beer, wine in the form of whites, reds and slushies, plus a variety of liquors and sodas.
Put Your Money Toward a Good Cause
Innsbrook supports the American Constitution Spirit Foundation, a nonprofit that aims to place the U.S. Constitution and Bill of Rights into every educational establishment across the country. Net proceeds are split between this organization and the Innsbrook Foundation, which just makes the music sound sweeter and the beer taste better.
A Record-Breaker of a Year
The musical acts at Innsbrook are carefully filtered for quality and reputation. And this year, Innsbrook has managed to reel in the most shows ever. Now audiences have a broader opportunity to see their favorite musicians live, or, perhaps even better – to discover new sounds.
Two Words: Alison Krauss – Two Letters: ZZ
If the sweet, soulful croons of Alison Krauss tickle your musical fancy, you're in luck. Her warbling melodies and energetic fiddle will serenade Richmonders on Saturday, Sept. 22. If you're more into the long-bearded country rock tunes of ZZ Top, clear your schedule for Wednesday, Aug. 22. They're just two of the baby boomer-favorite acts performing at Innsbrook during the 2018 season – think Dark Star Orchestra, Travis Tritt, Kool & the Gang and more.
Feeling Very Important?
There are multiple ways to enhance your concert-going experience, from Party Porch to reserved seating to VIP, which scores a private bar, catered cuisine, fans (both the enthusiastic and the cooling kind) and an elevated view of the action.
---