A New Way to Shop for Groceries ... From Your Couch
July 12th, 2017
---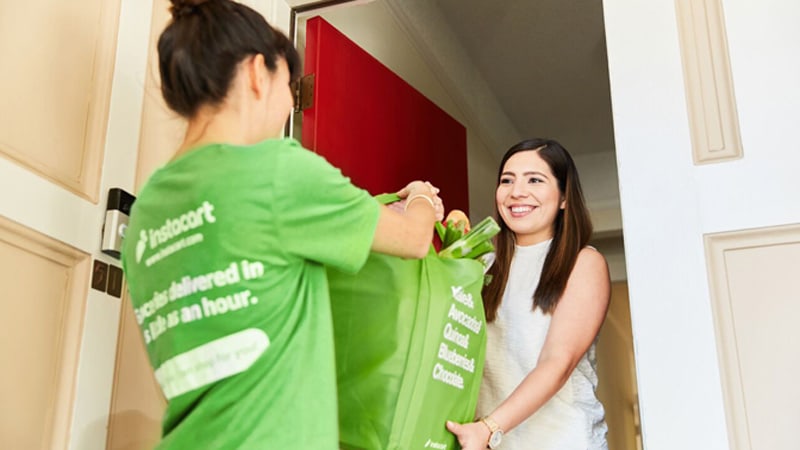 As a new trend in grocery shopping, delivery services are easy, convenient and major time-savers. For that very reason, new services are popping up all over.
Instacart delivers for businesses such as Wegmans, Publix, Whole Foods, Costco and The Fresh Market, as well as specialized stores like Petco and CVS.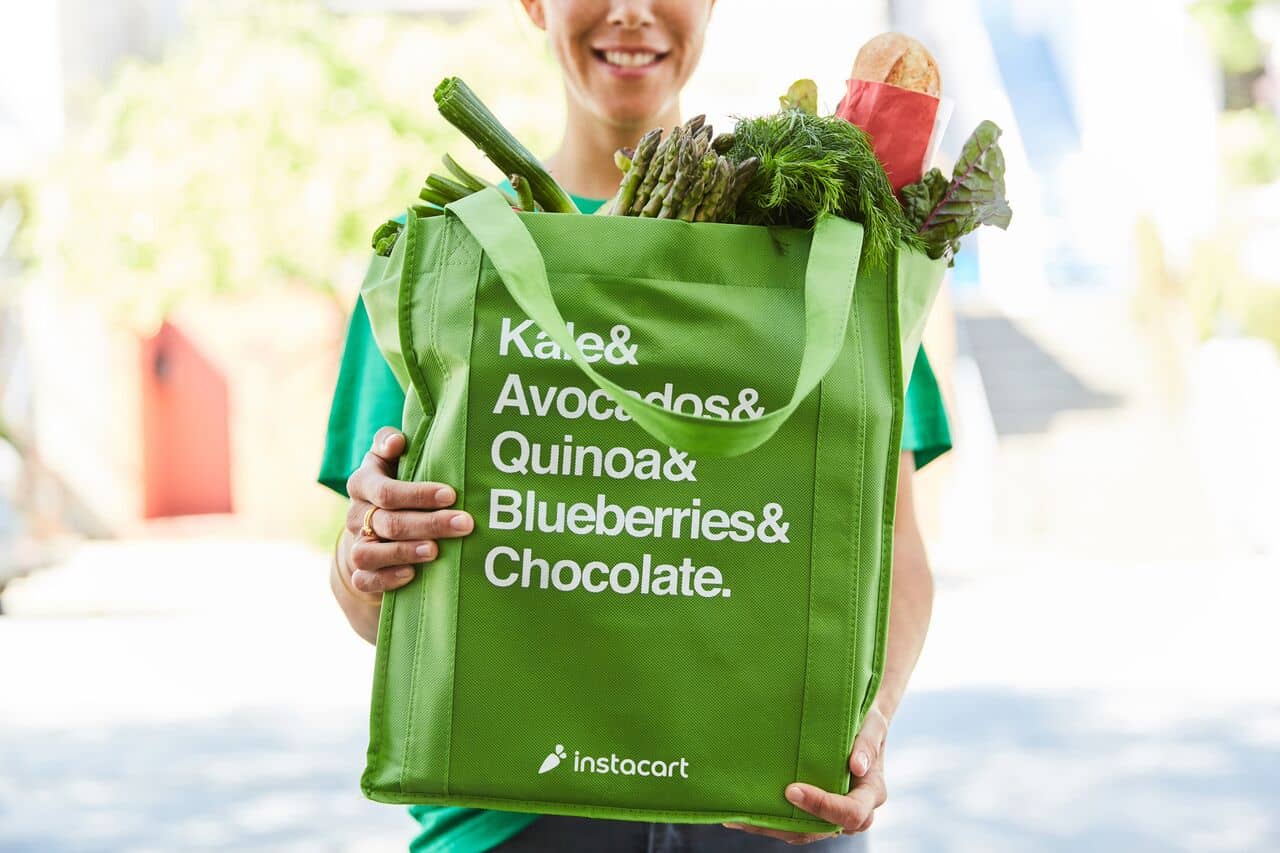 So, yes, you can get products like prepared meals, packaged goods, produce and dog food without leaving your home.
Instacart delivers to Richmond residents, but it's not just for city folk. They also offer service to Rockville, Wingmead, Glen Allen, Short Pump, Wyndham, Dumbarton, Lakeside, Laurel, Henrico, Tuckahoe, Manakin-Sabot, Lorraine, Bon Air, Midlothian, Hallsboro, Woodlake and Chesterfield Court House.
Deliveries are same day. They can come within the hour or be scheduled for later delivery.
Fees vary. However, subscribed members with Instacart Express membership get complimentary delivery on orders over $35. 
For information on other area grocery pick-up and delivery services, see our Online Grocery Shopping guide!
[Updated June 6, 2019]