Where Are They Now? Johnny Crawford, "Mark" from The Rifleman
| July 2nd, 2014
BOOMER's Audrey T. Hingley snags an interview with the star himself.
---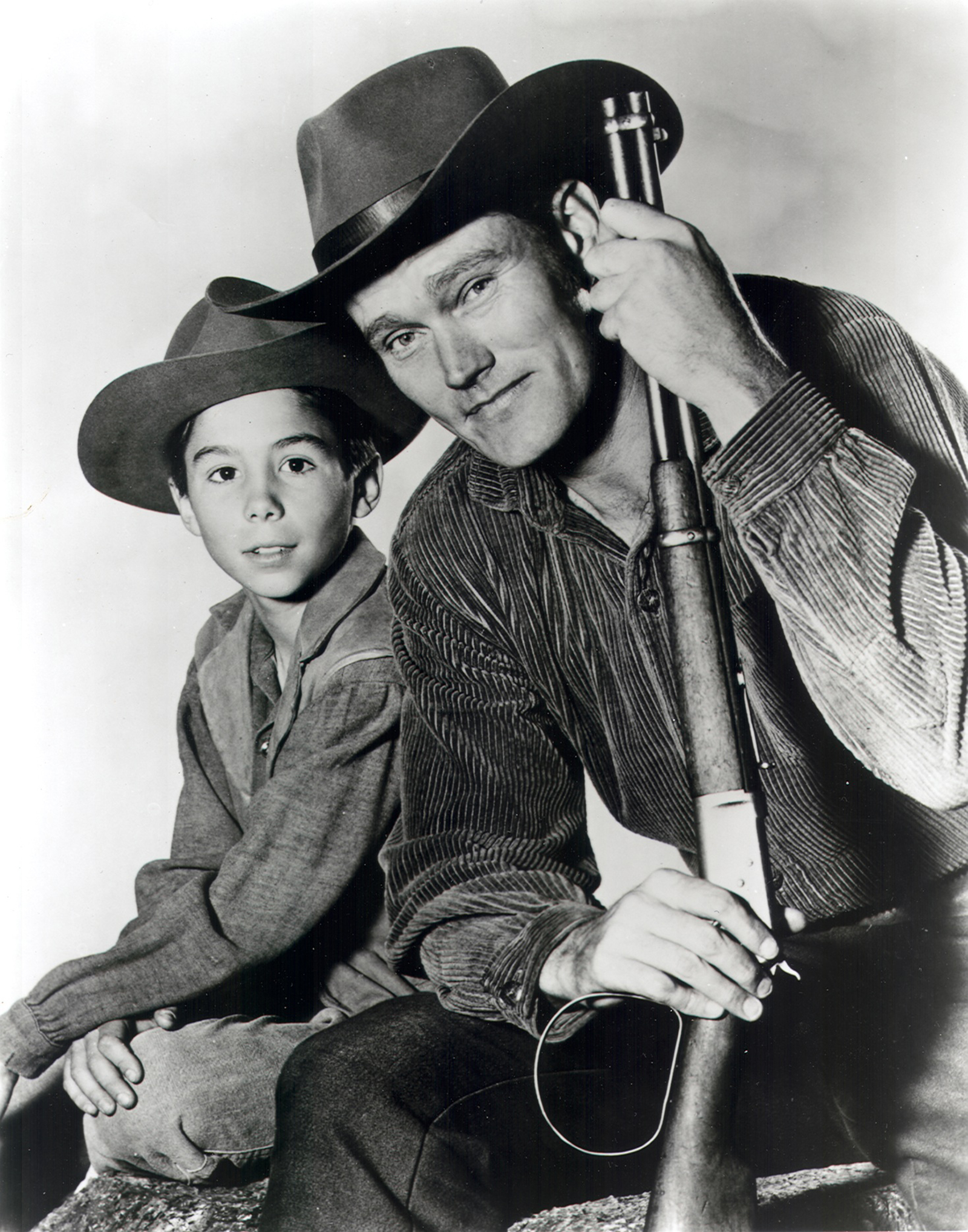 Johnny Crawford's busy career began as one of the original Disney Mouseketeers. By the time he snagged the role of Chuck Connors' son, Mark, on TV's acclaimed The Rifleman at age 11, he'd already accumulated 60 television credits.
Set in 1880s New Mexico, The Rifleman (1958-63) was filmed on California location shoots and studio sets. It became a TV classic. The show starred pro-athlete-turned-actor Chuck Connors as Lucas McCain, one of TV's first single parents, as a widowed father to Mark. It featured Lucas' prowess with a tricked-out Winchester rifle, a touching father/son relationship and morality lessons that still ring true today. Boasting 168 episodes and more than 500 guest stars, including veterans like Lon Chaney Jr. and John Carradine as well as then-popular faces like Sammy Davis Jr., the show and Crawford were Emmy-nominated.
"The premise was new and inspired and we just hit it off," Crawford says of his and Connors' on-screen chemistry. "We loved doing it. The scripts were wonderful. Even as a kid, I felt we were doing something special."

FROM THE RIFLEMAN TO RODEO TO DANCE BANDS
Soft-spoken and boyish-looking, Crawford, 67, talked with BOOMER during a break at The Lone Pine Film Festival in Lone Pine, Calif., a town he'd visited during his rodeo days.
"I loved horseback riding and the 'real West,' and rodeo was a piece of the 'real West.' I'd been acting but I wanted to experience the real thing," he explains. "I stopped pursuing rodeo in the 1970s but I still do occasional celebrity roping events."
---
Like nostalgia? Browse celebrity nostalgia on our website.
Or sign up for our monthly Nostalgia e-newsletter or other e-newsletters tailored for boomers!
---
The multitalented Crawford played guitar and sang on several Rifleman episodes and had five 1960s pop hits, including "Cindy's Birthday."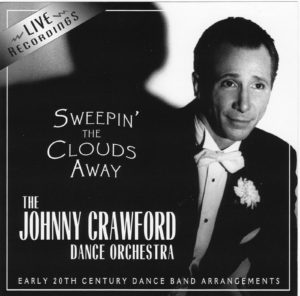 But a childhood passion for 1920s-30s dance music – formed while he listened torcords belonging to his grandfather (vicepresident of Irving Berlin's music publishingcompany) – led to The Johnny Crawford Dance Orchestra in 1992. Today Crawford does orchestra and solo gigs across the country. A remastered 2011 version of his band's acclaimed CD Sweepin' the Clouds Away includes "I Found a Million Dollar Baby (in a Five- and Ten-Cent Store)," a tune inspired by the romance of his grandparents, who met while his grandmother was a Woolworth's pianist.
"It's all about authentic period arrangements written by great craftsmen at the peak of Tin Pan Alley's business," he says. "Radio went commercial in 1922 and the very first broadcasts were of dance bands. It was romantic and exciting for listeners to hear [this] music coming live into their homes."
THE RIFLEMAN REDUX
Post-Rifleman, Crawford served in the Army, enjoyed stage, TV and film roles (including 1971's Oscar-winning short, The Resurrection of Broncho Billy). He lives in Los Angeles and continues to act in theater productions.
---
How well do you know historic famous children, fictional and real? Take our famous kids trivia quiz to find out (hint: you just might find a Rifleman question!)
---
He and the 6'5" Connors revisited their Rifleman roles in 1991's The Gambler Returns: The Luck of the Draw. They remained close until Connors' 1992 death. "He was the first person to play both basketball and baseball professionally," Crawford says. (Connors is one of only 12 athletes to play in both Major League Baseball and the National Basketball Association.) "He was well-educated and could quote Shakespeare. He was always great to me."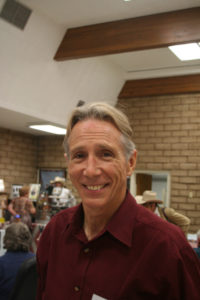 During the show's filming Crawford learned his family home, built in 1926, was once owned by Paul Fix, a prolific actor who portrayed town marshal "Micah." Crawford lived there until the home recently went on the market.
Today The Rifleman is enjoying renewed popularity via ME-TV nightly airings and Saturday AMC showings. Crawford's then-and-now smiling face even appears in several popular ME-TV commercials. "It's a blessing. I feel so lucky," Crawford says of the show's resurgence. "It's boosted my career. Older people are reminded of me and others are discovering me. I get Facebook messages saying things like, 'I'm 13, my family made me watch it and now I love it.' It's a touching show, people get emotionally involved.
"It's so different from the real world today."