Trivia Quiz: Kids We Remember, From When We Were Kids
| August 31st, 2021
'And they knew that it was much more than a hunch …'!
---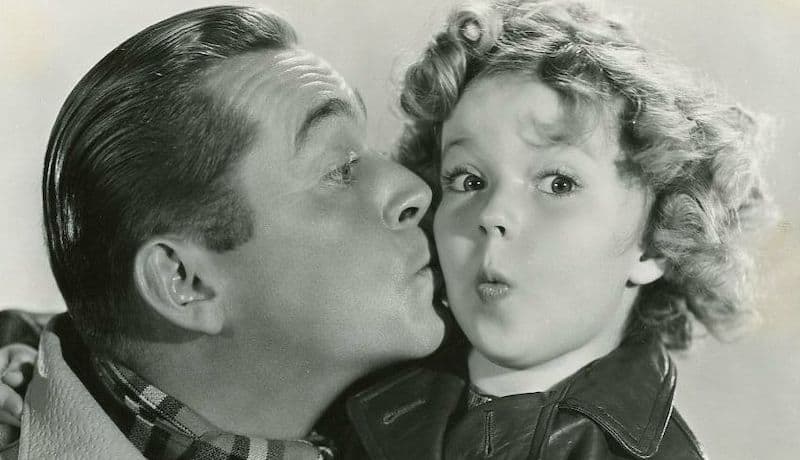 Fictional or real, children can be charming, adorable, high-achieving, creative, clever, humorous, and morally astute. Take this nostalgic trivia quiz on famous kids to see how many you know.
Nostalgic Trivia Quiz on Famous Kids
1. Fill in the blank: A child actor from the tender age of 4, _______ later worked in the diplomatic services for the U.S. government.
2. Multiple choice: This courageous 16-year-old led a demonstration for equal education for blacks in Farmville, Virginia, in 1951.
a. Rosa Parks
b. Barbara Johns
c. Martin Luther King Jr.
d. Ruby Bridges
3. Word scramble: This famous ruler began to reign at the age of 9 or 10.
a m a t h n u t u n k
4. T/F: Clint Howard made early appearances with his older brother, also a child actor, on The Andy Griffith Show. But his best-known childhood role was as Mark Wedloe on Gentle Ben, starring alongside a friendly dolphin.
5. Matching: Match the child actor with the show or movie.
| | |
| --- | --- |
| a.     Ron Howard | i. The Cosby Show |
| b.     Keshia Knight Pulliam | ii. Lost in Space |
| c.     Johnny Crawford | iii. The Andy Griffith Show |
| d.     Susan Olsen | iv. To Kill a Mockingbird |
| e.     Mary Badham | v. The Brady Bunch |
| f.      Billy Mumy | vi. The Rifleman |
Kid Stuff Crossword Puzzle
by Myles Mellor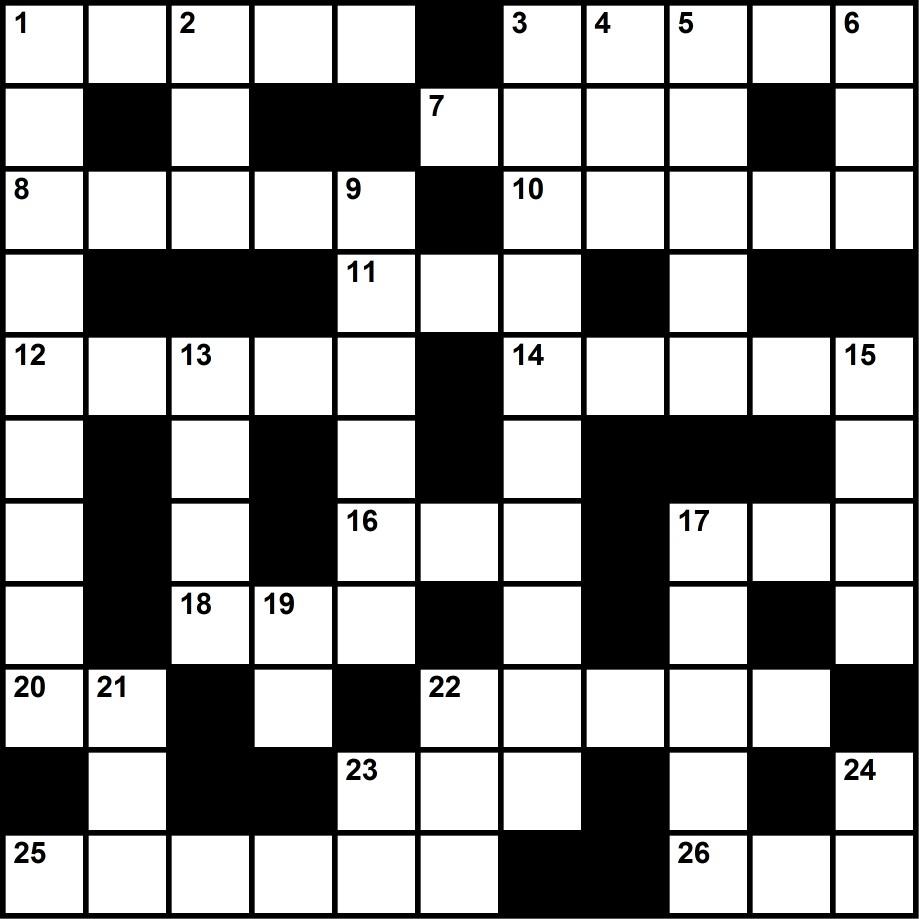 Across
1    Her diary was a historic account: Anne
3   Fictional teenage brothers who solved mysteries, the ___ Boys
7   Type of shirt
8   Jay of Dennis the Menace
10 Little House on the Prairie, semi-autobiographical of: first name
11  "___ huff and ___ puff …"
12  Uncle Tom's abode
14  Setting for Mowgli's adventures
16  Umpire's cry
17  West Side Story gang member
18  Bo Derek starred in it
20  Land Judy Garland visited
22  Mike Lookinland was part of this "Bunch"
23  Tank filler
25  National Velvet star
26  She played Jan in 22 across
Down
1    Popular Mouseketeer, Annette
2   Jordan's nickname
3   Happy ____, Pete, Pam, Rick, Holly and Sue – mystery solvers
4   ___ carte, 2 words
5   Golf outing
6   Pro vote
9   Writer of The Outsiders, started at 15, S.E. _____
13  Simpsons kid
15  Pro's opposite
17  The Silence of the Lambs star's first name
19  Former partner
21  The Red Pyramid magician
22  Setting of many jokes
23  Travel
24  ___-Man! (animation)
Myles Mellor has published more than 13,000 puzzles and 35 puzzle books, has written for more than 600 magazines and companies, and syndicates his work to more than 100 newspapers. MylesMellor.com
How well did you do?
Go to the answers page at BoomerMagazine.com/famous-kids-trivia-quiz-answers to find out!

Photo at top: James Dunn and Shirley Temple publicity photo for Bright Eyes-front (cropped). Fox Film Corp publicity photo, Public domain, via Wikimedia Commons