Where Are They Now? Kathy Garver
| July 29th, 2016
---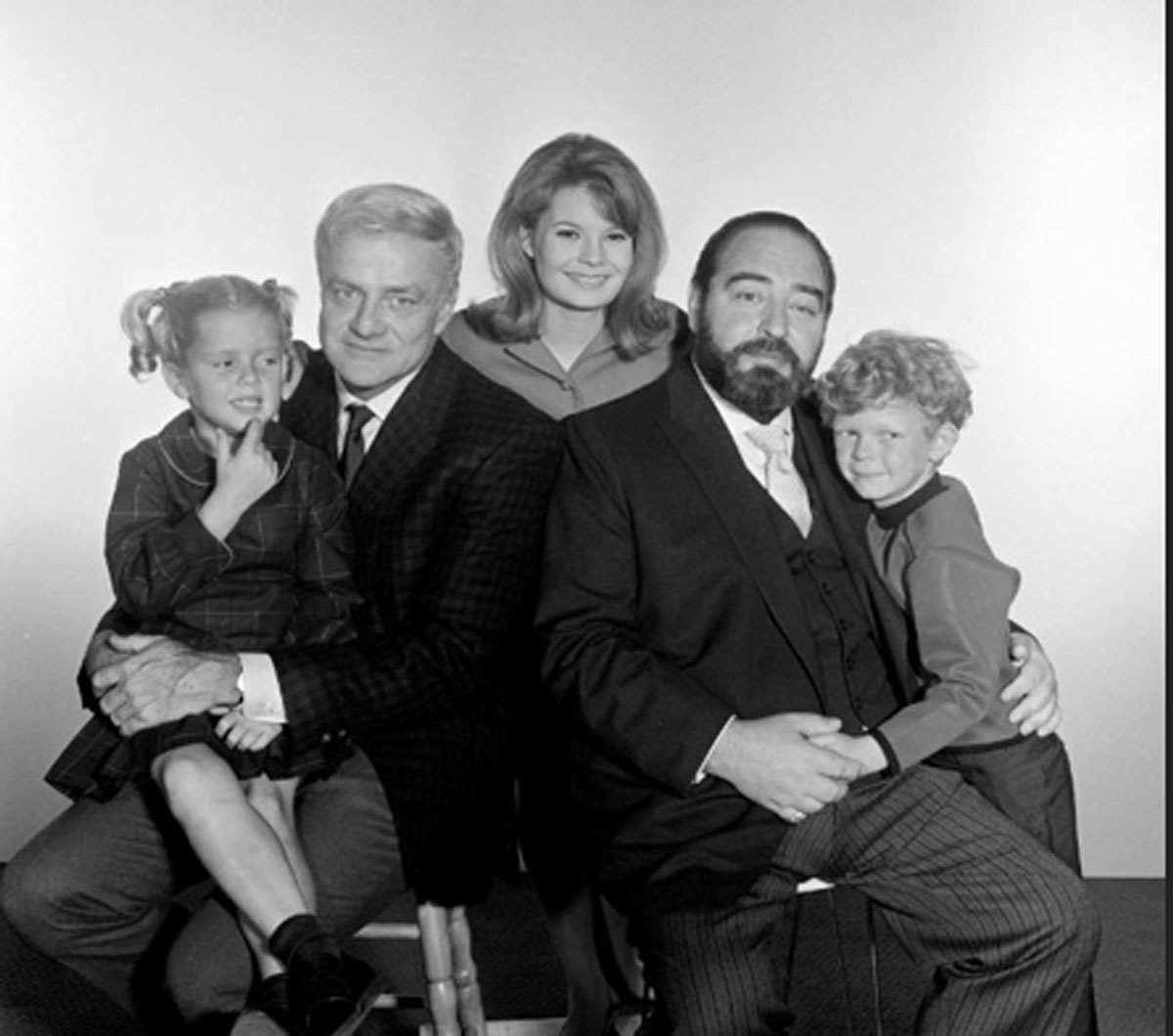 Kathy Garver began her acting career with a bang, with roles in films like The Night of the Hunter (1955) with Robert Mitchum, Shelley Winters and Lillian Gish and The Ten Commandments (1956) with Charlton Heston. She hasn't slowed down since.
Garver has carved out a successful career as an actress, writer, motivational speaker and voiceover actress/teacher. But her turn as Cissy on the popular TV show Family Affair (1966-71) remains her signature role.
"I was 20 years old with three years of college behind me playing a 15-year-old Cissy," Garver recalls. "I am 5 foot 1 inch and [always had a] baby face so I've always looked younger than my age. They had cast everybody but me."
Family Affair starred film actor Brian Keith as Uncle Bill, a wealthy New York engineer who lived in a posh bachelor pad with a traditional British manservant, played by Sebastian Cabot. His life is turned upside-down when he's saddled with nieces and a nephew (6-year-old twins Jody and Buffy, played by Johnny Whitaker and Anissa Jones, and Garver) after their parents are killed in an accident. Available on DVD, the show some call "dramedy" (comedy with dramatic elements) remains popular today.
"A lot of latch-key kids lost themselves in this show. It had a classic format of problem introduced, problem [needs to be] solved and resolved," Garver notes. "The writers were unbelievably experienced."
MRS. BEASLEY AND OTHER FAMILY CHARACTERS
Buffy's doll, Mrs. Beasley, became iconic, with Mattel producing a popular talking version and Jones recording the doll's voice. (When Uncle Bill called Mrs. Beasley a doll, Buffy reminded him, "Mrs. Beasley is not a doll. Mrs. Beasley is my friend.")
But Garver notes, "When she [Anissa Jones] was a little girl, she was pushed and stressed. … In the [show's last year] she was 13 and not happy about being in pigtails and carrying Mrs. Beasley."
Like My Three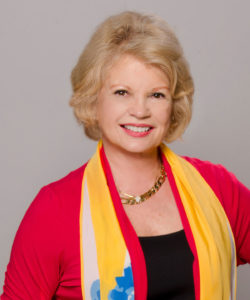 Sons star Fred MacMurray, Keith's contract called for him to work only part of the show's production schedule, so scenes were filmed around him.
"You certainly had to use your imagination," Garver says of this format, laughing. "Brian had to finish things quickly, Sebastian had some health issues and the kids [could only work limited hours due to child labor laws]. I vividly remember [doing scenes opposite] an associate director, this big, paunchy guy from New York with a cigar in his mouth [pretending to talk to another actor]."
Garver says Keith was very much like his Family Affair character, explaining, "He had three adopted kids, two [biological] kids and loved kids. … He was a gruff ex-Marine, but he had a heart of gold."
LIFE AFTER THE AFFAIR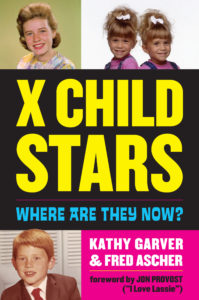 Post-Family Affair, Garver learned Hebrew phonetically for an Israeli musical stage version of the show and studied at London's prestigious Royal Academy of Dramatic Art. Her more-than-80 film and TV credits include numerous TV guest roles and roles in films like The Princess Diaries. She's done numerous voiceover projects, audio books and five animated TV series, including the 1980s TV hit Spider-Man and his Amazing Friends.
She and husband David Travis celebrate their 35th wedding anniversary this year. Their son, Reid, is a college student who wants to be an entrepreneur.
"I loved being an older mom," Garver, 45 when Reid was born, admits. "It keeps you young and healthy. I felt like I was a better [older] mom. I wasn't going out to clubs – I had lived all that."
Garver's autobiography, Surviving Cissy: My Family Affair of Life in Hollywood, was published in 2015. Her latest book, co-authored with Fred Ascher, is X Child Stars: Where Are They Now?, a collection of stories about child stars spanning the 1950s-1980s.
"So many of them are my friends," Garver says of those in Child Stars. "I wanted to express my feelings toward them, and I also wanted to show how some child stars can succeed, while some are put into nothingness by the whirlwind of Hollywood."
A sequel is planned, Garver adds, "and maybe even a reality show."
FOR SOME, LIFE GOES ON
Only Garver and Whitaker remain from the original Family Affair cast: Jones died from a drug overdose at age 18, Keith committed suicide in 1997 after a doctor reportedly told him he had two weeks to live and Cabot died in in 1977 from a stroke. Whitaker later had trouble with drugs and alcohol, but Garver notes he's recovered and is a drug counselor.
Regarding Keith's death, she says, "Brian had always been in charge of his own life and he was going to be in charge of his own death."
Scheduled to shoot two films in 2016 with another (Unleashed) due out this year, Garver remains busy and says age shouldn't stop boomers. She believes everyone should write their memoir – "if for nothing else for their kids. … Every life is so meaningful and worthwhile."
Decades later, she's never forgotten her first film role as an acting double in The Night of the Hunter.
"I still remember being in a dark cellar in The Night of the Hunter, the smell of spray they used to make cobwebs and this great presence of this scary person [Mitchum]," she says. "I did not have a career plan. … Perseverance has gotten me through a lot."
---
Also check out
A humorous new YouTube series imagines what grown-up Cissy, Gilligan's island mate Mary Ann, Samantha's daughter Tabitha, and others would say if they were in therapy today.
The Family Affair Cookbook, a nostalgic taste of retro-recipes of the 1960s, with culinary secrets from Mr. French's kitchen and great restaurants of the era, memories of working the classic sitcom, recipes from Garver's kitchen, and never-before published photos from her private collection.
---
Audrey T. Hingley is a Richmond-based freelance writer who writes frequently for BOOMER, including last issue's article on Kevin Dobson, Kojak's sidekick. Her website is AudreyTHingley.com.