Lickinghole Goodwater and Väsen Brewing
January 29th, 2018
---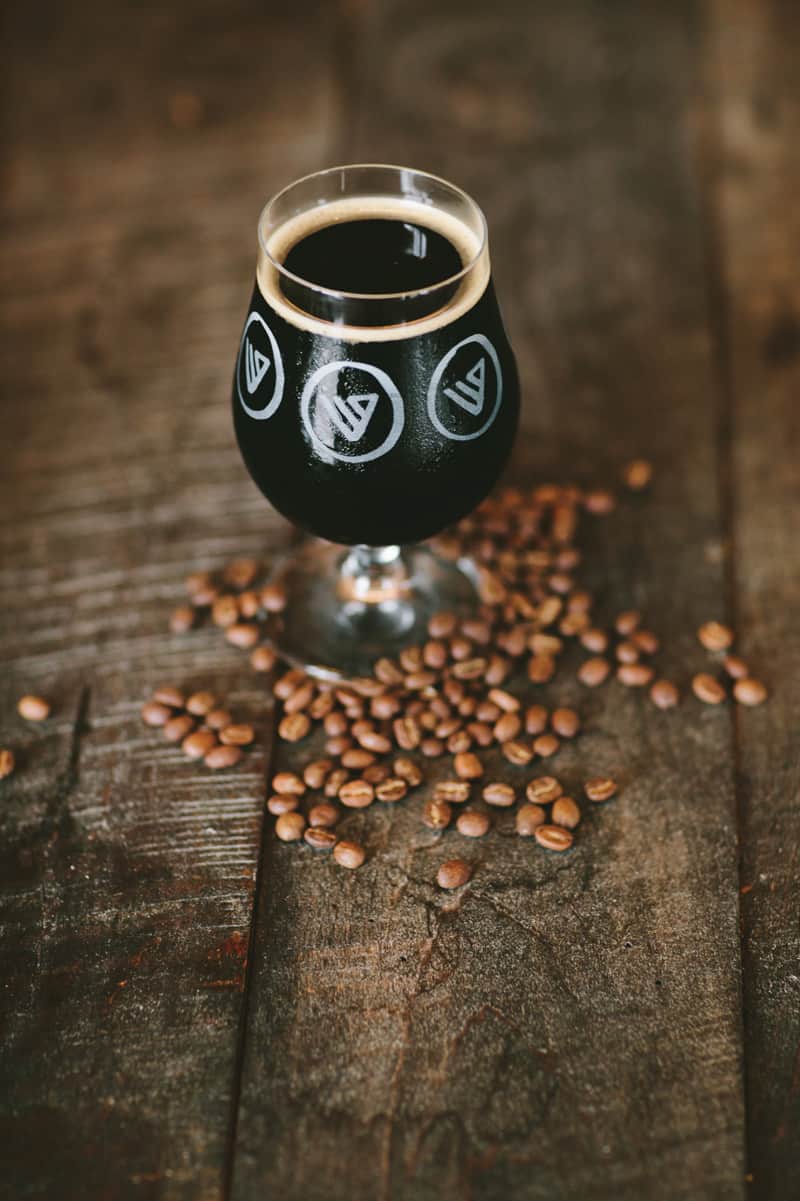 VÄSEN BREWING
The new Scott's Addition brewery blends Scandinavian heritage, European culture, New World innovation and appreciation for the outdoors. Adding to Richmond's diversity of beer styles, Väsen brings its own flavors, including smoked and sour, as well as variations on stouts, lagers, saisons and goses. The owners' outdoor spirit is reflected in the rugged tasting room as well as the Väsen Ambassador program, educating and sponsoring local hard-core athletes: an ultrarunner, backpacker, climber, paddler and triathlete.
3331 W. Moore St., Richmond
---
LICKINGHOLE GOODWATER
Lickinghole Creek Craft Brewery's new outpost in Shockoe Bottom, dubbed Lickinghole Goodwater, will include a tasting room, 3.5-barrel brewing system putting out creative, experimental beers; a small kitchen; a charitable angle; and a surprising business partner, Richard Booker, Bob Marley's brother. The flagship beer, 9 Mile Goodwater IPA, reflects the philanthropy: Nine Mile, Jamaica, was Bob Marley's home, and partial proceeds of the beer will benefit clean water access for the villagers.
1717 E. Franklin St., Richmond