VCUarts Theatre Presents: 'Machinal'
| February 17th, 2020
Does this 1928 play by a feminist writer still resonate?
---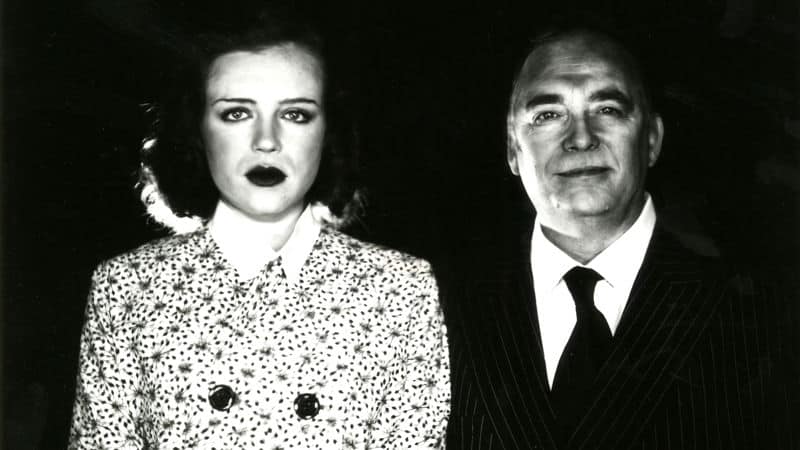 VCUarts Theatre's Mainstage Productions remind Richmonders of the benefits of living in a university town – professional-grade theater at a reasonable price. Given the intellectual and social awareness of college students, performances often go for cutting-edge content, too. However, the current play, Machinal, seemed a little blunted.
"STILL RESONATE TODAY" …?
Perhaps I was overly influenced by the play's promotional material, which stated, "Many moments of [the protagonist's] struggle as a woman – a daughter, wife, and mother – still resonate today." The script was written nearly a century ago by a feminist writer, Sophie Treadwell ("who pushed boundaries"), so I looked for that resonance. I didn't experience it.
Machinal is based on a true story of a New York City housewife, Ruth Snyder, who was accused of killing her husband. In today's society, where men's power over women has increasingly come under fire, I expected the protagonist's husband to be controlling or abusive – to deserve his fate. He wasn't, and he didn't. Today, when woman proclaim "Me too" and many victims are finally seeing justice done, I wanted a man who was a villain. I wanted a protagonist who was a more obvious victim.
Although the co-directors' notes tout a "strong yet fragile woman seeking clarity and the open air," only the fragility came through. I saw character not seeking her own path but simply letting herself be moved through life by external influences – her mother, society, and a man who loved her – until she "escaped" in a way that hurt others and herself.
A DIVIDED CONTRAST
At the same time, Treadwell did paint a complex picture of the accused woman; of the inner turmoil that she felt as she stumbled through her days; with only a misguided, ineffectual stab at getting the life she preferred. The writer does express the violence that can result when someone feels emasculated.
If I had gone into the production expecting to see a nuanced look at womanhood, particularly in the early 20th century, I might have come away more satisfied. As it was, I wanted to deny the parallels. I want to see females as more empowered today; with fewer young women letting themselves be carried by the expectations of their parents, peers, and society. But if university women still see those struggles as resonating today, perhaps I'm being naïve. Stepping back, I can acknowledge: we've come a long way, but many women still become trapped in patriarchal demands.
The acting, set, costumes and lighting in Machinal are commendable, providing an unobtrusive backdrop for taking in the meaning of the play. Catch it before it closes on Feb. 23, and use it as a springboard to ponder and discuss these issues of feminism – then and now. Your impression may be worlds and decades apart from mine!
Machinal, by Sophie Treadwell
Co-directed by Keith Byron Kirk and Dr. Jesse Njus
Through Feb. 23.
W.E. Singleton Center for the Performing Arts, Arts.VCU.edu