Meet The Royalty of Rock and Roll
| May 23rd, 2016
Rock and Roll royalty go on display in the Chrysler Museum's keynote summer exhibition.
---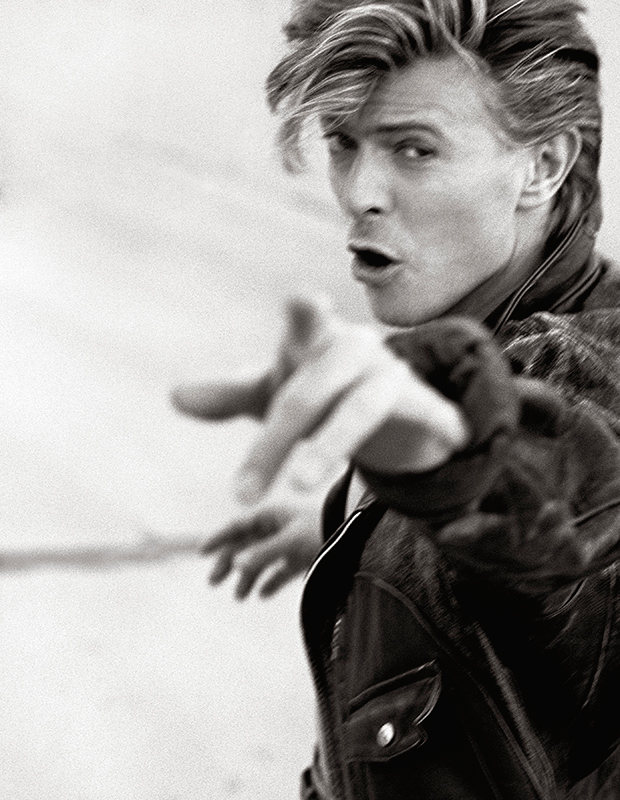 Meet the royalty of rock and roll. Photographer Herb Ritts introduces you to David Bowie, Bob Dylan, Janet Jackson, Elton John, Madonna, Prince, Tina Turner, and more of the biggest musical stars of the 1980s, 1990s, and early 2000s.
His startlingly intimate portraits for Rolling Stone, Vanity Fair, and other leading magazines present these artists as the public has never seen them before. From B.B. King to Bruce Springsteen to Britney Spears, come face-to-face with the kings and queens of pop music. Discover Ritts' legacy of portrait photography and music video direction in this popular touring exhibition from the Rock and Roll Hall of Fame and Museum in Cleveland.
Herb Ritts: The Rock Portraits opens on Friday, June 24 and the show runs through Sunday, Sept. 18. Admission is free. The Chrysler Museum of Art is located at One Memorial Place, Norfolk, Va. 23510. Visit here for more information.