Mike Fagan Hikes 7,700 Miles in One Year
| April 15th, 2019
Can this 71-year-old handle it?
---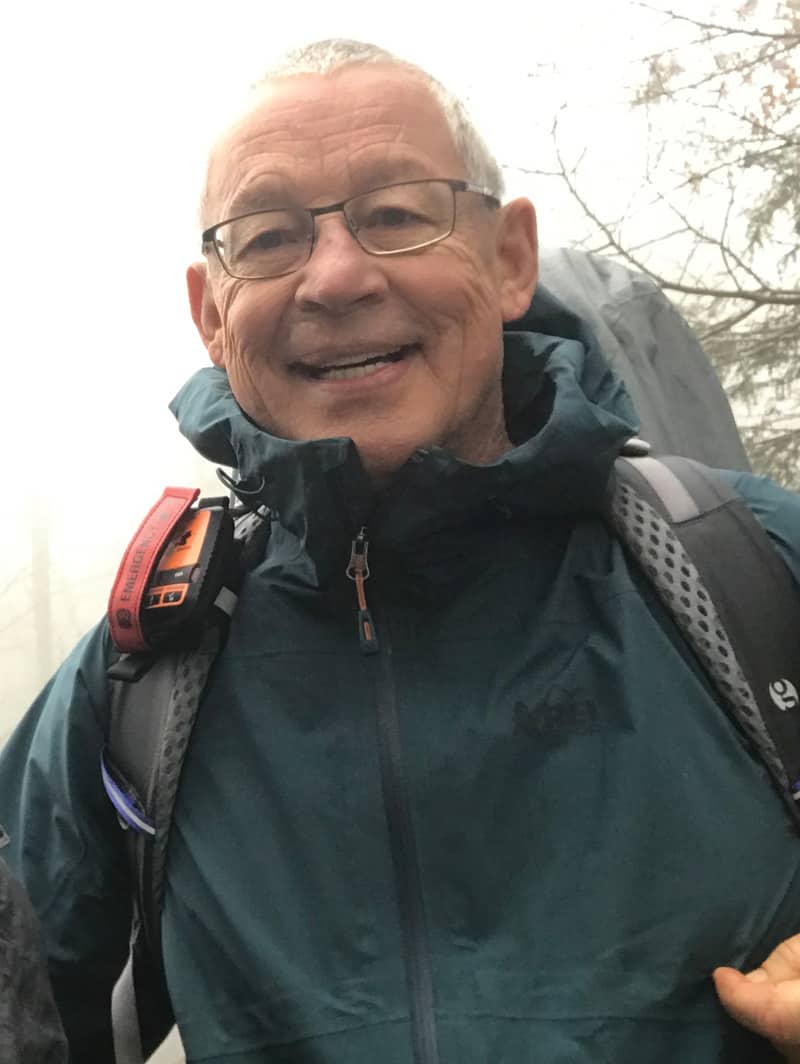 On Feb. 5, Mike Fagan set off from Springer Mountain, Georgia, the southern terminus of the Appalachian Trail. He plans to tackle the AT (2,184 miles), the Pacific Crest Trail (2,654 miles) and the Continental Divide Trail (3,100 miles) – the Triple Crown of hiking – all in one calendar year. More than a personal goal, the 71-year-old hopes to demonstrate that people can continue to enjoy a vibrant, active lifestyle as they age.
Globe Trekker (Mike's trail name) is inviting hikers to join him on the trails, especially hikers over the age of 50 (though all are welcome).
The nonprofit Gold Canyon Heart and Home (GCHH) is sponsoring the project as part of its Senior Outreach and Support Initiatives, and AARP is promoting the hike as part of it Disrupt Aging initiative. Through GCHH, Fagan is also working through to bring attention and support to the trail conservancy and hiker assistance groups along his route.
Fagan has embraced wellness throughout his life. He owns a health food store in Billings, Montana, and hosts a radio show, "Let's Stay Healthy," supporting healthy eating and activities – such as hiking.