More What's Booming RVA: May 25 to June 1
| May 25th, 2023
A week of events, announcements, and a link to future fun
---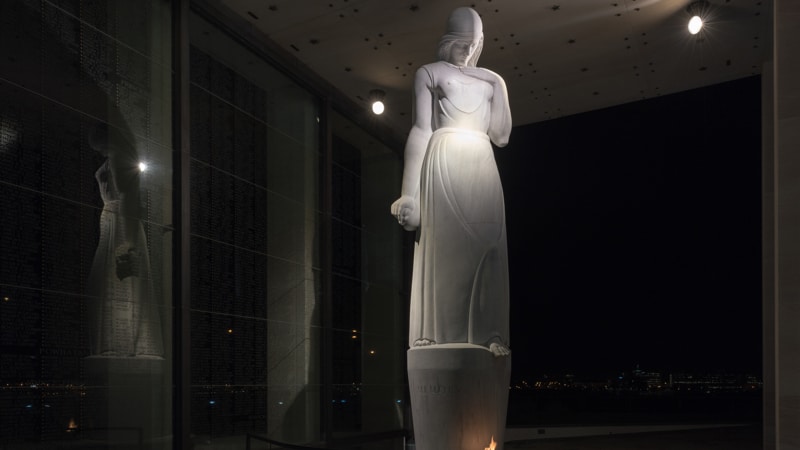 More of What's Booming in Richmond, Virginia, beginning May 25, with outdoor concerts, art, signs of history, theatrical performances, Memorial Day observances, and more.
---
Check out our Top 5 Picks for this week, the week ahead for RVA events (below), or go to our updated events page for Down the Road happenings and ongoing exhibitions and performances.
May 25 to June 1
What's happening in and around the Richmond region
Thursday, May 25
Fidos After 5 at Flowers After 5. Music, food and drink vendors, and freedom to wander the gardens – and the latest exhibition, "Incanto" (runs through Oct. 29). May 25, 5 p.m., at Lewis Ginter Botanical Garden, Richmond.
"Country Capitalism" with Bart Elmore. The author speaks with Ed Ayers about the environmental impacts and economics of industries in the American South. FREE, registration required. May 25, 6 to 7:30 p.m., at Fountain Bookstore, Richmond.
Bluegrass Jam. Bring your banjo, guitar, bass, or mandolin to join the jam – or sit back and listen. Paired with fine beers. May 25, 6 to 7:45 p.m., at Fine Creek Brewing, Powhatan.
"Clue" Murder Mystery Unhappy Hour. Whodunit? Colonel Mustard in the Garden or Miss Scarlett in the Reading Room? Live music, local libations, and good food in the Poe Museum's Enchanted Garden. May 25, 6 to 9 p.m., at the Poe Museum, Richmond.
"Your Family History: What Comes After the Research." A virtual discussion by a panel of guests describing how they have turned their family history research into unique projects for their families and the public. Presented by the Library of Virginia. FREE. May 25, 6 p.m., online.
The Union War. Dr. Gary Gallagher of the University of Virginia discusses the motivations of Union soldiers and civilians. May 25, 6:30 to 7:30 p.m., at the American Civil War Museum, Richmond.
"Deconstructing Karen." Screening and discussion of a film examining the effects of white women's complicity in upholding white supremacy. The screening is an opportunity to reflect on personal behaviors and biases and see how to work toward dismantling the systems of racism and oppression. May 25, 5 to 8:30 p.m., at the Byrd Theatre, Richmond.
Chichester Psalms. Featuring some of the best biblical Psalm settings across the choral canon, highlighting diverse and era-spanning styles, including Bernstein's Chichester Psalms and Handel's As Pants the Hart. May 25, 7:30 p.m., at Second Baptist Church, Richmond.
Georgia Rogers Farmer: Belle of the Balls. The RTP resident cabaret diva presents a new show of tunes, stories, and more. May 25 to 27 at Richmond Triangle Players, Richmond.
Friday, May 26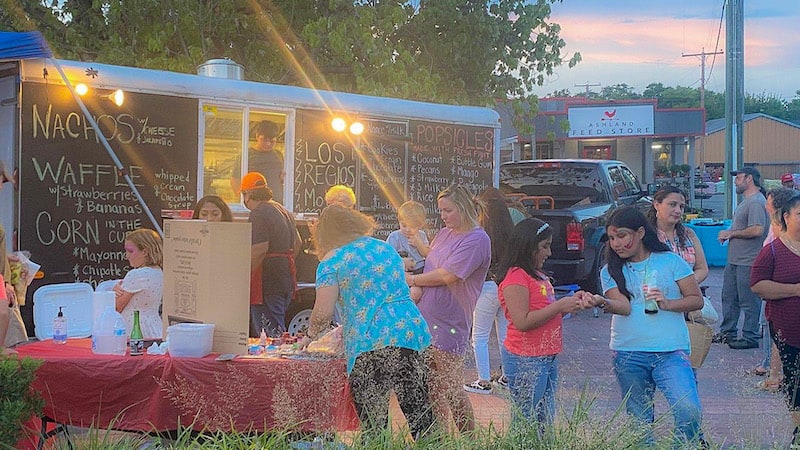 Ashland Fourth Fridays. Celebrate arts and culture in Downtown Ashland by strolling the streets for sidewalk sales, art exhibits, live music, and outdoor dining. May 26, 5 to 8 p.m., in Downtown Ashland.
Don't Stop the Music – Concert in the Park! Friday night family fun with dancing to live music provided by 5Starr. Food trucks available. Bring your lawn chairs or blankets. May 26, 5:30 p.m., at Deep Run Recreation Center, Henrico.
"Exploring Identity." Two artists exhibit for the first time in Richmond – textiles by Renee S. Browne (AnimeBlaque) and photography by Sydnee Schorr. Opening festivities, May 26, 6 to 11 p.m., with exhibition showing through June 17, at Artspace Gallery, Richmond,
RVA Music Night at Friday Cheers. Cassidy Snider & the Wranglers (6:15pm), Celler Dwellers  (7:15pm), and Butcher Brown (8:20pm). May 26 on Brown's Island, Richmond.
The Embers with Craig Woolard at Pocahontas Premieres. See Boomer's Top 5 Picks.  
Saturday, May 27
Free Admission to The Valentine for "Sign Spotting." See Boomer's Top 5 Picks.
Lager Fest. Food trucks and lots of great lager beers, curated by some of the best. May 27, beginning at noon, outside of The Answer Brewpub, Richmond.
Baseball Hall of Fame Watch Party. Cheer on COTU owner Chris Ray as he returns to the field with other baseball pros. May 27, noon to 4 p.m., at Center of the Universe Brewing, Richmond.
Richmond Symphony Big Tent. A family- and pet-friendly outdoor concert featuring the music of Florence Price, Joseph Bologne, and Virginia native Adolphus Hailstork. The nearby Black History Museum of Virginia offers special museum hours with family activities before the concert. FREE. May 27, 7 p.m., at Abner Clay Park, Richmond.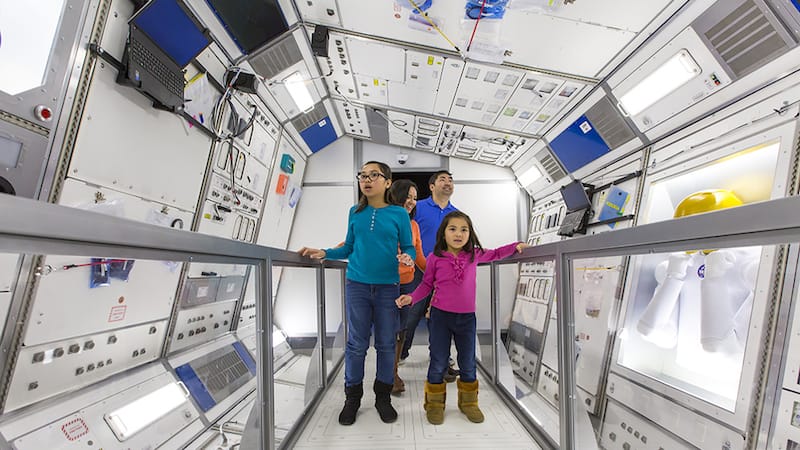 "Space: An Out-of-Gravity Experience." See Boomer's Top 5 Picks.
Sunday, May 28
Music in the Galleries 3. VMFA art accompanied by Richmond Symphony live serenades. FREE, ticket required. May 28, 3 to 5 p.m., at the Virginia Museum of Fine Arts, Richmond.
Daydream Fest. Sixteen musical acts – such as Kate Bollinger, No! BS Brass Band, and Deau Eyes – plus vendors, food, and beverages – including craft beer straight from the tap. May 28 and 29 at Main Line Brewery, Richmond.
Monday, May 29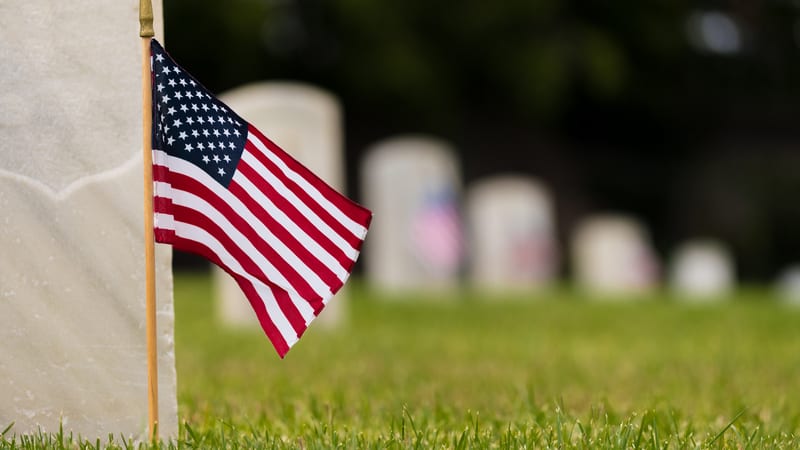 Happy Memorial Day
Memorial Day Events Around the Region: See Boomer's Top 5 Picks.
Tuesday, May 30
Boz Scaggs – Summer 23 Tour. The Grammy Award-winning rock pioneer comes to Richmond. May 30, 8 p.m., at Dominion Energy Center, Richmond.
Wednesday, May 31
Silver Screen Movies: "O Brother, Where Art Thou." The monthly movie series offers new and classic favorites, with tickets and concessions just one dollar. May 31, 10 a.m., at Henrico Theatre, Highland Springs.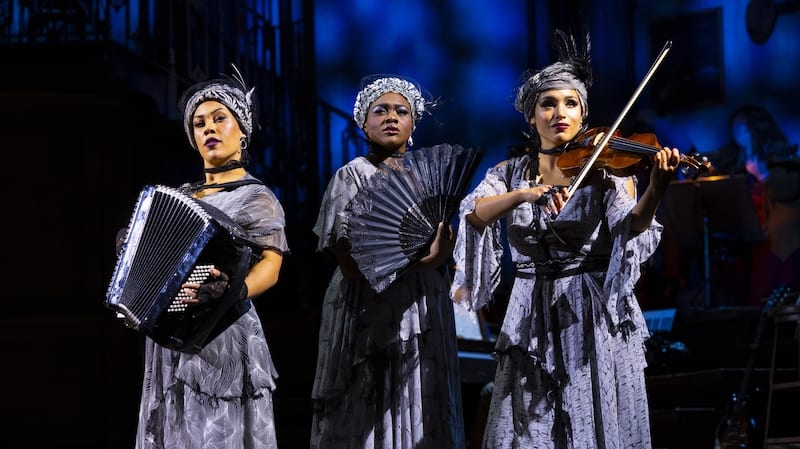 "Hadestown." See Boomer's Top 5 Picks.  
Thursday, June 1
Connect with PlanRVA Day. See Boomer's Top 5 Picks.  
10th Anniversary Friends of VCU Libraries Rising Scholars Book and Author Luncheon. Featuring David Baldacci and VCU President Michael Rao. June 1, noon to 1:30 p.m., at James Branch Cabell Library, Richmond.
En'Novation at the Westchester Commons Summer Concert Series. A diversity of musicians present at these FREE concerts, with food available for sale from Sedona Taphouse and adult beverages benefiting the Autism Society of Central Virginia. FREE. Every other Thursday, 5:30 to 8:30 p.m., in the Westchester Concert Field at Westchester Commons, Midlothian.
David Sedaris. The hilarious storyteller and writer presents "Happy-Go-Lucky," a collection of personal essays. Ticket includes book. In-person sold out, but tickets available for audio presentation at Sam Miller's and book signing lines. June 1, 6 p.m., at Fountain Bookstore, Richmond.
45th Annual Richmond Greek Festival. The popular feast of Greek cuisine, music, dancing, and shopping. June 1 to 4 at Saints Constantine and Helen Greek Orthodox Cathedral, Richmond.
Richmond Shakespeare Festival. Richmond Shakespeare and Agecroft Hall & Gardens present "The School for Lies," a wild farce of witty banter, contemporary couplets, and love, inspired by Molière's "The Misanthrope." June 1 to 25, Thursday through Sunday evenings at 7:30 p.m., at Agecroft Hall, Richmond.
Mark Your Calendar!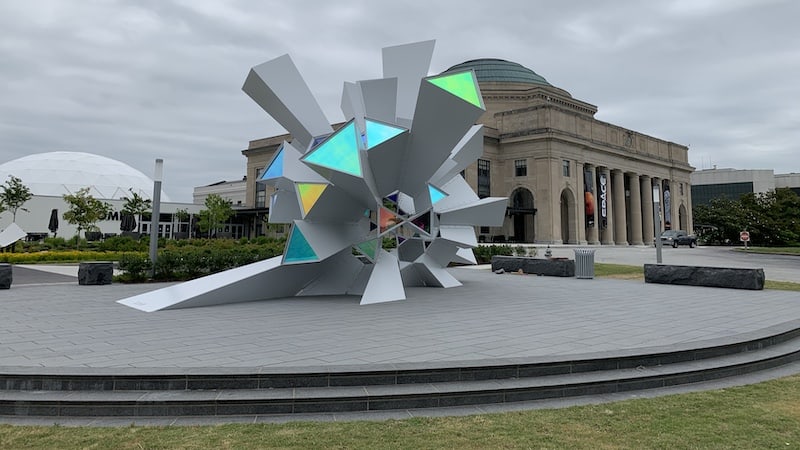 NEW! "The Green" Is Open! The new community greenspace showcases native plantings, natural science-based solutions to climate change, walking paths, art, and benches. At the Science Museum of Virginia, Richmond.
An Evening with Rabia Chaudry. Author of NYT bestseller "Adnan's Story" and "Fatty Fatty Boom Boom: A Memoir of Food, Fat, and Family," plus co-host of the Undisclosed podcast and executive producer of HBO's "The Case Against Adnan Syed." FREE, registration begins May 26. June 23, 7 p.m., at the Perkinson Center, Chester.
Literary Virginia Book Group: "The Girls Who Stepped Out Line: Stories of the Women Who Changed the Course of World War II." Author Army Major General Mari Eder (Ret.) will be joining the Library of Virginia's online group. Relying on primary sources, Eder recounts the untold tales of the heroic roles of women from the front line to the home front, as spies, propaganists, and refugee sponsors. June 14, 6 p.m., via Zoom.
Wait Wait Stand-Up Tour. A night of comedy featuring some of the funniest panelists from "Wait, Wait … Don't Tell Me": Alonzo Bodden, Mo Rocca, and Emmy Blotnick. June 16, 8 p.m., at Dominion Energy Center, Richmond.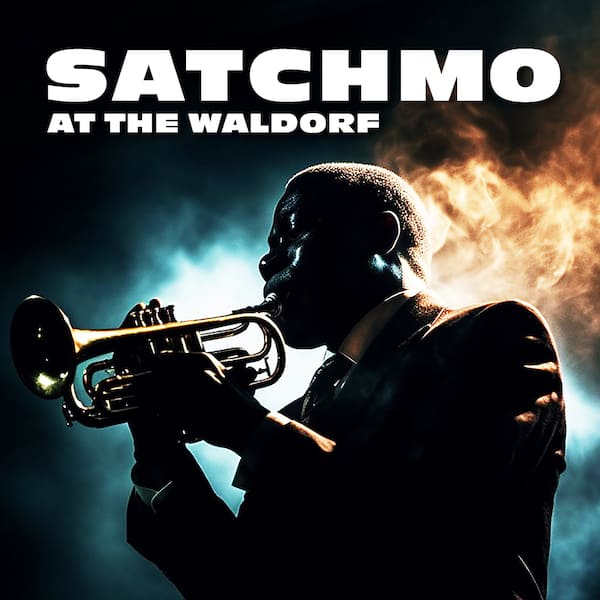 Announcing Virginia Repertory Theatre's 2023 to 2024 Season. 
Signature Season at the November Theatre
"POTUS: Or, Behind Every Great Dumbass Are Seven Women Trying to Keep Him Alive," regional premiere, Sept. 1 to Oct. 1, 2023
"The Silver Belles," Nov. 24 to Dec. 31, 2023
"Satchmo at the Waldorf," March 1 to April 7, 2024
"9 to 5, The Musical," June 21 to Aug. 4, 2024
Barksdale Season at Hanover Tavern
"Martha Mitchell Calling," featuring Debra Wagoner and Joe Pabst, Sept. 29 to Oct. 29, 2023
"Ken Ludwig's Baskerville: A Sherlock Holmes Mystery," Dec. 15, 2023 to Jan. 21, 2024
"On Air," March 15 to April 14, 2024
Virginia Wine Expo 2024. Dates and improvements were announced for the 2024 wine and food event, including an international wine event, a revamped VIP experience at SMOKED! and at the Walk-Around Grand Tasting, additional classes, and more. Feb. 23 to March 3 at various venues in Richmond.
Calls for Entries
Call for Entries – Annual Members Show. Digital entries and in-person entries accepted for the July Member Show. June 1 to June 28 at Crossroads Art Center, Richmond.
Call for Entries: "Fall Flair" at Lewis Ginter Botanical Garden. Call for entry dates, June 1 to July 17, for exhibition Aug. 1 to Oct. 31, at Lewis Ginter Botanical Garden, Richmond.
Pride Month
The Habit Burger Grill Offers Rainbow Shakes. In addition to burgers grilled over an open flame, signature sandwiches, fresh salads, and other menu items, Habit Burger Grill restaurants nationally offer a Rainbow Shake: vanilla ice cream blended with rainbow cereal, topped with strawberry puree, passion fruit puree, and blue raspberry syrup, and finished with whipped cream sprinkled with crunchy rainbow cereal. One dollar for every Rainbow Shake sold (up to $50,000 total) will be donated to the It Gets Better Project. May 31 to June 30 at The Habit Burger Grill locations, locally at 11309 Midlothian Turnpike, Richmond.
The Illumination Series Featuring: Addie Tsai. The Poe Museum celebrates Pride Month with Addie Tsai, professor at William & Mary and author of "Unwieldy Creatures," a queer Asian nonbinary Frankenstein retelling, with book reading and signing, refreshments, and museum explorations. June 14, 6 to 8 p.m., at the Poe Museum, Richmond.
Dine Out for Pride. Join participating Richmond restaurants in celebrating National Pride Month with VA Pride and OutRVA's food-and-drink-focused event, June 5 to 11. With each signature cocktail sold, $1 will be donated to VA Pride and the Richmond Region Tourism Foundation. See website for venues throughout Richmond.
---
Follow What's Booming on Boomer, updated every Thursday, and sign up at the bottom of our website for our twice-weekly newsletter.