More What's Booming RVA: Sept. 7 to 14
September 7th, 2023
A week of events, announcements, and a link to future fun
---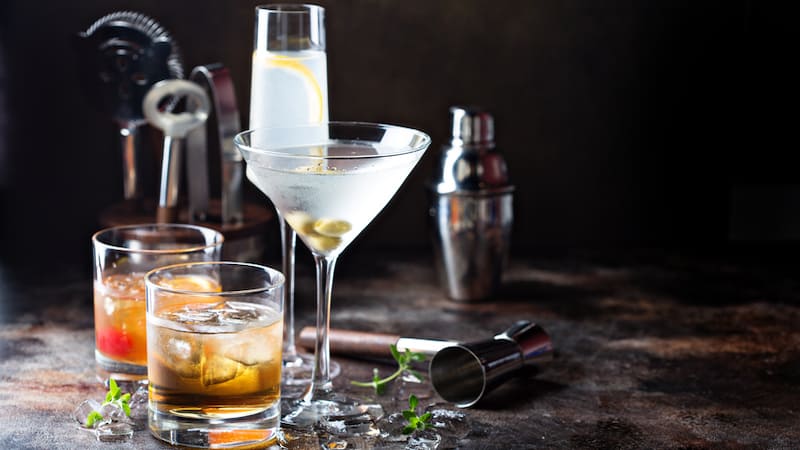 More of What's Booming in Richmond, Virginia, September 7 to 14, 2023. It's a spirited week, with two dedicated Virginia spirits event and two Virginia craft beverages event, news of an "eerie" canal tour in October, and celebrating the spirit of the James River. Plus food from Armenia and India, music, film, theater, art, a fancy designer house, and so much more.
---
Check out the Boomer Top 5 picks in RVA, browse the week ahead, or go to our updated events page for Down the Road happenings and ongoing exhibitions and performances.
September 7 to 14
Thursday, September 7
Launch Party for Jessica Hendry Nelson. Local author and professor introduces her touching new memoir of family substance use disorders and others she gives her love to. FREE, registration required. September 7, 6 to 7:30 p.m., at Fountain Bookstore, Richmond.
The Lost Town of James: The Discovery of English America's First Town. In 2019, the Jamestown Rediscovery archaeology team used Ground-Penetrating Radar (GPR) to image subsurface water conditions along an encroaching fresh-water marsh. While the survey was successful in imaging shallow, subsurface water inundation, an unintended and exciting find was made. Archaeologist David Givens presents the uncovering of a previously unknown part of James Fort's history (ca. 1608 – 1610). September 7, 6 p.m., at Wilton House Museum, Richmond.
Taste: Celebrate the Chesapeake. Live music, locally inspired food, silent auctions, and more – as an opportunity to support the work of the Alliance for the Chesapeake Bay. September 7, 6 to 8 p.m., at Blue Atlas Restaurant and Market, Richmond.
"'Victims for the Grave': Elmira Prison Camp and the Confederate Dead of Woodlawn National Cemetery." A look at the deadliest Union-operated POW camp. September 7, 7 p.m., at Pamplin Historical Park & The National Museum of the Civil War Soldier, Petersburg.
Kimpton Off The Record Concert Series. Featuring Seattle-based R&B band The Dip. Benefiting National Urban League and The Trevor Project. September 7, 6 p.m., at The Forum Hotel, Charlottesville.
Tommy Emmanuel, CGP. With special guests Larry Campbell & Teresa Williams. September 7, 8 p.m., at Dominion Energy Center, Richmond.
Richmond Flying Squirrels vs. Akron RubberDucks. Go Nutz and have Funn with professional baseball, giveaways, and fireworks on featured nights, for the last home stand of the season. Through Sept. 10 at The Diamond, Richmond.
Friday, Sept. 8
Gallery 5 Presents an Incanto Evening of Music. Live music from Jonathan Brown, Chris and Trey of Dharma Bombs, and The Sweet Potatoes, plus vendors curated by Richmond Moon Market, showcasing some of the area's finest makers and crafters. Sept. 8, 6 to 9 p.m., at Lewis Ginter Botanical Garden, Richmond.
African Film Weekend. Celebrating the work of first-time African filmmakers and spanning genres from romantic comedy to documentary, the films focus on issues raised by the young generation of filmmakers. Each film reflects on the ways African and African diasporan peoples would like to depict themselves as they face the challenges of a global society. Sept. 8 to 9 at the Ukrop Auditorium, Robins Business School, at the University of Richmond.
Saturday, Sept. 9 
43rd Street Festival of the Arts. See Boomer's Top 5 Picks.
Virginia Spirits Expo. Sample craft spirits from distillers around the Commonwealth in an all-access sampling, with live music and food. Bottles and signature cocktails available for purchase. Sept. 9, 11 a.m. to 5 p.m., at The Park RVA, Richmond.
Celebrate the Art of Latin America: Colombia. Take in the landscape, culture, traditions, and art of Colombia with art activities, musical performances, community projects, family-friendly films, dance performances, and workshops by the Latin Ballet of Virginia and Salsa Guy. Sept. 9, 11 a.m. to 3 p.m., at the Virginia Museum of Fine Arts, Richmond.
Festival of Arts Presents: Afro Fest. An afternoon of music, food, and vendors. Sept. 9, 1 to 6 p.m., at Dogwood Dell, Richmond.
The Veil Brewing Block Block Party Party. Lots of live music, food vendors, and beer – plus a mechanical bull, bounce house, wine, cocktails, and more. Sept. 9, 11 a.m. to 11 p.m., at The Veil Brewing, Scott's Addition, Richmond.
Richmond Wildlife Center @ COTU. Support the Wildlife Center and see cool local animals up close, like a flying squirrel and muskrat – and Nutzy, the baseball mascot (from 1 to 2 p.m.). Sept. 9, 1 to 5 p.m., at Center of the Universe Brewing, Ashland.
Virginia Derby Day. Family friendly entertainment, food, and races with betting. FREE. Sept. 9, 1:30 p.m., at Colonial Downs, New Kent.
Gladys Knight with the Richmond Symphony. The soul of Motown sings her hits – "Midnight Train to Georgia," "If I Were Your Woman," "I Heard It Through The Grapevine," and more – accompanied by the Richmond Symphony. VIP experience to the Knight of Soul Gala also available. Sept. 9, 3 p.m., at Altria Theater, Richmond.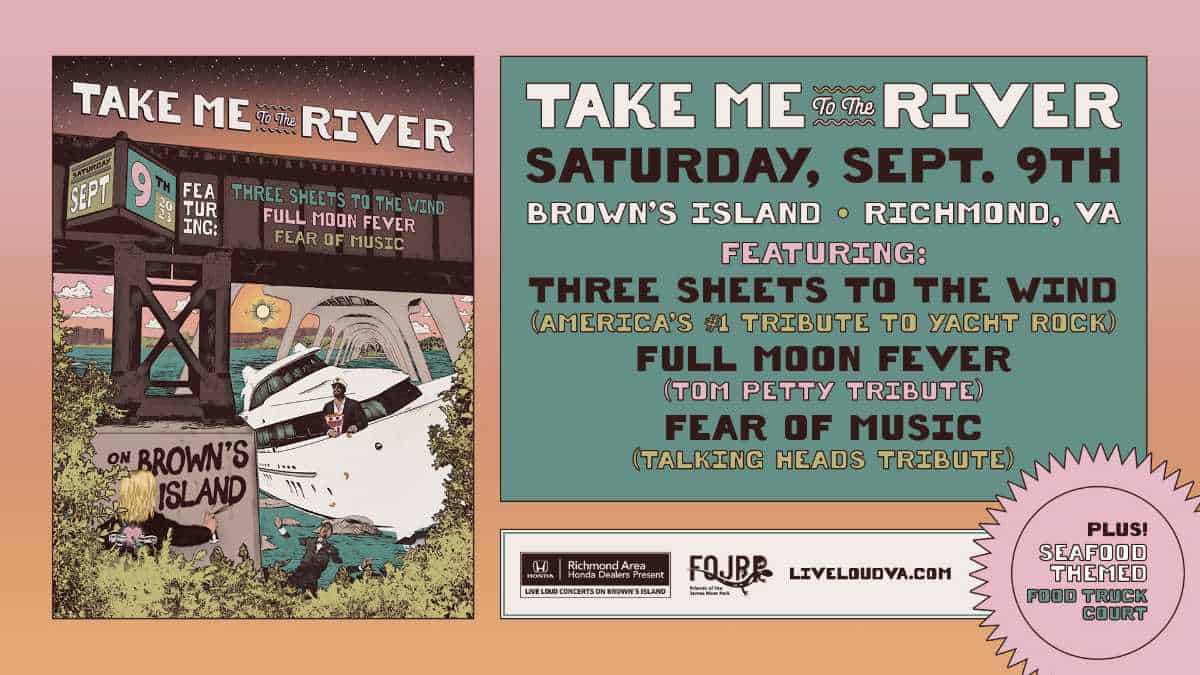 "Take Me to the River." Support the James River Park while swinging to yacht rock with Three Sheets to the Wind, Full Moon Fever, and Fear of Music. With food trucks, draft beer, and canned cocktails available for purchase. Sept. 9, 4 p.m., on Brown's Island.
Virginia Distilled Festival. Spirits from Virginia distilleries, 18th-century barrel-making demonstration and other educational materials on the history of distilling, plus live music and food trucks. Sept. 9, 6 to 9 p.m., at the Virginia Museum of History & Culture, Richmond.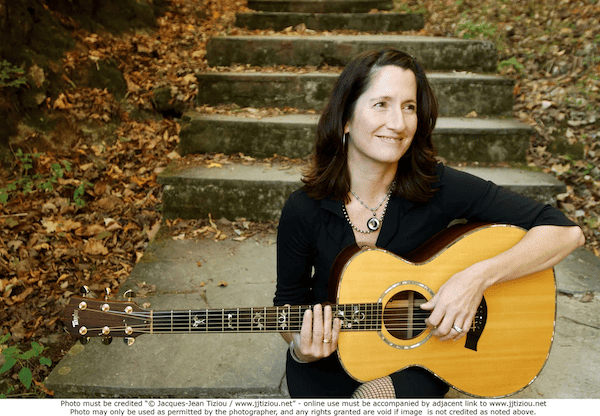 Kate McDonnell at the Shady Grove Coffeehouse. The virtuoso singer-songwriter-guitarist kicks off the 22nd season of the Coffeehouse. Sept. 9, 8 p.m., at the Unitarian Universalist Community Church, Glen Allen.
Festival of India 2023. Celebrate and explore India's diverse culture and traditions, including authentic regional food, arts, crafts, music, and entertainment. FREE TO ATTEND. Sept. 9 to 10 at the Greater Richmond Convention Center, Richmond.
RVA Brunch Weekend. Enjoy Richmonders' favorite meal, brunch, at a participating restaurant and a portion of proceeds will go to the Richmond SPCA. Interactive map indicates spots that are dog friendly, offers call-in orders, has peach-centric dishes or Tito's cocktails, and more. Sept. 9 and 10 at participating restaurants in Richmond.
"Die Fledermaus" ("The Bat"). Classical music in comedy form from the hilarious Johann Strauss opera, with English dialog and supertitles. Live, fully staged, memorable. Sept. 9 and 11 at Crosswalk Auditorium at Norge, Williamsburg.
"tick, tick…BOOM!" See Boomer's Top 5 Picks.  
James River Week at Maymont. Celebrate Virginia's historic river with the James River Advisory Council, the James River Association, and local artists, filmmakers, and conservationists. Take in programs for all age groups that highlight the beauty, wildlife, and conservation of the James River watershed. Including photos from photographer Bill Draper, a night hike, rain garden intro, "A Sturgeon Story" film, "AGUAS" from the Latin Ballet of Virginia, and more. Sept. 9 to 16 at Maymont, Richmond.
Sunday, Sept. 10 
Richmond West Craft Beverage Trail Showcase. See Boomer's Top 5 Picks.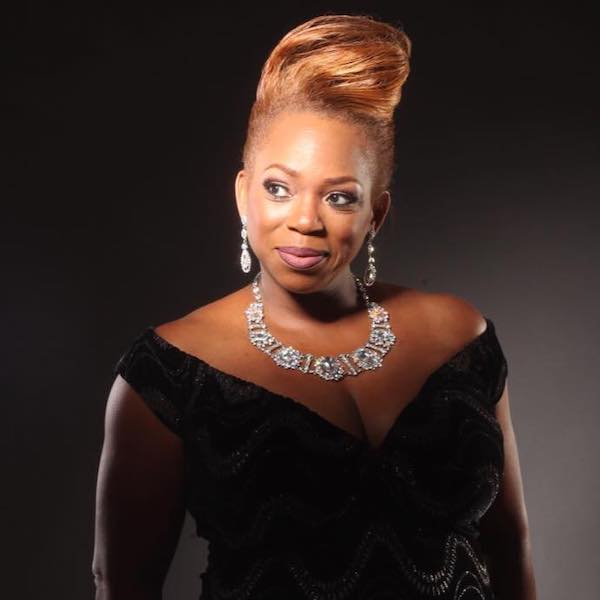 Desirée Roots and Her Jazz Trio. Afternoon of live music on the venue's new outdoor stage, from a favorite Richmond jazz artist and actress. Sept. 10, 3 p.m., at Cultural Arts Center, Glen Allen.
Ray LaMontagne's "Just Passing Through" Tour. The longtime artist and his trio present fan favorites from his wide catalog. Sept. 10, 7:30 p.m., at Dominion Energy Center, Richmond.
Monday, Sept. 11
Richmond Symphony League Designer House. See Boomer's Top 5 Picks.
Tuesday, Sept. 12
Genealogical Virtual Event. Working with Ancestry's SideView Parental Split. Hosted by GRIVA, the Genealogical Institute of Virginia. Sept. 12, 7 p.m., online.
Henrico Pops Chorus Concert. The 25th anniversary concert proclaims, "Thanks for the Memories," highlighting favorite songs over the years, including Tin Pan Alley, Disney, patriotic, the '60s, Broadway, and more. Sept. 12, 7 to 8 p.m., at Henrico Theatre, Highland Springs.
Wednesday, Sept. 13
Literary Virginia Book Group. September's book is "The Tender Grave" by Sheri Reynolds – with the author joining the discussion. Southern fiction with themes of parenting, forgiveness, guilt and accountability. Two estranged sisters find their way toward forgiveness. Virtual, sponsored by the Library of Virginia. FREE, registration required. Sept. 13, 6 p.m., online.
Thursday, Sept. 14
"Crossing the River Styx." Authors Russ Ford and Todd C. Peppers discuss their book, "Crossing the River Styx: The Memoir of a Death Row Chaplain," as part of the Library of Virginia's 2023 Carole Weinstein Author Series. FREE. Sept. 14, 6 p.m., at the Library of Virginia, Richmond.
News worth knowing
Ballet, BLM Film, Eerie Canal Tours
Richmond Ballet and Richmond Symphony Present "Carmina Burana." The City Choir of Washington joins Richmond's ballet and symphony. Set to Carl Orff's masterful choral score, John Butler's groundbreaking 20th century ballet is one of the most popular works in the Richmond Ballet repertory. Witness the strength and passion behind Butler's choreography, along with music by modern British composer Oliver Davis exploring the depth and intensity of energetic human connections. Sept. 22 to 24 at Dominion Energy Center, Carpenter Theatre, Richmond.
Premiere of the Sitelines BLM "ACTION" Film Festival Premiere. Three films that were filmed at, respond to, or are in conversation with historic or iconic locations in Richmond and surrounding counties; a post-show Q&A with the writers; and three Welcome Table discussions inspired by James Baldwin, Josephine Baker, and art such as Lois Weaver's "Long Table." Facilitators trained by the Virginia Center for Inclusive Communities will help support the communal dialogues meant to inspire participants to continue identifying areas of mutual understanding beyond the festival that lead to action or social transformation. Oct. 14, 1 p.m., at the Virginia Museum of History and Culture, Richmond.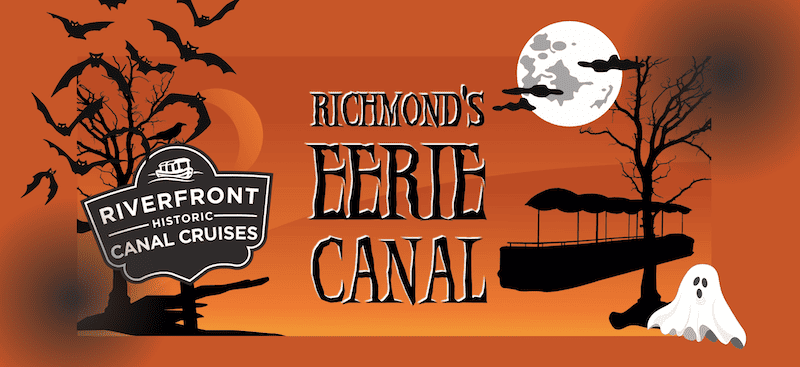 Richmond's Eerie Canal Tours. Hop aboard a canal boat for a 20-minute tour featuring haunting tales of Richmond's past. Family friendly. Tickets sold online only. Oct. 27 to 29, beginning at Riverfront Canal Cruises, Richmond.
---
Anticipation … ! Click here to make plans with this list of events to come and ongoing exhibitions and performances.
Follow What's Booming on Boomer, updated every Thursday, and sign up at the bottom of our website for our twice-weekly newsletter.