'My Name Is Barbra'
| October 16th, 2023
Barbra Streisand's new memoir reveals her desire to cast Robert Redford
---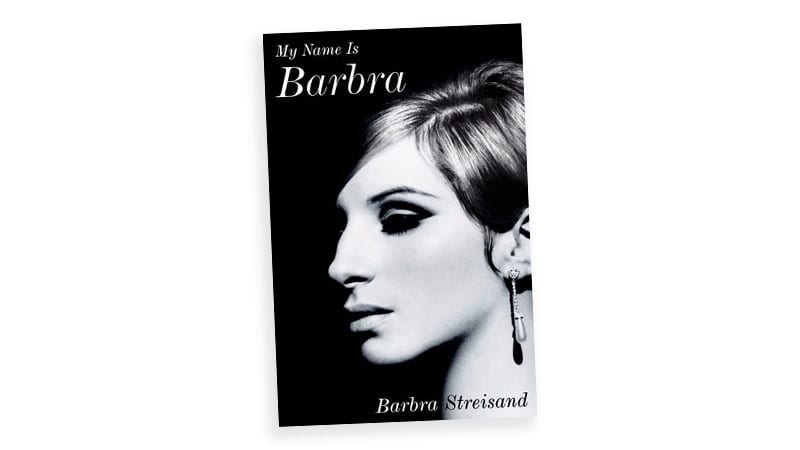 Robert Redford initially passed on "The Way We Were" role and called his character "shallow" and "an object," Barbra Streisand reveals in her memoir, "My Name Is Barbara." "I was heartbroken."
---
Barbra Streisand has revealed in her upcoming memoir "My Name is Barbra" the lengths she went to in order to cast Robert Redford in Sydney Pollack's 1973 romantic drama, "The Way We Were," even after he initially refused the part.
"The Way We Were" stars Streisand and Redford as Katie and Hubbell, an unlikely couple who fall in love and marry against the backdrop of various political and historical events.
"Bob is that rare combination … an intellectual cowboy … a charismatic star who is also one of the finest actors of his generation," Streisand wrote in her memoir (via Vanity Fair). "But like my husband, he's almost apologetic about his looks, and I liked that about him."
She continued, "So I wanted Redford for Hubbell. But he turned it down."
Streisand turned to Pollack, who was friends with Redford, to help convince him to take the part. "I have to give Sydney credit," she admitted. "He was as persistent as I was, because we both felt that only Redford would make the picture work."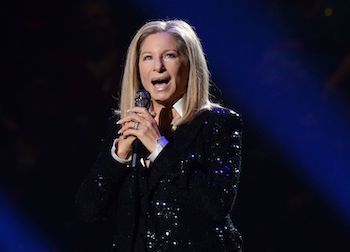 Streisand explained in her memoir that Redford considered Hubbell "an object" without aspirations or adequate depth.
Wrote Streisand, "Bob was concerned that the script was so focused on Katie that Hubbell's character was underdeveloped. (He was right.) Bob asked Sydney, 'Who is this guy? He's just an object … He doesn't want anything. What does this guy want?' In Bob's opinion, he was 'shallow and one-dimensional. Not very real.' 'A pin-up girl in reverse,' as Sydney put it."
Streisand was determined to get Redford to star opposite her in "The Way We Were," telling Pollack to "give him whatever he wants."
---
Test yourself with this trivia quiz: Pop Culture Memories
---
"So Sydney hired two excellent writers, David Rayfiel and Alvin Sargent, to beef up Bob's part and go deeper, beneath that golden-boy exterior. And I told Ray to pay him whatever he wanted. But Bob's answer was still no. I was heartbroken."
Pollack and Streisand requested one more week to try to change his mind.
"The negotiations went down to the wire. I was in the middle of filming 'Up the Sandbox' in Africa, and one day I got a telegram from Sue Mengers that simply said: 'Barbra Redford!'" Streisand recalled. "That's when I knew he'd finally said yes … and I was so thrilled! The courtship had been tough, but Bob's reluctance had a big influence on the script and ultimately resulted in a richer, more interesting character."
"My Name Is Barbra" is available starting Nov. 7, 2023.
---
©2023 Variety Media, LLC, a subsidiary of Penske Business Media; Distributed by Tribune Content Agency, LLC
As an Amazon Associate, Boomer Magazine earns from qualifying purchases of linked books and other products.