Trivia: Pop Culture Memories
| January 24th, 2020
Though we live in the present, we also value the past
---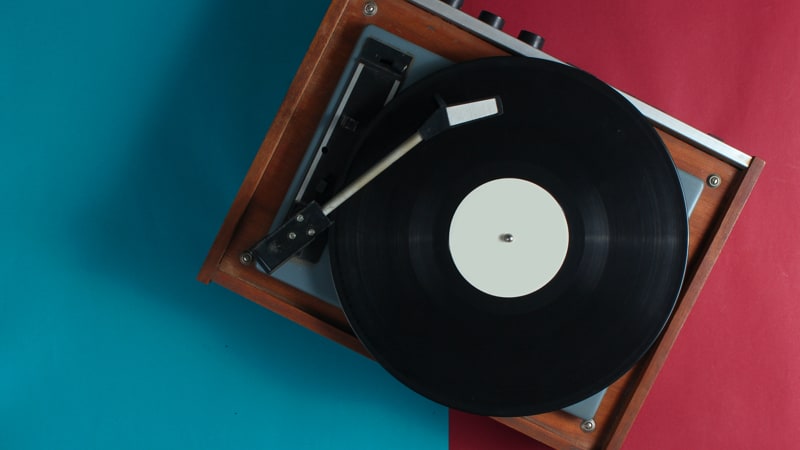 "Thanks for the Memories," an Academy Award-winning song from The Big Broadcast of 1938, was sung by ___ ___ and became his theme song, including at his shows for U.S. troops.
Which of the following characters doesn't have a problem with memory loss?
a. Henry Turner (Harrison Ford) in Regarding Henry
b. Leonard Shelby (Guy Pearce) in Memento
c .John Ballantyne (Gregory Peck) in Spellbound
d. Lisbeth Salander (Rooney Mara) in The Girl with the Dragon Tattoo
e. Peter Callaghan (Peter Gallagher) in While You Were Sleeping
Match the song and singer with the lyrics.
| | |
| --- | --- |
| A.  "Memories," Elvis Presley | i.    "Can it be that it was all so simple then, or has time rewritten every line? If we had the chance to do it all again, tell me, would we? Could we?" |
| B.  "Memories," Adam Levine and Maroon 5 | ii.   "Memories, sweetened through the ages just like wine; quiet thoughts come floating down and settle softly to the ground, like golden autumn leaves around my feet." |
| C.   "Memory," Grizabella | iii. "Wish that I could catch a night train to the past, climb aboard and hear you ask, 'Darling come inside.' Memories, memories, sweet, sweet memories of days gone by." |
| D.  "Memories," The Temptations | iv. "'Cause the drinks bring back all the memories and the memories bring back memories bring back you." |
| E.   "The Way We Were," Barbra Streisand | v.   "Don't let your life pass you by; weep not for the memories." |
| F.   "I Will Remember You," Sarah McLachlan | vi. "Midnight, not a sound from the pavement, has the moon lost her memory, she is smiling alone." |
True or false: The traditional New Year's Eve song, "Auld Lang Syne" speaks to the fleeting nature of friendship and encourages people to move on to the new.
Unscramble the name of this sentimental 1951 song that was recorded 40 years later as a "virtual duet" between a singer and her father, who had originally recorded the song.
G L U E F A R T N O T E B
---
How do you think you did?
Test your knowledge with more boomer-themed trivia puzzles here – and check out our range of nostalgia articles here!