New Restaurants in RVA
February 16th, 2018
---
As usual, the restaurant scene in Richmond is continuing to flourish. We've included some new spots to scope out, in addition to some old favorites with newly added locations.
---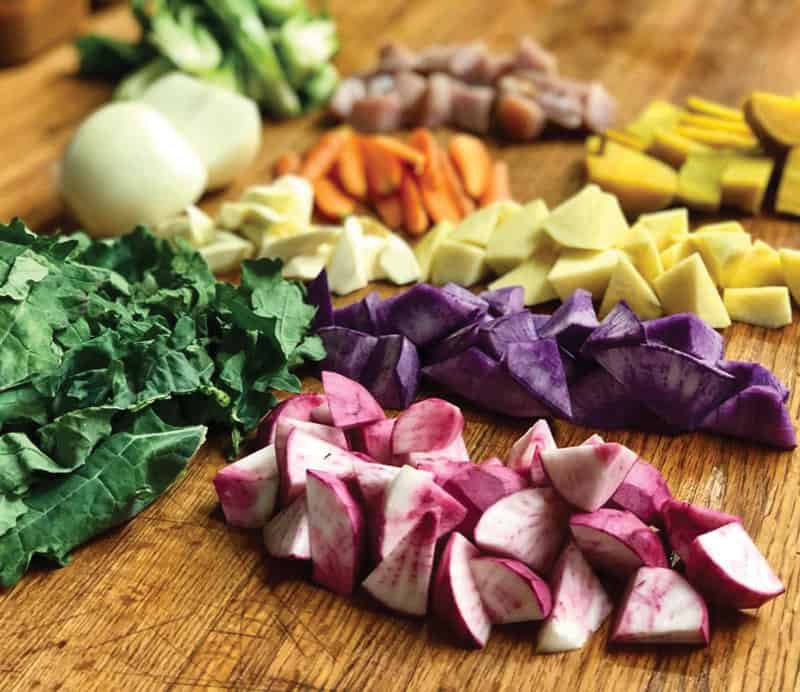 THE BROKEN TULIP
A social eatery
Community dining concept meets quaint eatery in Carytown. The menu changes weekly as the chef sources local farmers and fishermen to ensure the freshest ingredients on the menu and the freshest recipes. Owners Sariann Lehrer and David Crabtree-Logan noted, "We started as a supper club out of our loft apartment in Oregon, and our legacy is that people who met for the first time over dinner are still friends today." Fresh, succulent dishes and new friends sounds like a good time to me. – Whitney Kiatsuranon
3129 W. Cary St.
TULSI
Named for a sacred, stress-relieving herb
The pulse of the city has melted my heart with an Indian eatery: Tulsi, intricately understated in earthy paint tones, high vaulted ceilings and simple but elegant chandeliers. Classic Indian fare is anything but underwhelming and absolutely on point in freshness from the meats and cheeses to the herbs and spices. The raita and naan are so amazingly savory, one may ditch the fork and knife and just smother all those delicious dishes in the homemade yogurt, wrap it up in garlic naan and dip it in a creamy masala sauce. – Whitney Kiatsuranon
3131 W. Cary St.
SOULVEUR BISTRO
The soul of Creole influences in Chesterfield
A clean, classic décor, with black bistro chairs and tablecloths, a brick accent wall with photos of soul performers; soul-warming cuisine reflecting low-country Creole, Southern and West African influences (like Charleston shrimp and grits, Carolina Gullah gumbo, fried chicken with johnnie cakes, Geechee paella, fried catfish with sweet potato corn bread, and bourbon bread pudding); a community dining table for conversations with new friends – Soulveur Bistro is good for your soul. – Annie Tobey
9545 Amberdale Drive, North Chesterfield
OLD FAVORITES, NEW LOCATIONS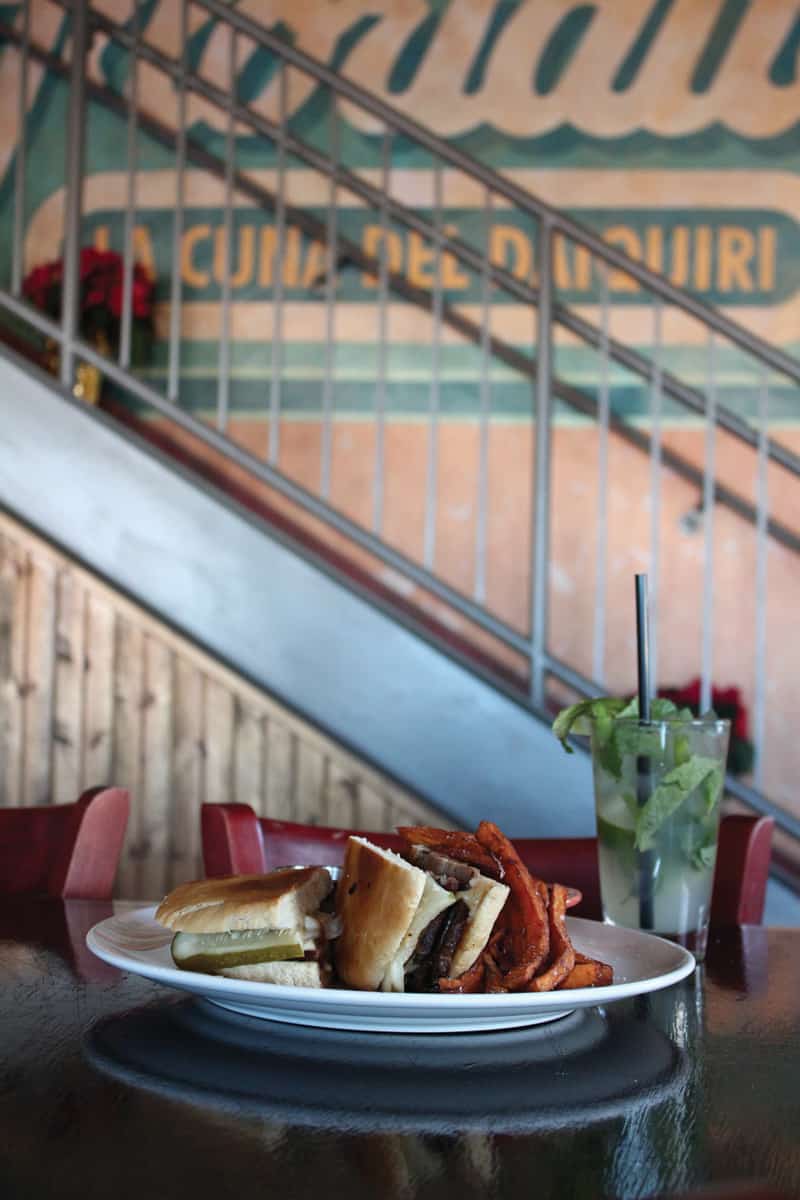 HAVANA '59 WEST END
Caribbean flavors drift westward from Shockoe Bottom
A Richmond dining staple since 1994, Havana '59 has opened a second location in Henrico. Enjoy the charm of Cuba in the 1950s with warm savory dishes, cocktails, red or white sangria and, of course, cigars (at an upstairs cigar bar). Experience the same hearty spices in Cuban-inspired dishes (think Lamb Albondingas, Calabaza Pumpkin & Manchego Ravioli, and Ropa Vieja) and the Cuban atmosphere we fell in love with in Shockoe Bottom. – Whitney Kiatsuranon
8902 W. Broad St.
CASA DEL BARCO
A new locally owned dining option in Short Pump
The second location of Casa del Barco brings Mexican comfort food to Short Pump Town Center. The menu, inspired by the staff's travels to Mexico, includes fresh local ingredients, like the original Casa del Barco on downtown's Canal Walk. Look for Mexican street corn, empanadas, ceviche, tamales, carne asada and roasted lamb with Oaxacan flavors. Look for creative cocktails, with lots of tequila and mezcal, craft beer and wine. And look up for the cool, modern-industrial décor and second-floor lounge. – Annie Tobey 
11800 W. Broad St., Suite 2516, Henrico