Outside the Top 10: Cuba
| July 31st, 2014
An exotic and beautiful destination
---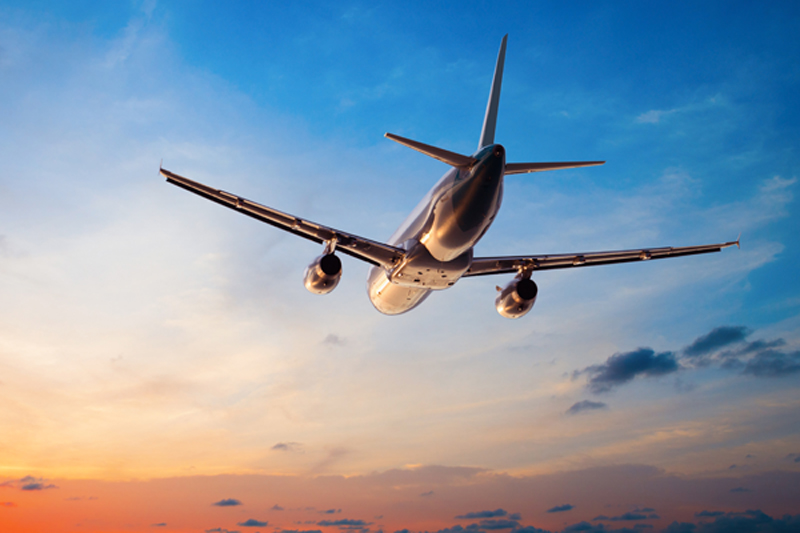 We asked Brian Ross, who has just returned from his fifth trip to Cuba in three years, to share his thoughts. Brian, vice president of operations and finance for our parent company, Ross Media Solutions, accompanies music professor Mike Davidson of the University of Richmond as a photographer, thus being allowed to travel into Cuba more easily than most.
---
So you find yourself contemplating your next vacation. You want to go somewhere exciting, somewhere exotic, somewhere that doesn't have a Subway and Starbucks on every corner.
I was fortunate enough to take just such a trip. I managed to travel to a country millions of miles from our collective psyche, yet only 90 miles from our border. Yes, I am referring to Cuba … Cuba, the land of Fidel Castro, Communism, the Missile Crisis and Guantanamo Bay … sounds like fun, right?
Well, did you know that Cuba is also the land of the '58 Impala, Ernest Hemingway, the Mojito, the Tropicana and surprisingly enough, the Beatles, whose music was once banned in the country, though a John Lennon statue now sits in Havana. Imagine walking along in Havana feeling the ocean breeze blowing over the Malecon, listening to so much live music that you find yourself humming "Guantanamera" in your sleep – and not a McDonald's to be found.
I hit the sites: I followed in Hemingway's steps. I had a daiquiri at the Floridita, a Mojito at La Bodeguita del Medio and a Cuba Libre at the newly reopened Sloppy Joe's. I toured the Hotel Nacional and saw where the likes of Meyer Lansky and Charles Luciano planned and plotted their takeover of the country. I even got to see the room that Frank Sinatra stayed in.
To my amazement, the Buena Vista Social Club even performed there. It was fantastic. I had the privilege of going to the Tropicana, a 90-minute whirlwind of music and beautiful women that will leave you breathless. To quote my daughter, I didn't "so much take a trip as take an adventure." An adventure I will remember forever.
Enjoy!