What's Booming: Peace, Paddleboarding, and Plenty of Pinot
September 25th, 2017
The best events this week to peel you off your couch
---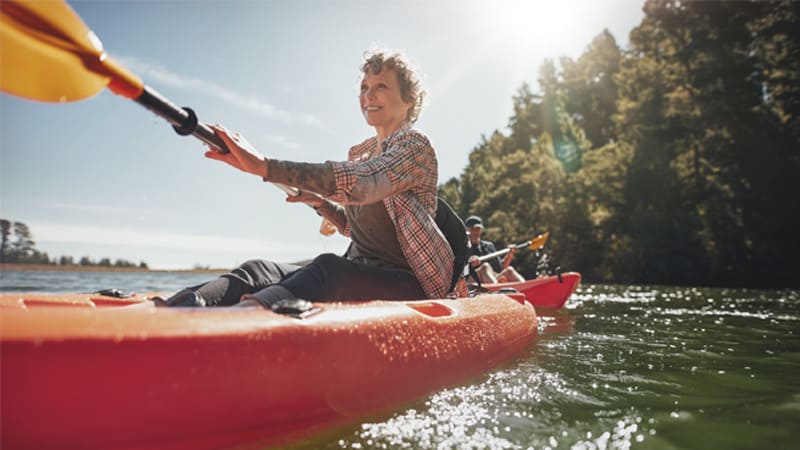 Thursday, September 28
Leo Kottke, your guitar strumming does things to my soul that I simply cannot explain. Thursday, Sept. 28 at 8 p.m. at The Tin Pan.
Friday, September 29
The State Fair of Virginia is back, which explains the lingering smell of fried food you can't quite shake. At the Meadow Event Park starting Friday, Sept. 29 until Sunday, Oct. 8.
Saturday, September 30
Hey! You avid kayakers, canoers, and standup paddleboarders! Think you're better at your sport than anyone else? Or do you just want an excuse to grab your weapon of choice and get out on the water? Swing by the 10th Annual Paddle-or-Battle on the Appomattox River at Hopewell City Marina. Participate competitively or just fo' fun. And proceeds support river conservation and stewardship programs along the Appomattox River! Saturday, Sept. 30 from 8 a.m. till 1 p.m.
Sunday, October 1
Diversify your cultural awareness at the Richmond Peace Festival through art, music, dance, and fellowship. I think we'd all agree we could use a little more peace around here. Sunday, Oct. 1 from 11 a.m. to 6 p.m. at St. Joseph's Villa.
---
There's no doubt about it … wine festival season is in full swing. And this weekend is no exception …
For instance, check out the Experience Virginia Festival at James River Cellars Winery, with samples of wine, beer, and cider from our own beloved state. Saturday, Sept. 30 from noon to 5 p.m.
Or the 9th Annual Festival of Grapes and Hops at Petersburg Old Towne Historic District, with music, food, shopping, and plenty of grape- and hop-inspired beverages. Saturday, Sept. 30 from 11 a.m. to 5 p.m.
Or the Cork-N-Brew Oyster Roast at Saude Creek Vineyards (located in New Kent County), with beer from Alewerks Brewing Company, wine from Saude Creek, and so … much … seafood. Saturday, Sept. 30 from 5 p.m. to 9 p.m.
And don't forget to check out our write-up of the season's best fall wine festivals.