The perfect vacation for the waning days of the pandemic
| March 22nd, 2021
The new Sweetgrass Inn at Hilton Head Health
---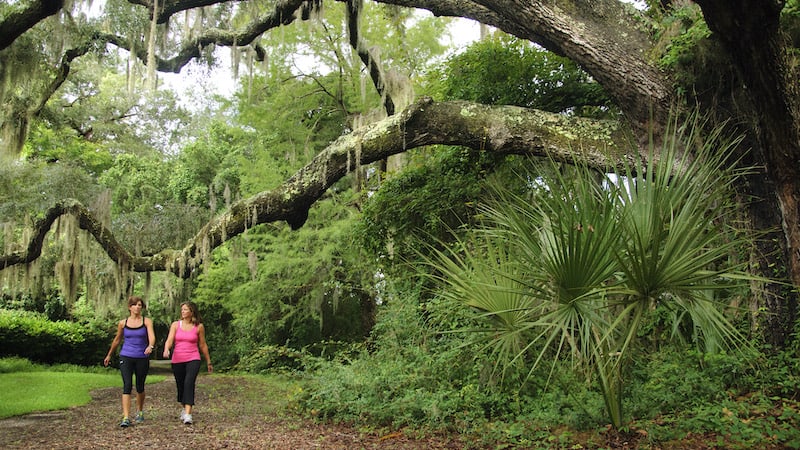 While many pandemic precautions are still in place, Americans feel their engines revving for a return to travel. Yet after a year of social isolation – and perhaps overindulging and under-exercising – those same engines might just need a tune-up. Enter the new Sweetgrass Inn at Hilton Head Health, the perfect place to gain your perfect post-pandemic body and renew your soul.
The Hilton Head Health backstory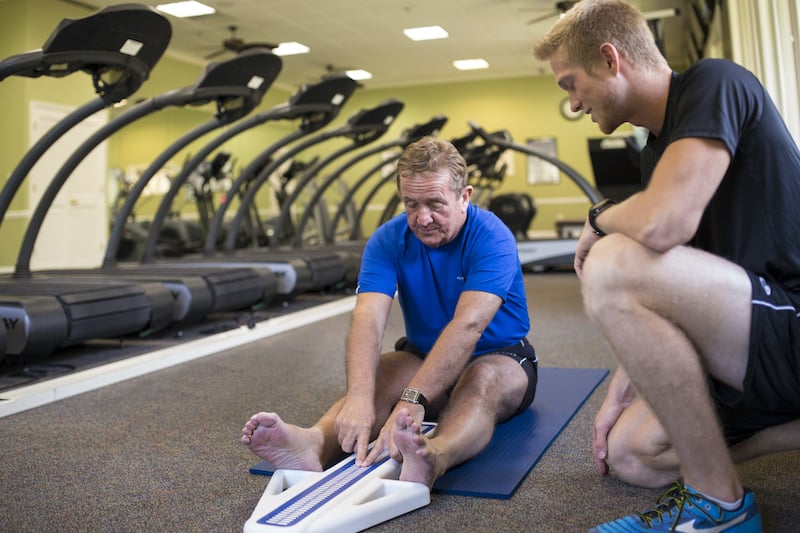 The South Carolina weight loss and wellness resort on Hilton Head Island has helped guests lose weight and find lasting wellness for 40 years. It offers custom fitness plans, nutritional workshops, nutritious and delicious meals, and rejuvenating spa services. Programs target weight loss and other physical wellness goals as well as mental well-being.
"Quarantine 19" is a funny-not-funny term for the weight loss that many have experienced since pandemic restrictions were put in place. WebMD reported on a survey showing that 76% of Americans gained as much as 16 pounds between March and July 2020.
Hilton Head Health (H3) weight-loss retreats offer a simple jump-start or more intensive assistance. The medically based, whole-health approach combines the essential elements of healthy weight loss. It addresses mental as well as physical elements, for short-term results and sustainable change. Customized plans include fitness activities, nutrition education, emotional support, and spa experiences.
Wellness retreats, for a comprehensive approach to well-being, also target long-term results. Trainers, coaches, dietitians, and counselors share insights on fitness, nutritious eating, healthy living, and longevity. The innovative holistic path to wellness enables guests to continue to embrace a healthy lifestyle – for life.
Oh, and if you're still working remotely, H3 also offers WorkWell, an opportunity to tackle work projects while still recharging your own energy, wellness, and peace of mind.
Benefits of a retreat at Hilton Head Health include:
A beautiful setting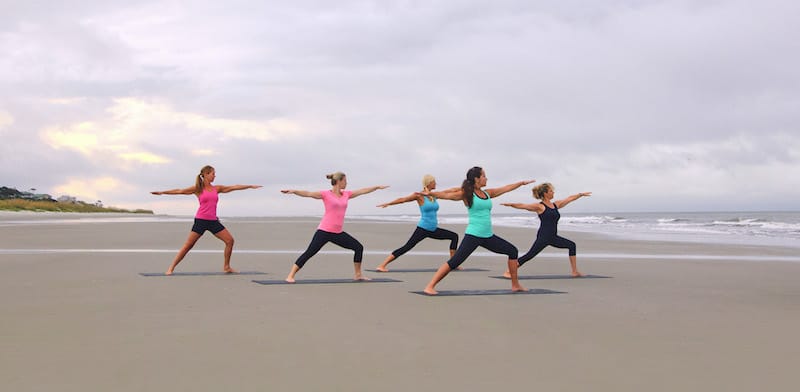 The resort presents its own idyllic little bubble (an extra bonus while the coronavirus still lingers) in South Carolina's low country. Wrapped in a natural setting of Spanish moss-draped trees, it's surrounded by the soothing scents of nature with hints of salty breezes. The sandy beach of Hilton Head Island is easily accessible by bike, foot, or shuttle.
---
Looking for other South Carolina gems? Check out Greenville, S.C.
---
Activities for the perfect post-pandemic body – or just for pure joy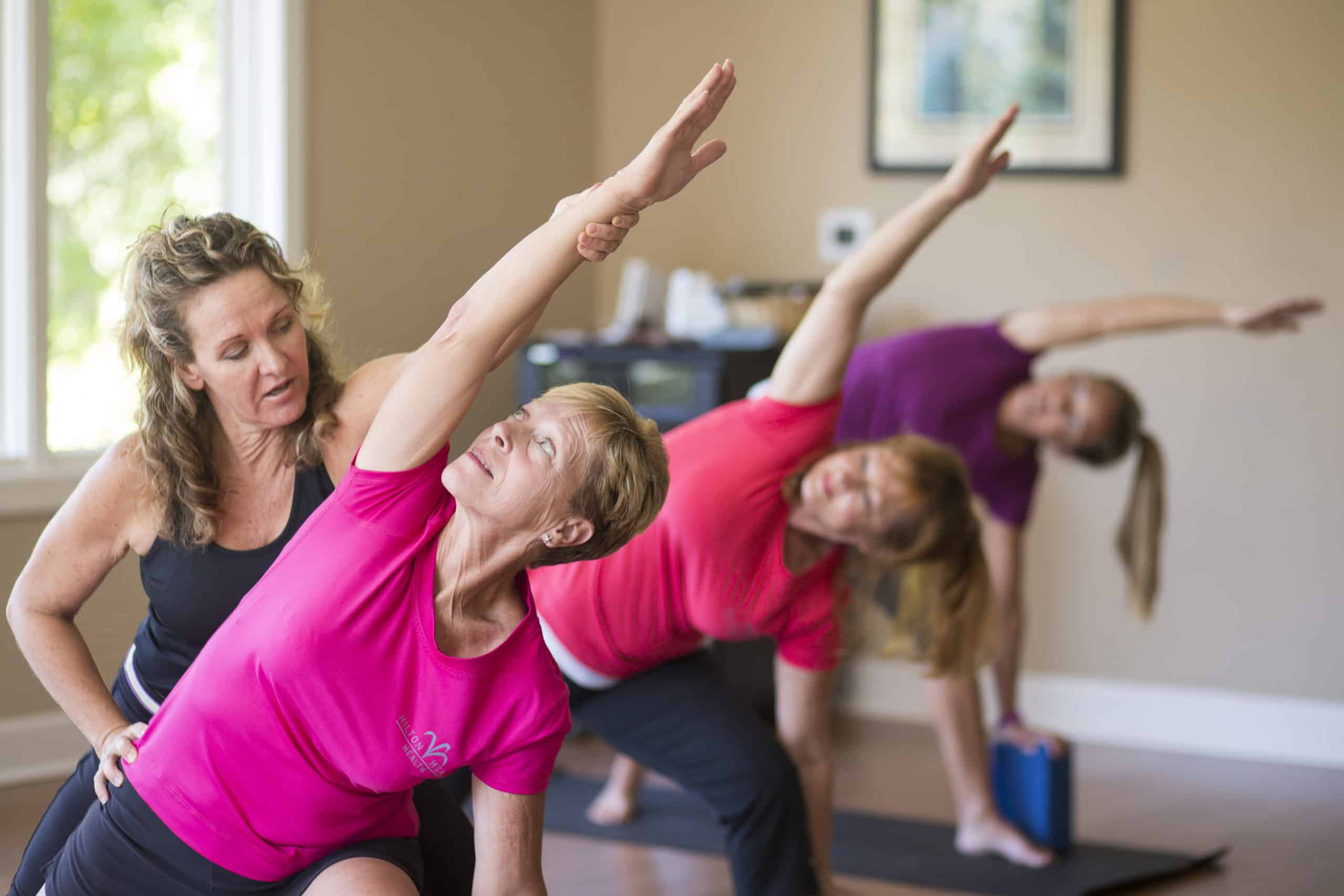 At H3, guests can pursue inspiring outdoor activities including kayaking, SUP, beach yoga, swimming, walks along the beach, and outdoor pool fitness classes.
Resort guests can choose from more than 20 different classes, lectures, and other learning experiences. Attend a lesson at the demonstration kitchen to learn nutritious recipes and healthy cooking habits to-go (such as this recipe for healthy grilled chicken parmesan over spiral zucchini and spaghetti). Invest your time in meditation – wrap yourself up in the experience and learn techniques to take home and apply daily.
The new Sweetgrass Inn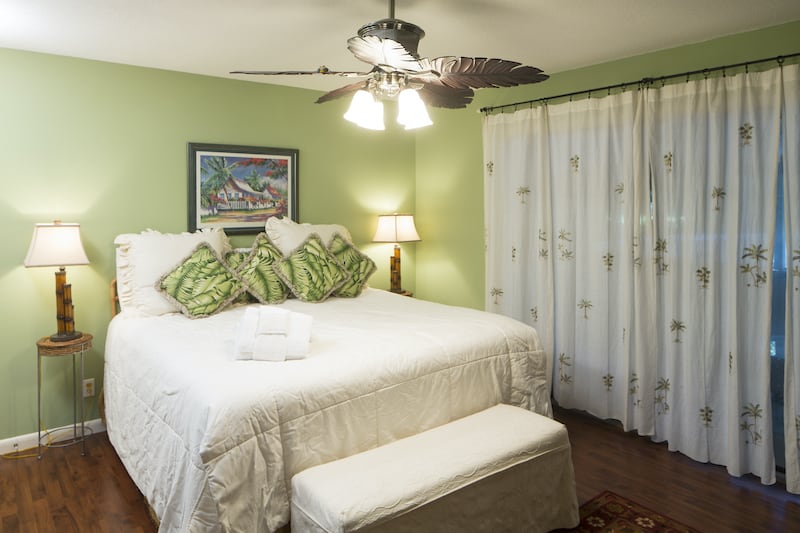 The 18,000-square-foot inn opened in March 2021, Hilton Head Health's new onsite accommodations. Décor and furnishing offer an extra dose of soothing relaxation. The Sweetgrass Inn has 30 spacious guest rooms, including suites, a game and theater room, lounge for gathering, rocking chair porch, and pool. Sweetgrass Inn has two fully handicap-accessible rooms on the main floor in addition to a ramp entrance.
True Dining restaurant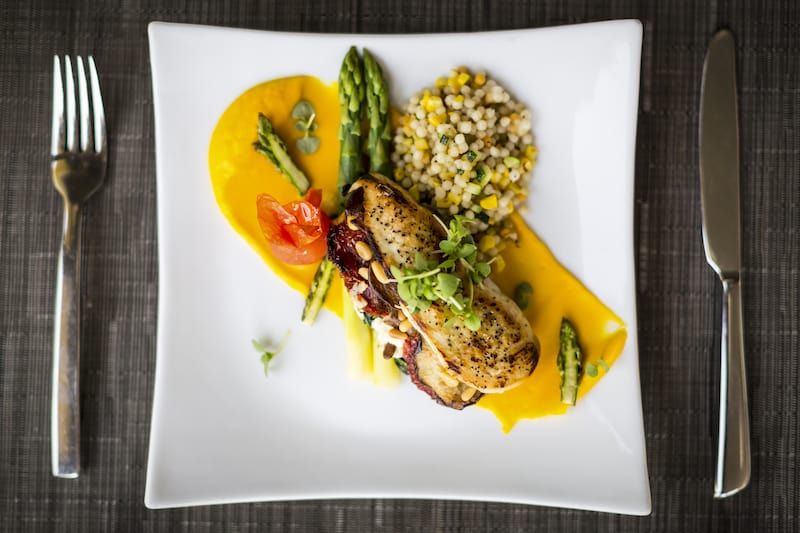 Guests can enjoy gourmet cuisine in an upscale setting – guilt free! American and multi-ethnic menu items have been designed to control calories, meet dietary needs, use fresh locally sourced ingredients … and taste delicious. (Oh, and wine is on the menu, too.)
Recipes were created to meet the guidelines of the American Heart Association, American Cancer Society, and American Diabetes Association. The kitchen can also accommodate most dietary needs, including vegetarian, vegan, gluten-free and dairy-free.
The Indigo Spa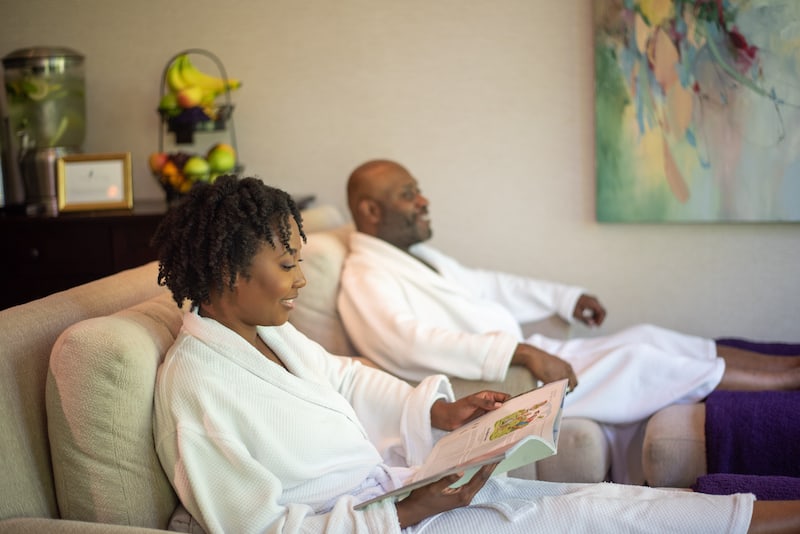 Start off in the relaxation room overlooking an oak-shaded lagoon before moving into a treatment room. The spa provides "pampering with purpose," helping guests appreciate the benefits of self-nurturing as a part of the holistic journey to health. The Indigo Spa also offers salon services, for that extra perk of feeling beautiful outside.
You've gotta be safe to be well
Hilton Head Health and The Sweetgrass Inn are following current COVID-19 safety protocols, so make your way safely down the highway (seniorsguide travel safety) and find your own healthy cocoon.
If you're looking for the perfect post-pandemic body, a chance to renew your soul after a challenging year, or just an extra booster shot of wellness, H3 can help.