Recipe: Philly Cheese Steak Soup
February 5th, 2018
---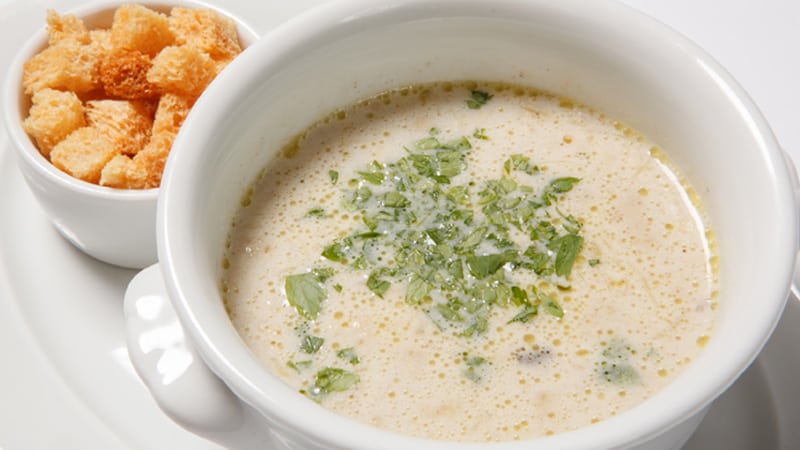 Whether you're a fan of the Philadelphia Eagles, or you just like Philly cheese steak: this is the soup for you.
Prep time: 20 min | Cook time: 20 min
---
Melt butter in a large, heavy-bottomed pot or Dutch oven over medium heat; cook and stir mushrooms, onion, and bell pepper in the hot pot until tender, about 5 minutes. Add flour and continue to cook and stir until flour is golden, about 5 minutes more.
Gradually whisk milk into vegetable mixture and bring to a simmer. Cook until thickened, stirring often, about 5 minutes. Reduce heat to medium-low. Add beef consomme; season soup with salt and pepper. Slowly stir provolone cheese into soup until cheese is melted, 3 to 5 minutes. Remove from heat and stir in roast beef.
---
Recipe from AllRecipes.com.