The Pit and the Peel
June 22nd, 2017
Your smoothie experience is about to change
---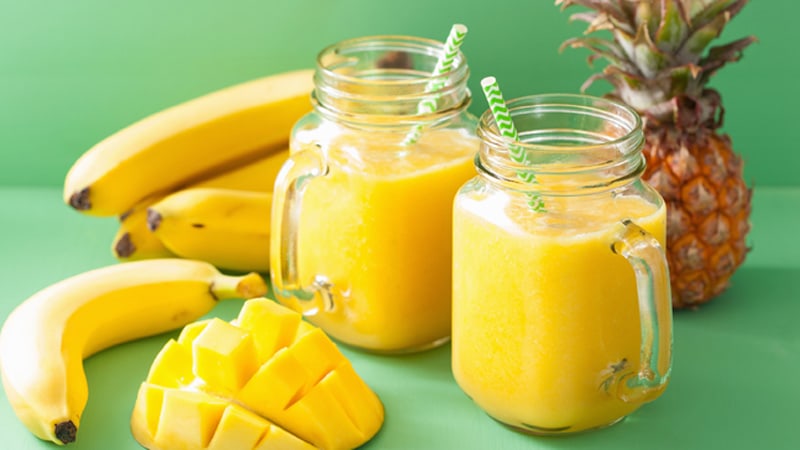 Acai and quinoa bowls, flavorful juices, smoothies – oh, my! You can find all of these healthful, tasty options and more at The Pit and the Peel, a Richmond juice bar and bistro where even the most nutritious food makes your mouth water. The acai bowls, for example, begin with a smoothie base packed with antioxidants, then stacked with more ingredients,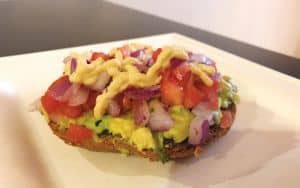 delicious and nutritious – take the House Bowl, which begins with an acai, peanut butter and almond-milk smoothie and is topped with chia seeds, dark chocolate chips, banana, granola and more peanut butter.
Craving something more substantial for lunch or dinner? No problem! The juice bar also dishes out wraps, quesadillas and sandwiches, all made with high-quality, mostly local ingredients. Savor a variation of an avocado toast and slurp it down with a smoothie.
---
1102 W. Main St., Richmond
ThePitAndThePeel.com