Recipe: Grilled Banana Sundae
| June 5th, 2014
BOOMER's recipe for cooking the tasty dish
---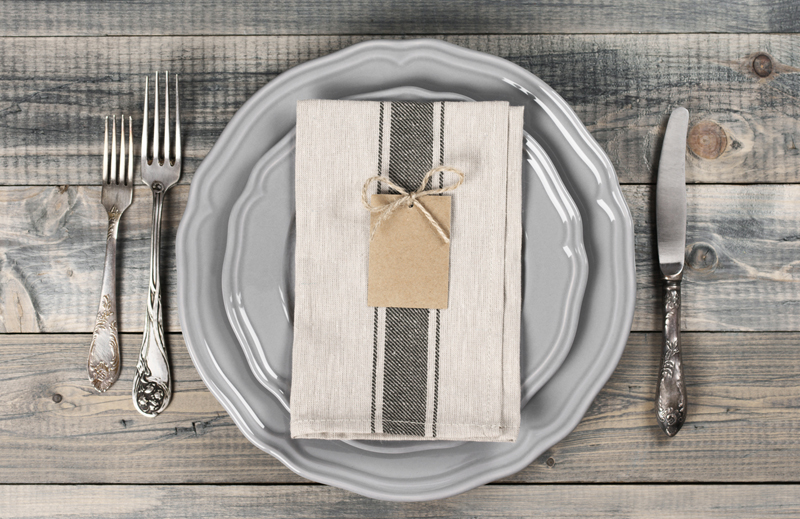 Grilled Banana Sundae
Yield: 4 servings
8 ounces bittersweet chocolate, finely chopped
1/2 cup heavy whipping cream
2 tablespoons granulated sugar
1/2 teaspoon vanilla paste
3 tablespoons unsalted butter, softened and cut into 1/2-inch pieces
Canola oil, for greasing grill plate
4 large firm bananas, skin on
1 tablespoon granulated sugar
8 small scoops vanilla ice cream
1/2 cup whipped cream (optional)
1/4 cup toasted chopped pecans (optional)
To make the chocolate sauce: Place the chocolate in a medium size bowl and set aside. Place the cream and sugar in a medium saucepan and place on the stove over a moderate heat to almost boiling. Pour the hot cream over the chocolate and whisk until melted until well combined. Add the vanilla and butter and stir constantly until the mixture is cool to the touch.
To prepare the sundae's: Place a large grill pan on the stove over a moderate heat and brush the pan with a thin coating of canola oil using a silicone pastry brush. Slice the banana's in 1/2 lengthwise and again crosswise to yield 4 pieces per banana. Sprinkle the cut side of each piece with sugar and set aside.
Carefully place the bananas, cut-side down, onto the grill plate and cook until grill marks appear, about 2 minutes. Using tongs, turn the banana's over and cook the other side until the banana peels away from the skin.
To serve: Remove the skins from the grilled bananas and place 4 banana halves in the bottom of each serving bowl. Top each serving with 2 scoops of ice cream and drizzle with chocolate sauce. Serve with optional whipped cream and pecans. Serve immediately.