Recipe: Snow Grapes
March 12th, 2018
Just as good as a snow day
---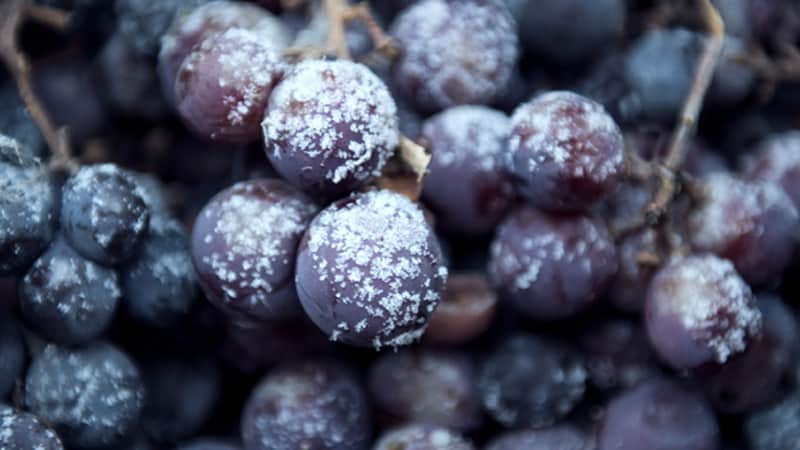 We may not have gotten the big snowfall that we were hoping for, but we've found a recipe that's, well, basically just as good. Snow Grapes are a healthy and simple way to get your daily fruit quota, while helping you forget about the lack of winter wonderland.
Prep time: 20 min | Cool time: 8 hours, 20 min
---
Remove grapes from stems, rinse, and set aside to dry. Mix together the sour cream, cream cheese, white sugar, and vanilla in a large bowl. Fold in grapes until evenly coated. Chill overnight before serving.
---
Recipe from AllRecipes.com.