Richmond Brews & Booze News
April 9th, 2019
Wild beers, award-winning wines, and musical cocktails
---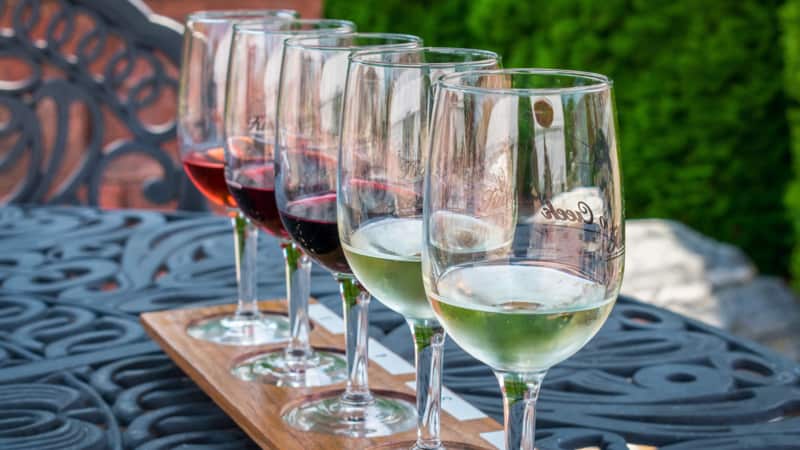 What's new with Richmond's beer, wine, and spirits? Funny you should ask…
---
2019 VIRGINIA GOVERNOR'S CUP WINE WINNERS
Annual accolades provide a cheat-sheet for winery visits
Sixty-eight Virginia wines earned gold medals in the 2019 Governor's Cup wine competition, scoring 90 or higher on a 100-point score. The top 12 became part of the 2019 Governor's Cup Case.
Gold-medal winners came from across the commonwealth. In addition, 69 percent of these were red wines, including blends such as Bordeaux-style blends. According to the Virginia Wine Marketing Office, grape varieties like Viognier, Cabernet Franc, Petit Manseng and Petit Verdot are taking center stage in Virginia.
To explore a few of the state's best wineries not far from Richmond, check out some of the Case winners: Horton Vineyards, King Family Vineyards, Early Mountain Vineyards, Barboursville Vineyards and Michael Shaps Wineworks.
---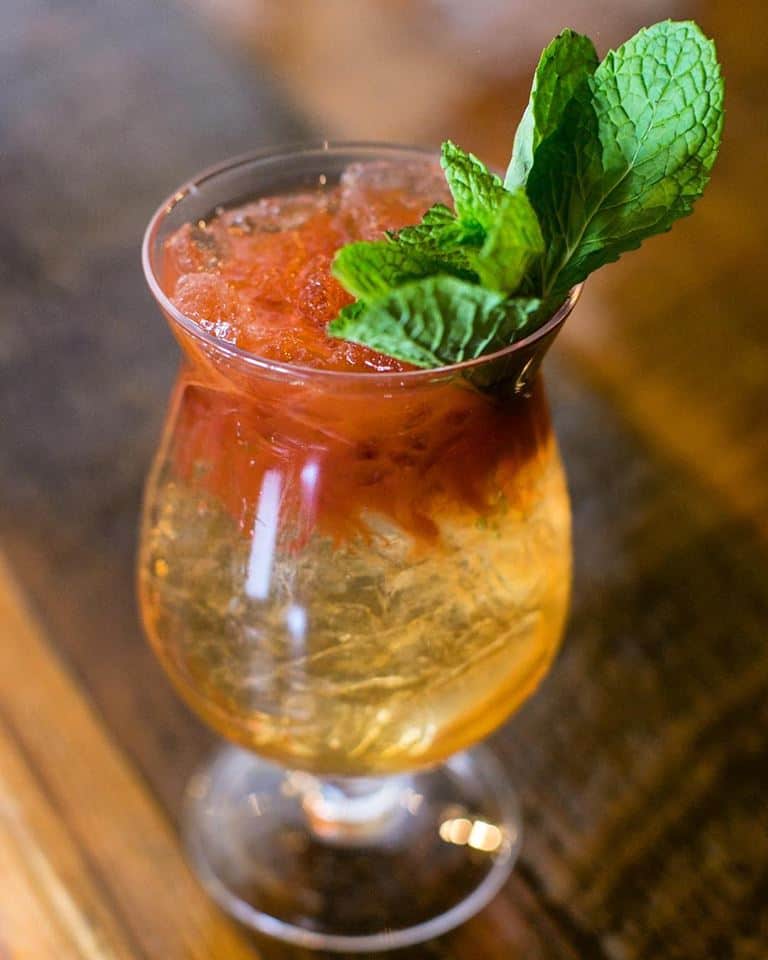 THE MIX
Cocktails, tunes and a stroll down memory lane
This music-themed cocktail bar – touting tunes and music videos from the '50s, '60s and '70s – sits nestled in a nook of the Gayton Crossing Shopping Center, its dimly lit atmosphere making it feel almost like a secret shared amongst patrons. Behind the bar is a stately wall with shelves and shelves of liquors, just waiting to be turned into one of the Mix's signature cocktails or a twist on an old classic. But you don't have to rely solely on liquid sustenance – the Mix shares a kitchen and a menu with sister restaurant Hutch.
1308 Gaskins Road, Henrico
---
COURTHOUSE CREEK GLUTEN-FREE BEER
Local cidery adding beer to its lineup
After making artisanal ciders for two years, this Goochland-based cidery is serving gluten-free beer. Since most beers are made with malted barley, they're not naturally gluten-free, and the breweries are chock full of grains. The Courthouse Creek cidery, however, is chock full of apples – naturally gluten-free – so cider maker and brewer Eric Cioffi has begun brewing beers, using only ingredients that don't contain gluten, such as millet, rice, sorghum, buckwheat and corn. Courthouse Creek starts its GF line with Preliminary Hearing, a hefeweizen-like beer made with sorghum, and Arraignment, an Irish stout made with pale millet, buckwheat and chocolate-roasted millet. Available at the cidery's Goochland location only.
1581 Maidens Road, Goochland
3300 W. Broad St., Richmond
---
TABOL BREWING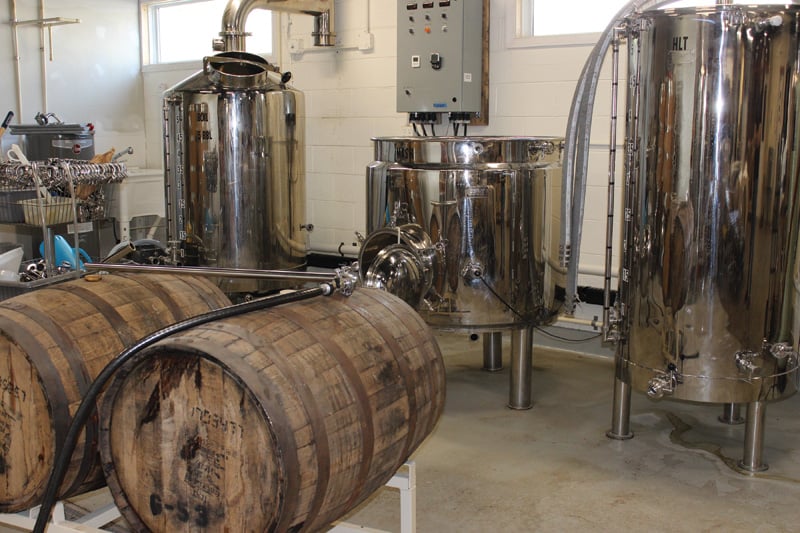 In your wildest dreams
Two of beer's four primary ingredients typically play the starring roles: malts lend flavors like biscuits and crackers while hops contribute notes of citrus, tropical fruits and pine. At Tabol Brewing's Northside tasting room, yeast takes center stage. Brewer and co-owner Nic Caudle uses yeasts harvested locally, as from berries and flowers, for flavors that are funky, rustic, sometimes sour and, well, wild. Beers aged in wooden barrels – including wine – contribute other complex notes, while other beers use fresh berries. Go get your funk on!
704 Dawn St., Richmond