Richmond Brews & Booze News
December 14th, 2018
What's new in local spirits
---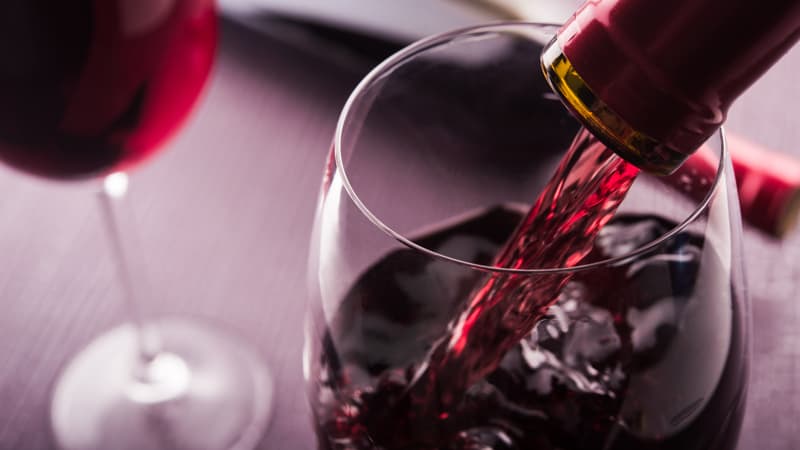 PETIT VERDOT AND PETIT MANSENG
Two Virginia wine grapes to brag about
Whether looking for another favorite table wine, preparing to entertain or wanting to wow out-of-state friends with Virginia's best, turn your attention to two grapes that shine particularly bright in the commonwealth. Petit Verdot and Petit Manseng, in single-varietal wines and in blends, showcase Virginia's terroir. The Petit Manseng grape, which originated in southwest France, fares well in humid climates like Virginia's. It makes a rich, floral, tropical and spicy white wine. Petit Verdot grapes likewise handle heat, humidity and rainfall well. At its best, a Petit Verdot red wine offers notes of cinnamon, baked pear and honey, tannic and bold.
VIRAGO SPIRITS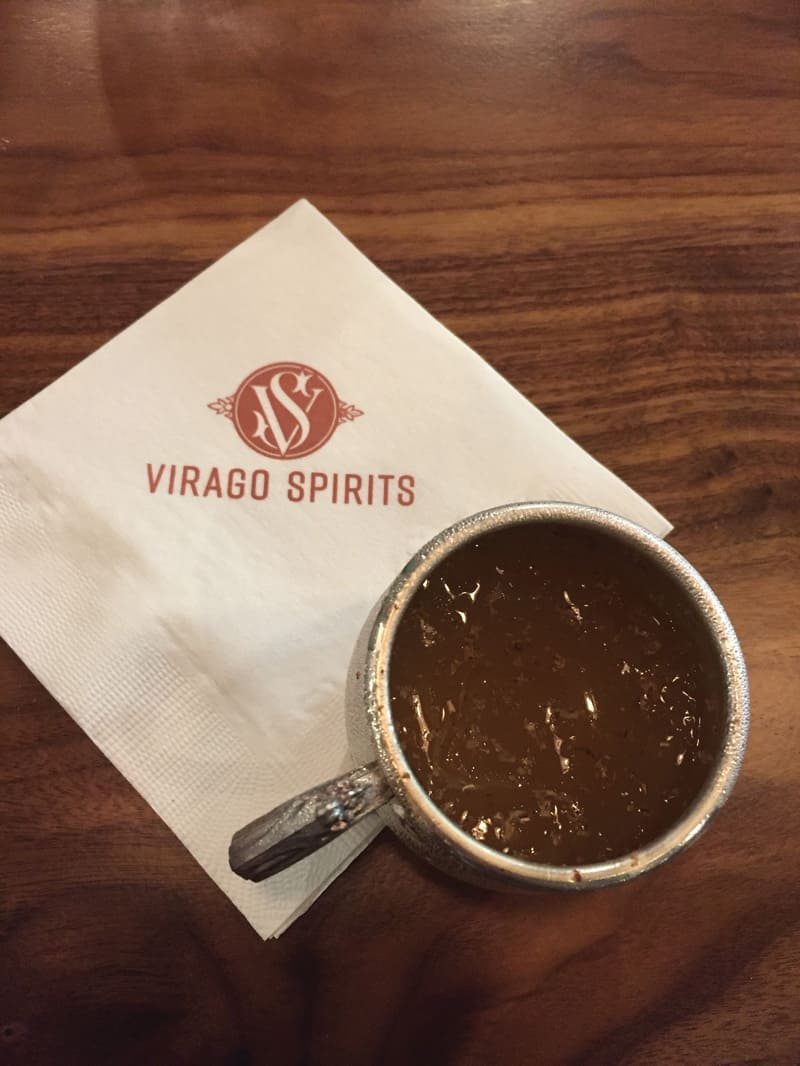 Contemporary and classic
Richmond's newest craft distillery specializes in classically inspired, creatively interpreted spirits, made with traditional techniques and contemporary creativity. Right out of the gate, Virago serves Four-Port Rum, sourced from Barbados, Jamaica, Nicaragua and Panama and masterfully blended, as well as the Four-Port aged in a ruby port cask. Look for future spirits to include gin, brandy and herbal liqueurs. Available in many local Virginia ABC stores, you can also enjoy Virago's rums in cocktails or samples, Thursday through Sunday, at the Virago tasting room – which is, like the spirits, a warm, comfortable blend of contemporary and classic.
1727 Rhoadmiller St., Richmond
Hear cocktail suggestions from Virago's co-owner and distiller, Barry Haneberg:
BASIC CITY BEER
From the mountains to the piedmont
This Waynesboro-based brewery came to Manchester to fill in the spot left empty by Twisted Ales and, before that, Blue Bee Cider. The spacious taproom pours beers to please a diversity of palates, with creativity apparent in names, ingredients and descriptions (for example, "Our Daily Pils: a refreshing Pilsner with a clean taste so don't forget to take your daily dose of Vitamin B(eer)"). Rotating taps may include spicy sweet stout, saison, pilsner, lager, IPAs and DIPAs. Also serving up Blue Ridge Bucha kombucha and Snowing in Space nitro cold-brew coffee.
212 W. Sixth St., Richmond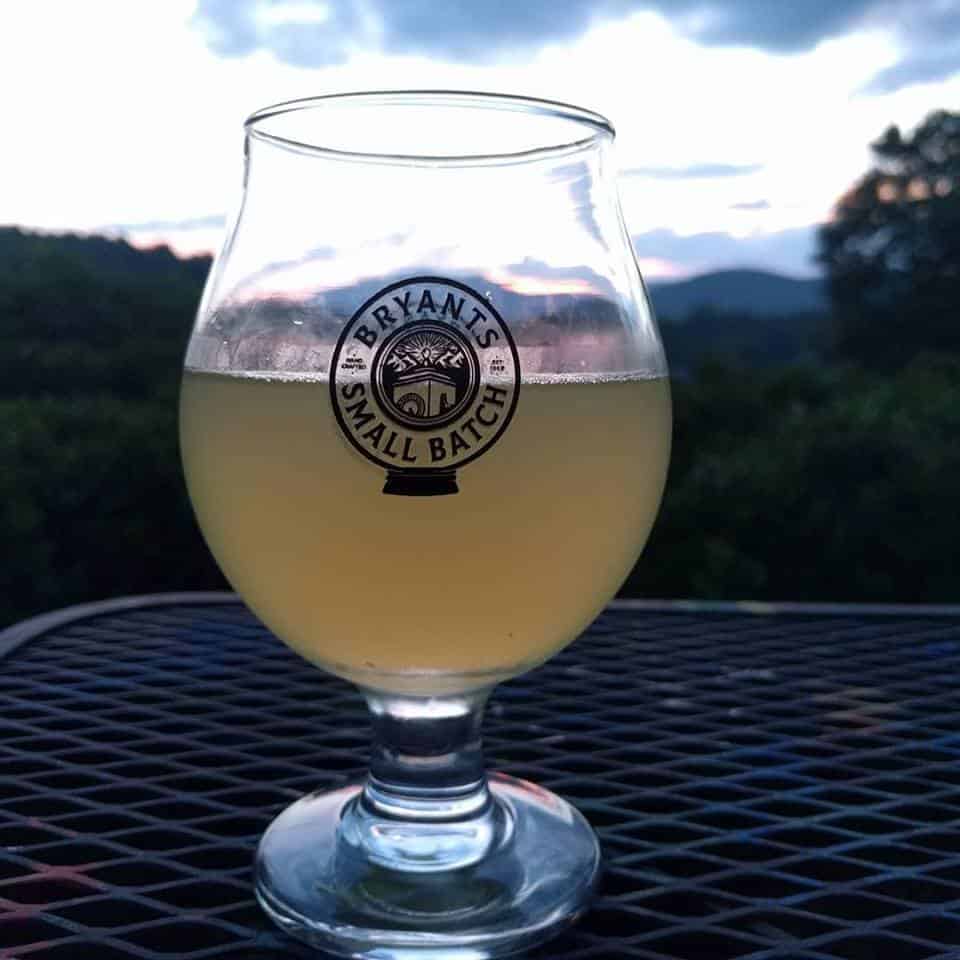 BRYANT'S SMALL BATCH CIDER
Taste Virginia's mountain in the capital city
The Nelson County cidery has expanded from its rustic rural cidery and tasting room into a cozy little tasting room in Jackson Ward. Starting with 100% fresh-pressed apples, Bryant's crafts dry ciders with creative flavor natural additions. Added ingredients may include rose hips and hibiscus, chai and spices, cucumber and habanero, coffee, ginger, fruits and hops – but not sugar, preservative or artificial ingredients. Try a flight, a full pour, purchase a bottle to go. Also serving soda and Ninja Kombucha.
308 N. Adams St., Richmond
BINGO BEER CO
Traditional beer, new concept: food, brews and games
Where to start? The kitchen springs from three experienced Richmond restaurateurs, Michele Jones, Jason Alley and Jay Bayer – look for bar food kicked up a big notch. The brews can be credited to beer-and-cocktail-enthusiast Bayer; head brewer and lager lover Ken Rayher; and brewer Sean O'Hern – expect clean, malty Bingo Lager and Black Lager plus crowd-pleasers like a gose and a hazy IPA. The Scott's Addition brewpub also serves cocktails, wine, soda, coffee and tea. And the games filling the 12,000 square feet blend old and new: video games, pool, table tennis, skee-ball and more.
2900 W. Broad St., Richmond