Richmond Restaurant Week
| April 19th, 2016
Looking for a guide to the first 2016 Richmond Restaurant Week? Boomer breaks down what Richmond Restaurant Week is all about.
---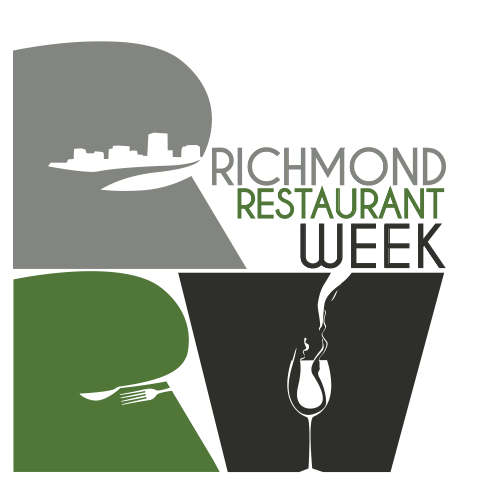 Yesterday kicked off the start to Richmond Restaurant Week, a biannual collaboration amongst Richmond restaurants and Feedmore, an umbrella organization for the Central Virginia Food Bank and Meals on Wheels. Between April 18th and 24th, restaurants all over Richmond will be offering three-course prix fixe meals for $29.16. With local chefs offering special menus all week long, Richmond restaurant goers will be able to check out new restaurants or experience a unique twist to some old favorites.
Acacia founder Aline Reitzer launched Richmond Restaurant Week in 2001, modeling the event after similar events in cities such as New York. The event has taken off, as Richmond Restaurant week celebrates its 15th anniversary with over 40 area restaurants participating this year.
In addition to an adventure exploring Richmond's vibrant restaurant scene, Richmond Restaurant Week also provides Richmonders with the opportunity to participate in a large-scale philanthropic effort. For each meal that restaurant goers purchase at participating restaurants this week, $4.16 will be donated to Feedmore. In 2015 alone, the biannual event raised over $114,000 dollars. To date, the event has raised over $472,000. Each Richmond Restaurant Week is planned to provide Feedmore with a boost in donations at the start of summer and before the holidays in the fall, when the demand for donated food is highest.
Those hoping to participate in Richmond Restaurant Week should make reservations early. While several participating restaurants will try to accommodate walk-ins and a few don't accept reservations, Feedmore and participating restaurants encourage visitors to call ahead and check each restaurant's policy. If there are restaurants that visitors miss or their favorite spot is booked, they need not worry. Richmond Restaurant Week will be back from October 24th through October 30th.
For a full list of participating restaurants, menus, and for more information, visit the Richmond Restaurant Week website here.