What's Booming RVA: Greek, Gardens and Trails, and Ceramics
| June 1st, 2023
Boomer's top 5 picks for the week ahead
---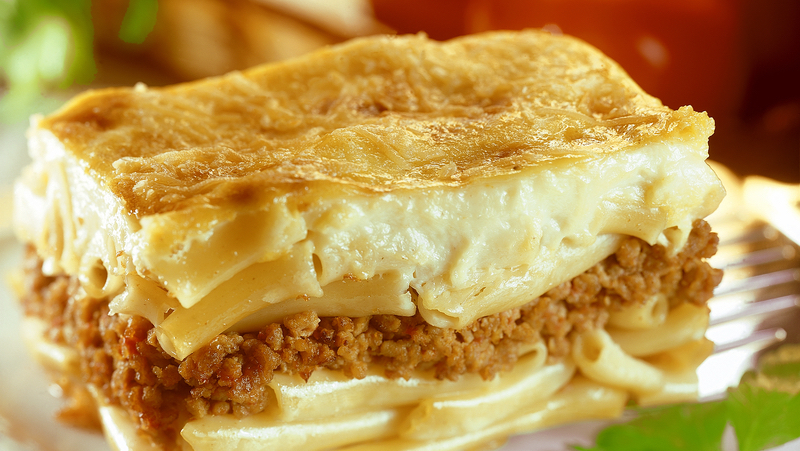 Feast on Greek foods, get new plants from master gardeners, celebrate National Trails Day on a new trail – or with symphonic serenade – and visit more than 20 clay studios. All in "What's Booming RVA: Greek, Gardens and Trails, and Ceramics."
---
45th Annual Richmond Greek Festival
June 1 to 4 at Saints Constantine and Helen Greek Orthodox Cathedral, Richmond
The popular feast of Greek music, dancing, shopping, and food! You know, all the favorites: souvlaki, moussaka, pastichio, gyros, spanakopita, dolmades, baklava … and more! Drive-through option, too!
Henrico Master Gardeners Spring Plant Sale and Pollinator Festival
June 3, 9 a.m. to 1 p.m., at Deep Run Park, Henrico
Master gardeners will be selling a huge variety of plants from their gardens – from astilbe to paw paw to willow oaks – at bargain prices. You can also purchase floral arrangements and gently used gardening items, learn from educational displays, satisfy your appetite with food trucks, and soak in the live music.
Celebrate National Trails Day at the Region's Newest Trail
June 3, beginning at noon, at 9200 Deep Bottom Rd., Richmond
Observe National Trails Day with the Varina LandLab Conservation Area Grand Opening. Be one of the first to explore more than four miles of new trails, at 353 acres of eastern Henrico's newest public land. Ribbon cutting and a guided nature and history hike.
Mile of Music
June 3, 2 to 4:30 p.m., at Bryan Park, Richmond
Take a trail walk through forests and fields studded with mini-concerts from various sections of the Richmond Symphony along a peaceful one-mile route. FREE.
RVA Clay 6th Annual Tour
June 3, 10 a.m. to 4 p.m., and June 4, noon to 4 p.m. See website for studio locations in and around Richmond
More than 100 ceramic artists will display and sell works at over 20 studios. Many will also feature demonstrations. So whether you're looking to shop for gifts or a new favorite piece of ceramic art, admire the diverse works of Richmond artists, or intrigued by watching demos, you'll have it made! FREE to visit each studio.
Check websites for more details, including prices and registration requirements.
---
More of What's Booming in Richmond besides Greek, gardens and trails
Food and more fun to fill your plate
Boomer's featured flavor of the week:
Feast family style at Maggiano's Little Italy
And lots more events to throw on your calendar:
June 1 to 8, coming soon + Down-the-Road events