First Annual Richmond Literary Crawl
| April 14th, 2017
A new 2-day reading series highlights local talent
---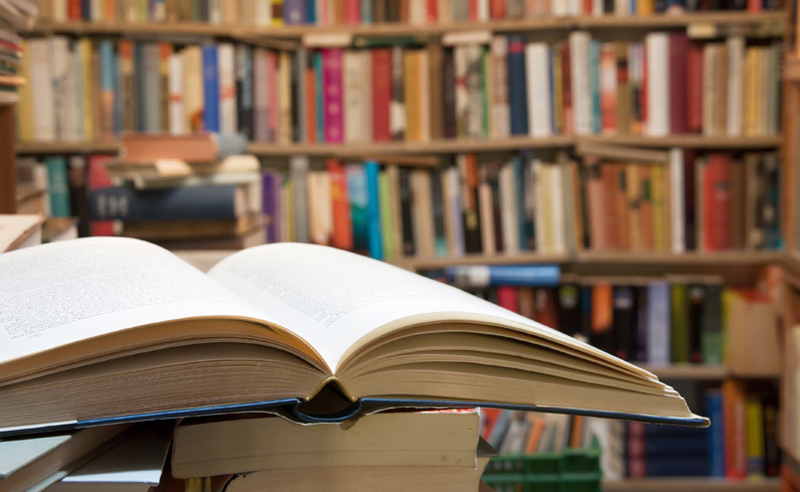 Some things are best enjoyed when they're combined, like the diversity of Richmond's literary talent and the River City's homegrown food and drinks. On April 21 and 22, you can partake in both at the first Richmond Lit Crawl.
Inspired by similar events in other U.S. cities, several Richmond writers organized the event to highlight the city's literary talent and its local food, drink and culture.
Events and venues include Fiction Factory and Poetic Voices at Urban Farmhouse in Scott's Addition, Sisters in Crime at Fountain Bookstore, Criminal Minds with YA authors at HI Richmond Hostel, River City Secrets at St. John's Church and Queer Voices at Babe's. Participating writers include David L. Robbins, Valley Haggard, Harry Kollatz Jr., Dean King, Meg Medina, Dale Brumfield and Samantha Willis – and dozens more.
Events run from 6-10 p.m. on Friday and 2-9 p.m. on Saturday, followed by a closing party at 9:30 at Can Can Brasserie in Carytown. Events are free and open to the public, with books available for purchase. Readings will include a variety of genre, with events tailored for families and for adults.
For the full schedule, visit RVALitCrawl.org.