Savor Last Weeks of Summer with 'Ma Mule' Cocktail
| September 6th, 2016
Savor the last weeks of summer weather with a take on the refreshing Moscow Mule cocktail. Gather the ingredients, follow this recipe's simple directions and enjoy!
---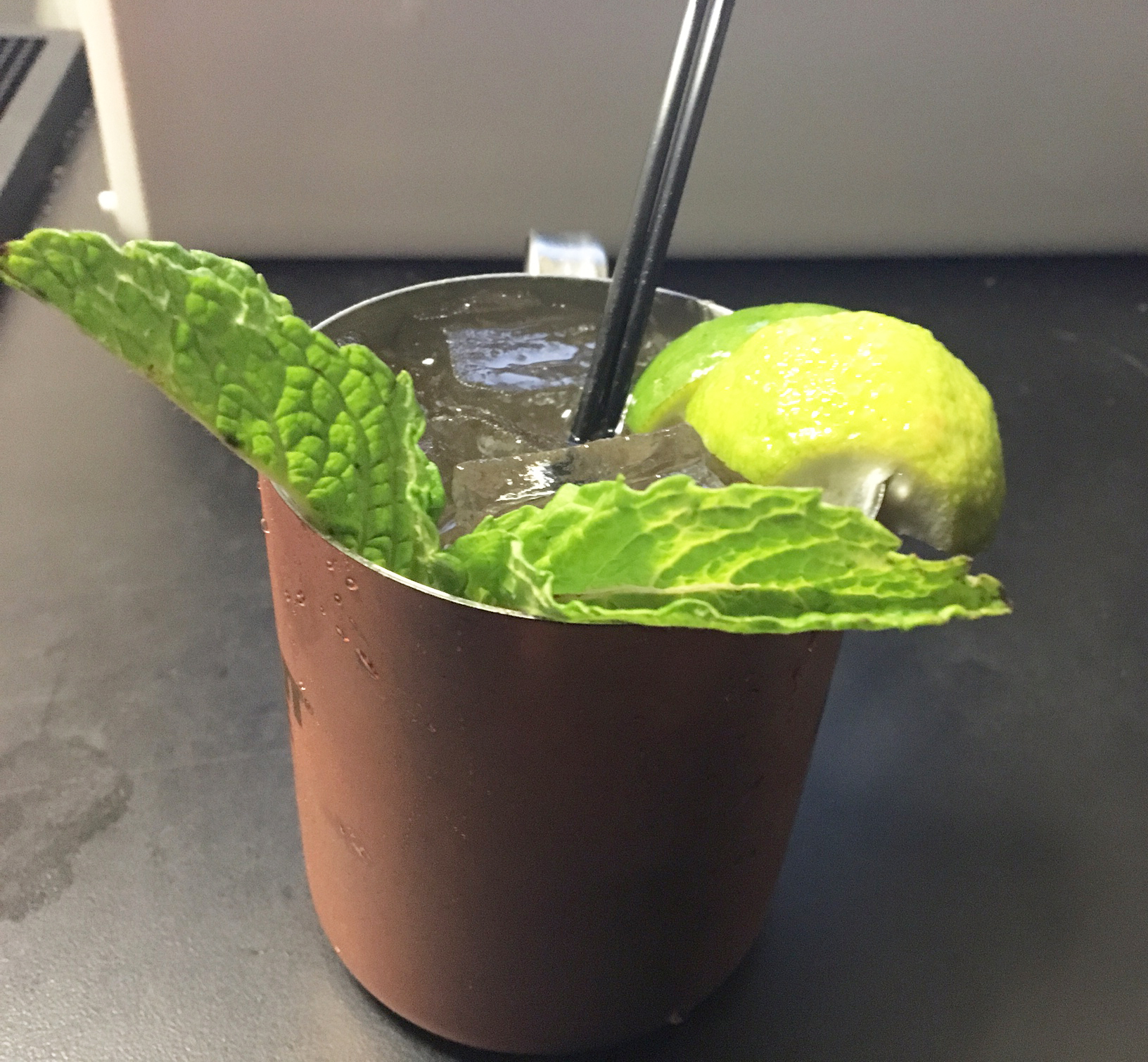 BY BOOMER STAFF
For many, summer might be over as students and teachers have returned to school. But, the season isn't officially over. The leaves have yet to change colors and fall to the ground.
So while the warm temperatures are still around, why not savor the last days of summer? Whip up this version of the classic Moscow Mule cocktail and relax. Here's a recipe from New York-based tapas restaurant NoMa Social for their 'Ma Mule':
What you'll need: Tito's Vodka, Ginger Beer, muddled raspberries and fresh lime
Use 2 parts Tito's Vodka, 1 part Ginger Beer, and lastly add the muddled raspberries and fresh lime to taste.