Shoes, Wine and a Comeback Story
| September 21st, 2017
This Chesterfield 'encore-preneur' builds on her passions
---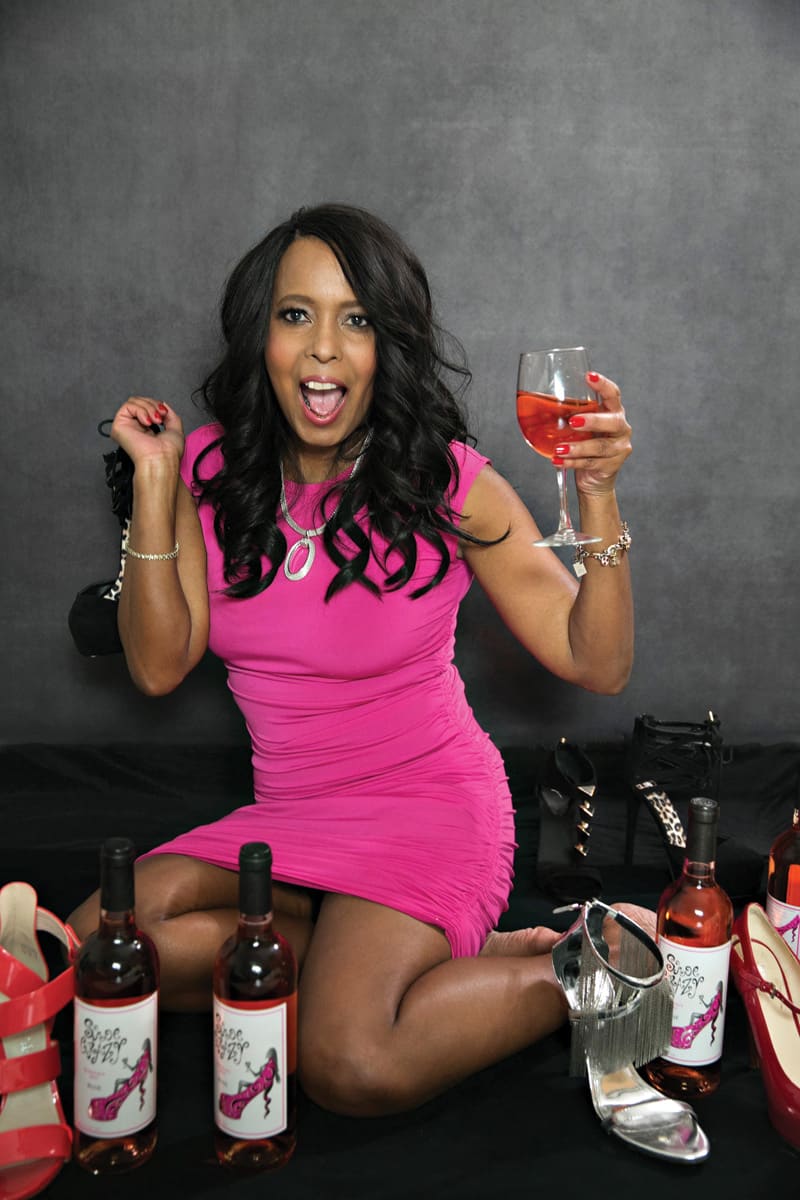 Gwen Hurt calls herself an "encore-preneur." She created a private-label wine company, Shoe Crazy Wine, which custom blends wines made at wineries from around the world. The heart and soul of the company is that Hurt decides exactly what goes into the bottle and then distributes her wine in the U.S. and abroad.
Hurt is a boomer who hit rock bottom only to rise to a level of business success that she never thought possible. The loss of her corporate job during the economic downturn was still fresh when she and daughter Brittny were both seriously injured in an automobile accident. Nine months of physical therapy for a dislocated disc and neck injury gave Hurt plenty of time to think about whether she wanted to give in to depression or pursue her dream.
This boomer joined forces with her creative millennial daughter and they founded Shoe Crazy Wine.
Why "Shoe Crazy"? That was Brittny's idea. She said, "Mom, think about what you feel passionate about." The answer came easy: shoes. Hurt estimates that over the years she has owned 500 pairs of shoes. Now she's down to a mere 200. When confronted with the decision of physical therapy or surgery, she chose physical therapy – that way she could keep on wearing her glamourous collection of high-heeled shoes.
When she recovered, she started spending time at vineyards worldwide. She went to France and worked with the great winemakers. She learned the business literally from the ground up. She studied rosé and learned about flavor palettes and why the wine should be stored in clay barrels versus stainless steel.
Shoe Crazy has many varieties, but Hurt's specialty is Sweet Harmony, a hybrid grape, white and sweet. You let the grape "almost rot on the vine" to get that special taste. Sweet Harmony took six months to create, and the natural taste requires no added sweeteners.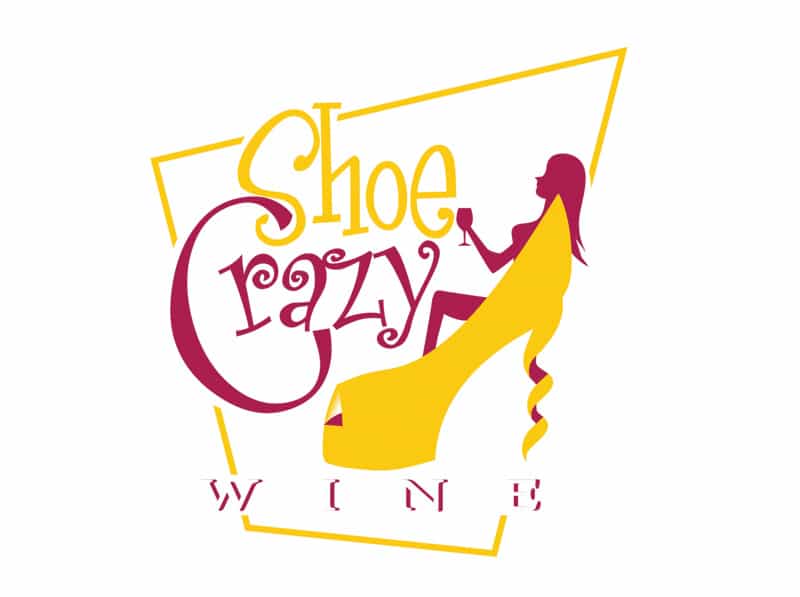 She works closely with her partner vineyards, including those in Bordeaux, to create the wine blends, flavors and notes. In the past year, Hurt has grown her business, adding distribution, importing and exporting into Asia. She also supports charities such as VCU Massey Cancer Center and others.
You can find Hurt's custom-blended wines at such local stores as Costco, Kroger, Marriott, Urban Farmhouse, Mama J's, Buddy's and Croaker's Spot, among others. At downtown popular nightspot Cary100, Shoe Crazy is the only wine they sell. And customers are crazy about it.
---
Bonnie Atwood is a writer and lobbyist based in Richmond. This past spring, she received three writing awards from Virginia Professional Communicators and was runner-up of the 2016 Communicator of Achievement award from National Federation of Press Women. Reach her at Bonatwood@verizon.net.