The Power of Art
| June 15th, 2017
A mid-century gallery in Washington, DC gave a voice to the oppressed at a time of widespread oppression.
---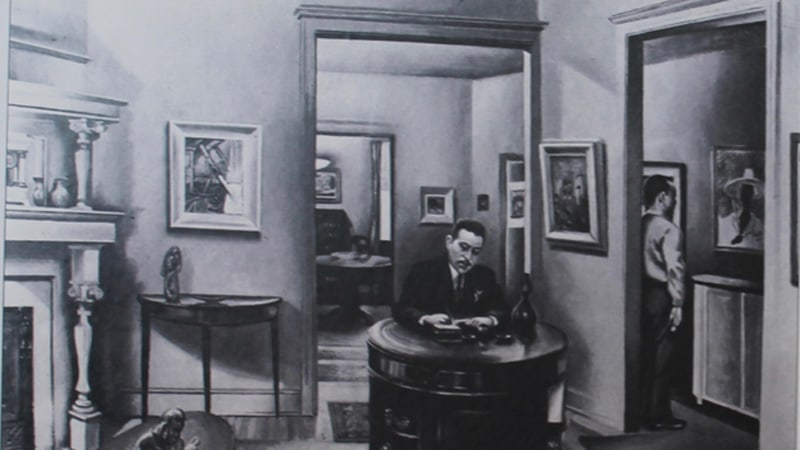 Over the past year, you may have noticed some life coming into that ornate, castle-like structure on the corner of West Leigh and St. Peter streets in Jackson Ward.
In May 2016, the 100-year-old building was acquired by Richmond's Black History Museum and Cultural Center of Virginia, a museum honoring African and African-American culture, art and history.
And over the past few months, you may have noticed it emanating an extra burst of soul.
Museum curators have just launched a new exhibit, titled "A Special Kind of Soul." The exhibit, originally part of a gallery in Washington, D.C., represents a wide variety of artists and covers themes of identity, migration and place.
But to really understand the significance of the exhibit, you have to know about the Barnett Aden Gallery. Howard University professor James Herring and curator Alonzo Aden first opened the Barnett Aden Gallery in the 1940s. It became the country's first successful black-owned private gallery, and stood unassumingly on a neighborhood street in Washington, D.C. from 1943 to 1969.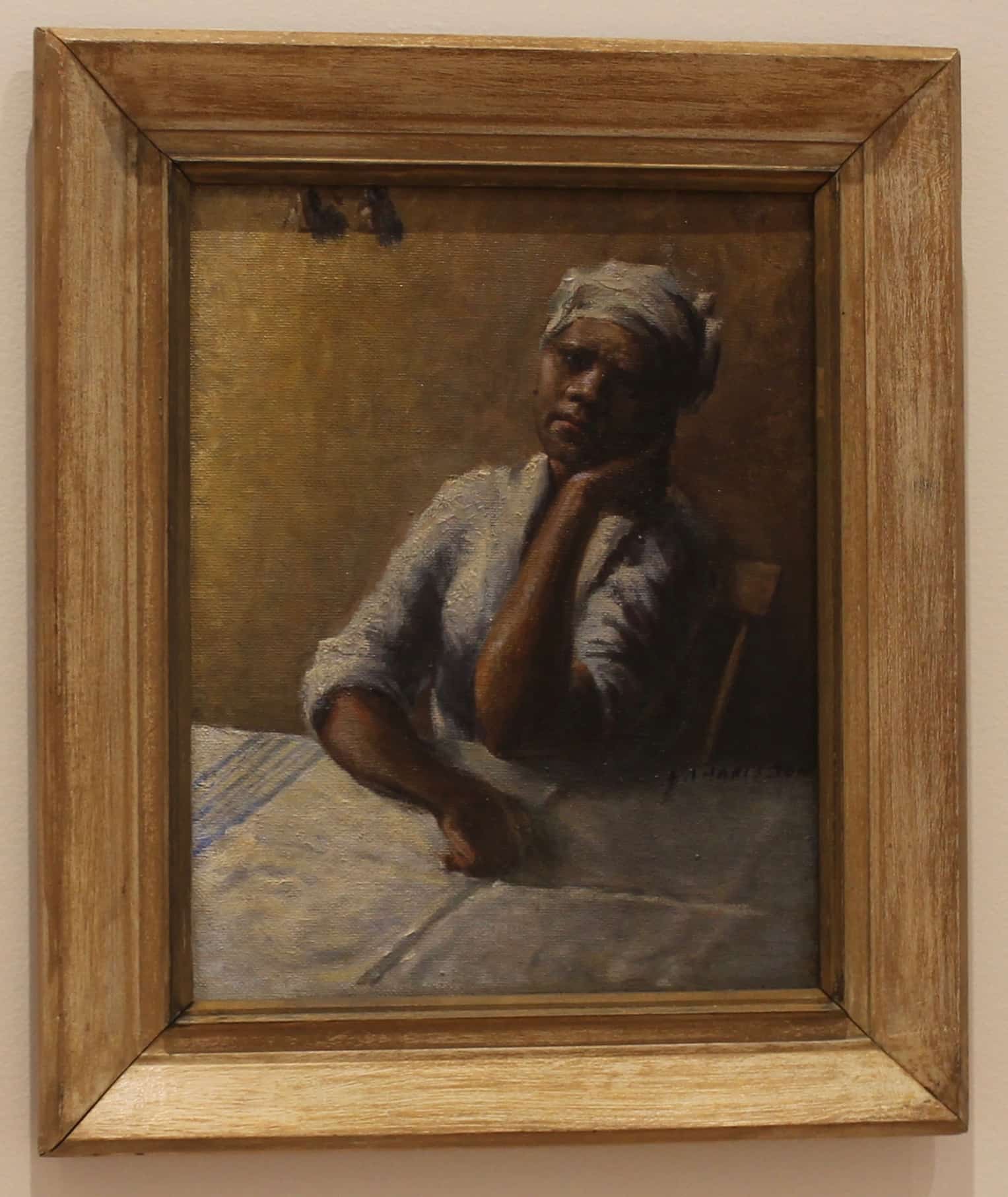 There were multiple factors that contributed to the gallery's immense popularity and reputation. From the very beginning, Herring and Aden aimed to incorporate diversity. They displayed art from both black artists and white artists, something many other galleries didn't do. "The gallery was an equalizer," Ashley Duhrkoop, Curatorial Assistant for African Art at the Virginia Museum of Fine Arts, explains.
Most importantly, the gallery provided a space for overlooked and often outcast artists to exhibit their work, at a time when many of them couldn't show it anywhere else. "For black artists, it was hard to have their voice heard," Duhrkoop says. "This was an exhilarating opportunity for them to [be able to] share."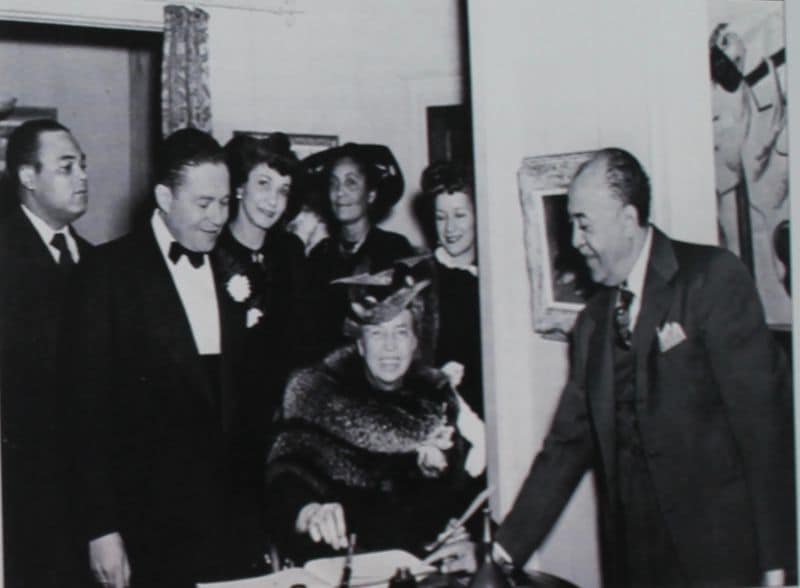 The Barnett Aden Gallery also served as a huge social hub for local artists. It even caught the attention of Eleanor Roosevelt (yes, that Eleanor Roosevelt), who could often be found exploring the establishment.
But after nearly 30 years of success, the gallery closed in 1969, following the deaths of Herring and Aden. From there, the art collection was dispersed.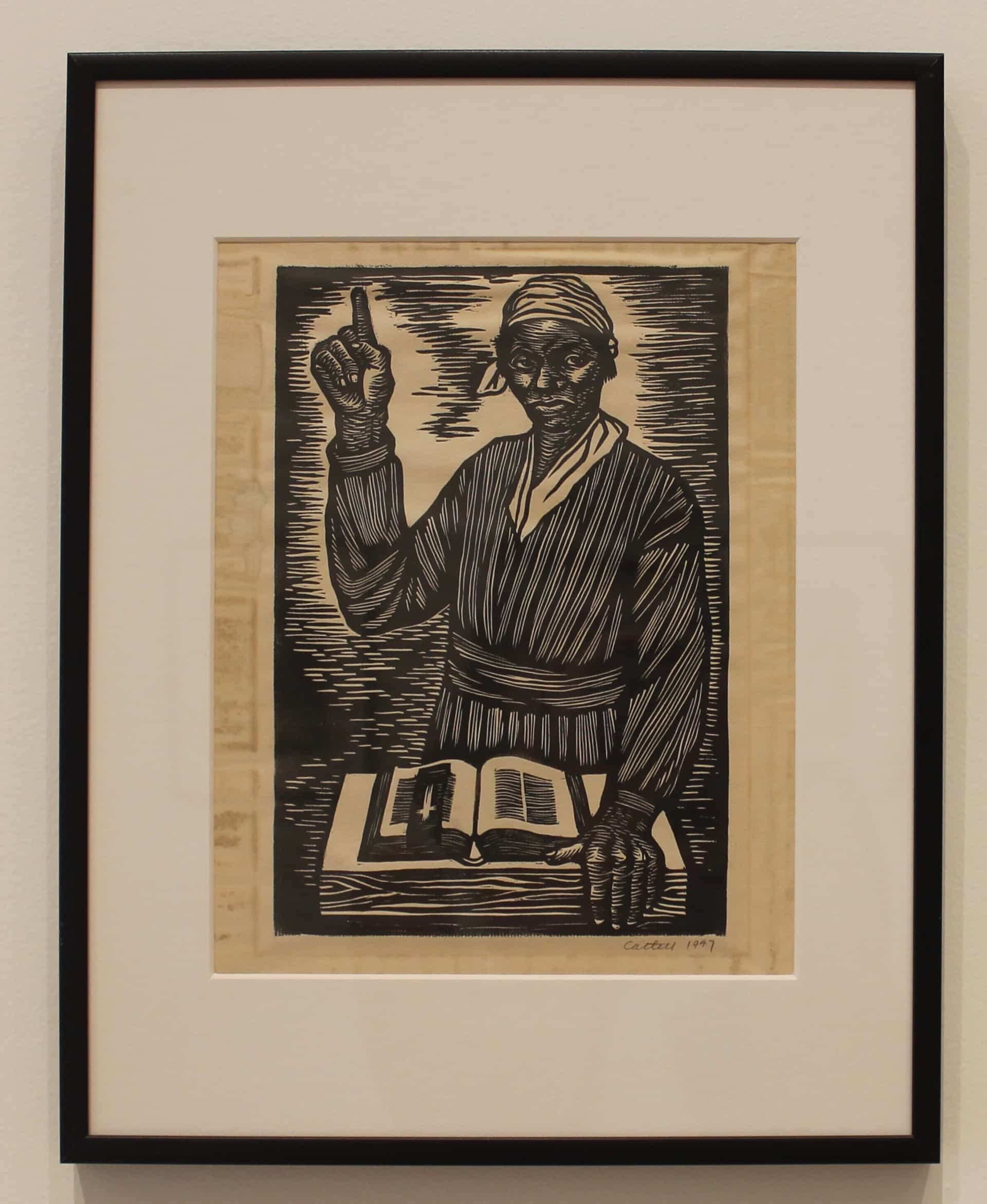 Years later, Richmond residents Margaret and John Gottwald obtained one of the three distributed collections and worked to refurbish any damage to the art. Fast forward to today, where the Gottwalds' restored artwork from the Barnett Aden Gallery is now on display at the Black History Museum.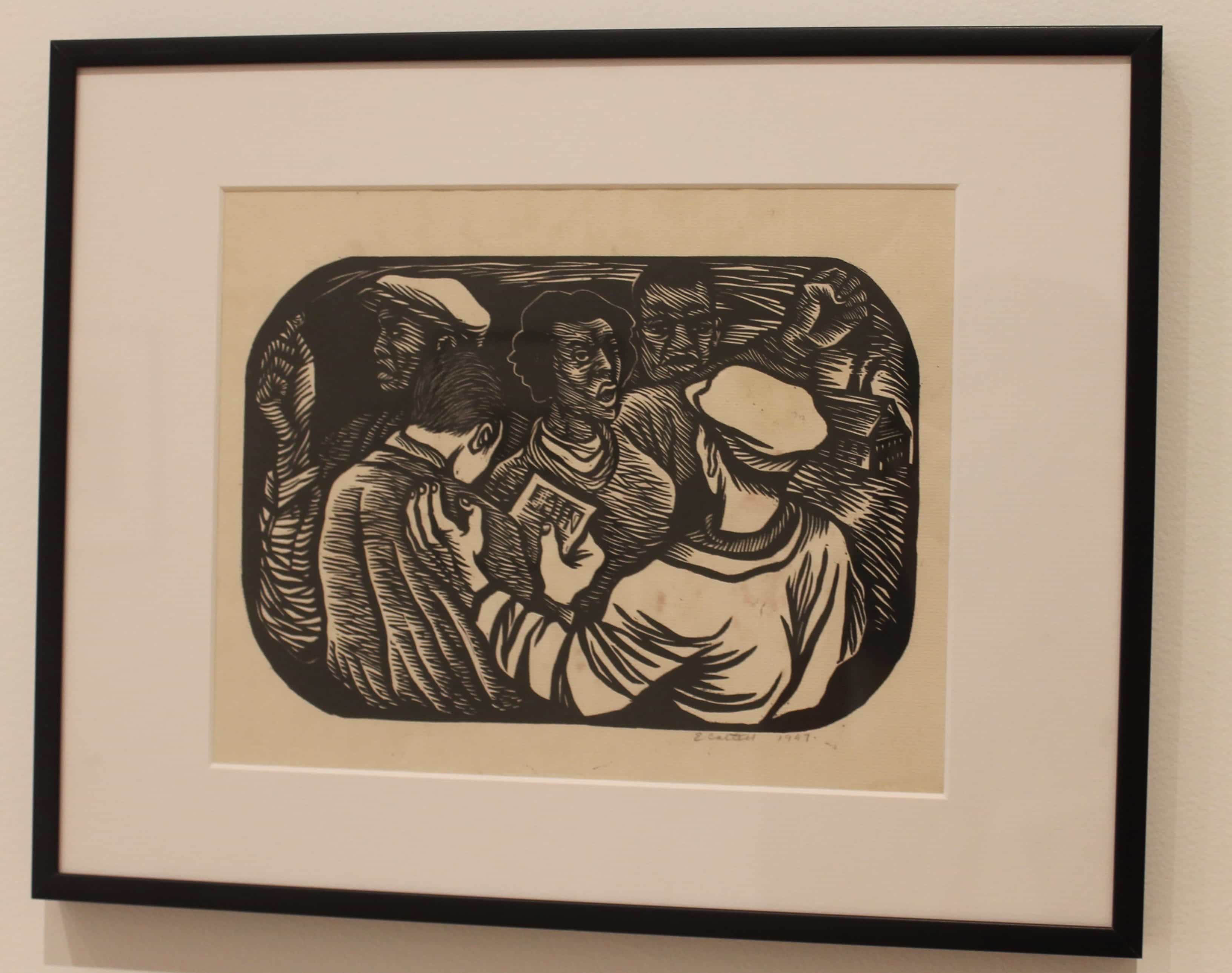 "A Special Kind of Soul" contains powerful portrayals of the struggles during an era when segregation and shameless racism was the standard way of life. Elizabeth Catlett, for instance, a renowned African-American artist and sculptor, has an entire segment depicting the arduous plight of both the famous and the average black woman through her series "I Am a Negro Woman."
The exhibit earned its title after Charles White, a contributing artist, described the energy of the Barnett Aden Gallery as having "a special kind of soul."
Would you agree?
See for yourself.
---
"A Special Kind of Soul" will be on display at the Black History Museum and Cultural Center of Virginia, located at 122 W. Leigh St., from June 14-Oct. 31. The museum is open Tuesday-Saturday from 10 a.m.-5 p.m., and ticket prices range from $6-$10.