A Decades-Long Struggle with Gender Nonconformity
| December 28th, 2021
60-year-old shares challenges and successes
---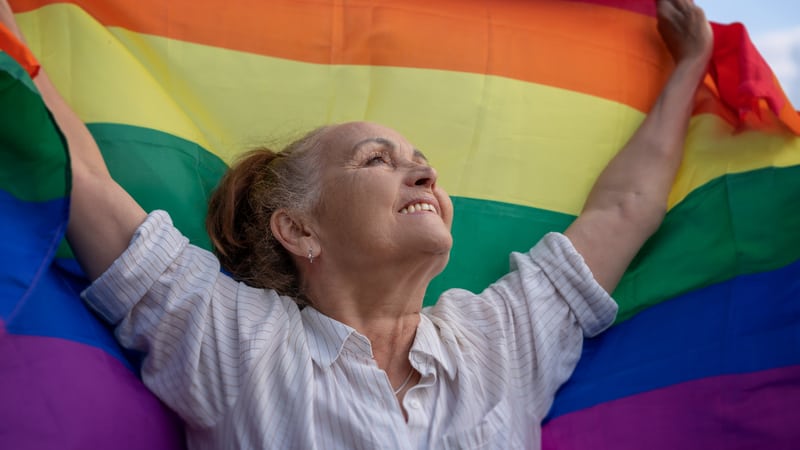 Advice columnist Amy Dickinson hears from and responds to a 60-year-old who has experienced a decades-long struggle with gender nonconformity.
---
Dear Amy:
I follow the letters in your column regarding gender nonconformity with interest, including the recent series, beginning with "Auntie's" refusal to use her teenage niece's preferred they/them pronouns.
I took many decades to come to terms with the fact that I am transgender.
I spent decades in and out of therapy and on antidepressants, trying to align my soul with the body into which I was born.
But now, in my 60s, I've come to terms with who I am.
My lifelong depression lifted, and now I have genuine friendships because it is me who is relating to people, rather than the persona that I created.
I now know what it means to live life, rather than merely exist.
---
One mother's experience: What we want most for our children
---
People can relate to the gender nonconforming persons in their lives as they see fit. That is their right.
They should not be surprised, however, if the gender-nonconforming person decides, as I have, to spend their time with the people who love and respect them for who they are.
– The Truth Comes Out in the End
Dear Truth:
Thank you for outlining your challenges and experience with gender nonconformity. I hope your story will help others to understand and lead them toward compassion.
---
---
In the tradition of the great personal advice columnists, Chicago Tribune's Amy Dickinson is a plainspoken straight shooter who relates to readers of all ages. She answers personal questions by addressing issues from both her head and her heart – ranging from a struggle with gender nonconformity to DNA surprises. A solid reporter, Dickinson researches her topics to provide readers with informed opinions and answers. Ask Amy, P.O. Box 194, Freeville, NY 13068
© 2021 by Amy Dickinson