Richmond Restaurants: What's New?
October 5th, 2018
Burma's sushi, Virginia's barbecue, and Carytown's gyros. Oh, and did we mention boozy cupcakes?!
---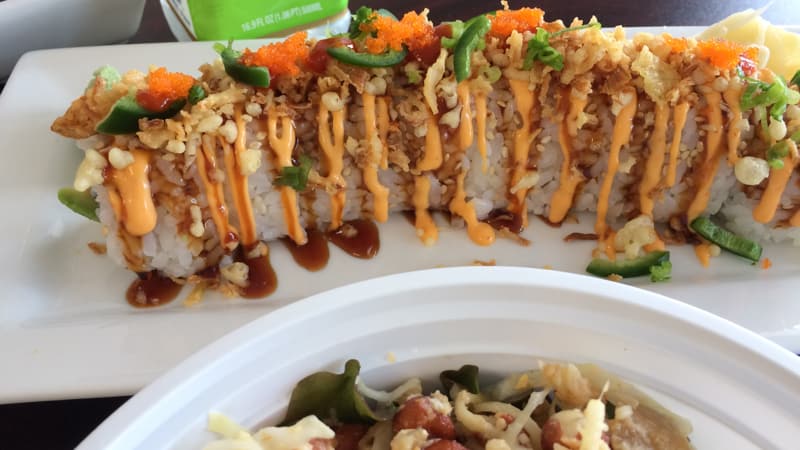 BURMA SUSHI & SALAD TO GO [pictured above]
A little bit Burmese, a little bit sushi roll 
Some of the Asian flavors ring a bell, but this restaurant serves unexpected dishes, too. Owned by a native Burmese couple, the new spot features two complementary styles. Salads, a Burmese staple, blend complementary textures and tastes. Rather than lettuce dominating, the salads begin with noodles, rice, tropical fruits, pickled ginger, green tea leaves and other bases, which are blended with ingredients such as chicken, tomatoes, shrimp powder, peanuts and chilies. Co-owner Austin Than also uses his decades of experience as a sushi chef to bolster the menu with cooked and raw sushi rolls, nigiri and sashimi. Non-alcoholic drinks only, including tropical flavors, Asian options and tea. Primarily for take-out, the space has three dining tables. ~ Annie Tobey
11216 Patterson Ave., Henrico
ALOI
Healthy and delicious
That's a tall order, but Brandon Pearson, co-owner of Sabai and Temple, saw his dream of such a place become reality in early August with the opening of his newest venture. Pearson, who is also an artist and furniture designer, had a large hand in the design of this gorgeous new eatery serving seasonally sourced contemporary American cuisine. "I don't' want to call it 'farm to table,' but that's what it is," says Brandon, who adds, "I want this to be a place where you can enjoy a good meal and, afterwards, not feel bad about what you've eaten." ~ Jake Carter
3103 W. Leigh St., Scott's Addition
CARYTOWN GYRO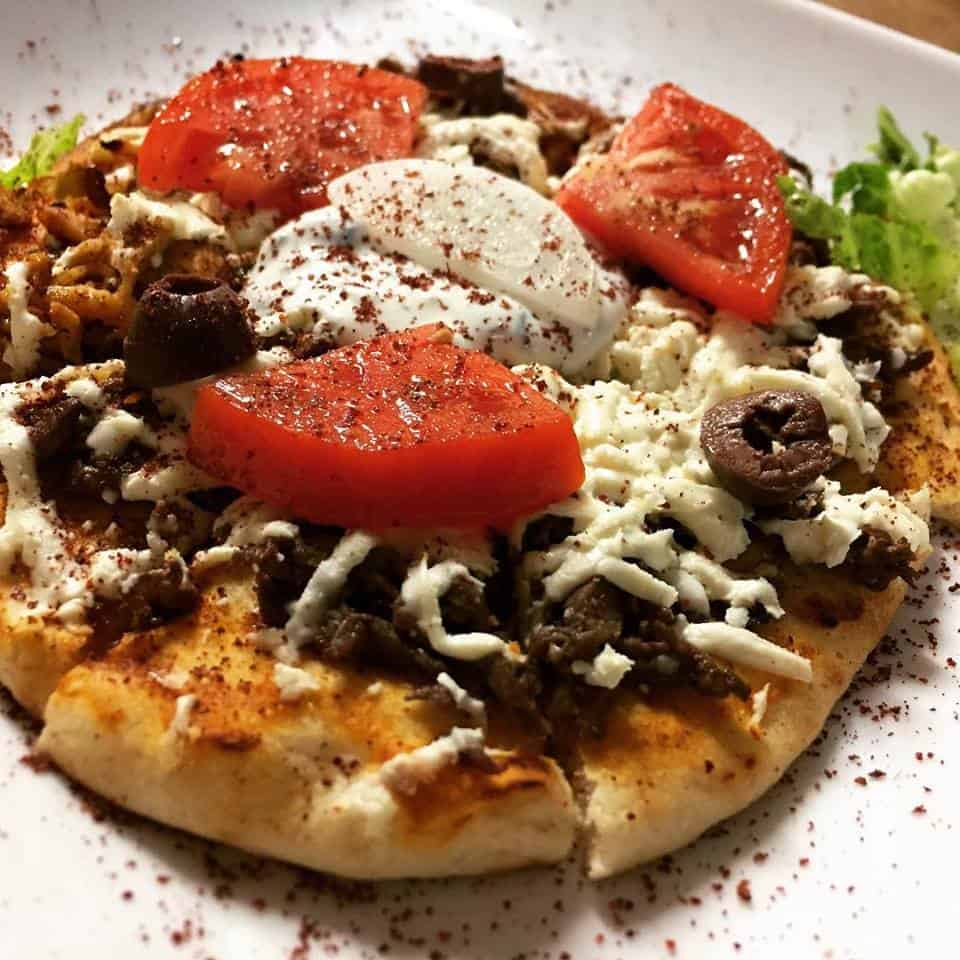 Did you ever know that you're my gyro?
What happens when an aircraft engineer from Baghdad and a corrections officer from Emporia meet and marry? One local couple, Angie and Rasool Al Hasani, chose to make beautiful gyros together. The Al Hasanis recently opened their second area restaurant, Carytown Gyro. (They also operate Orexia in Midlothian.) "Our gyros are never frozen. We use no preservatives," says Angie Al Hasani, who explains that the slow-roasted meats (your choice of chicken or a lamb/beef combination) are marinated in 14 spices prior to being served. Both restaurants also feature Mediterranean favorites such as tzatziki, vegan falafels, hand-rolled grape leaves, avocado hummus and, yes, baklava. ~ Jake Carter
3459 W. Cary St.
VIRGINIA BARBECUE
Carry me back to old Virginia BBQ
After nearly two decades of serving delicious North Carolina and Virginia styles of barbecue, Virginia BBQ was forced to shut the doors on its Ashland location last year to make way for a new gasoline station. Good news, barbecue lovers! The popular restaurant is back, just south of Ashland, near Green Top Sporting Goods. "We're rolling," says Rick Ivey, CEO of the company, regarding the throngs of locals who have already re/discovered the place. Ivy says the immediate success is due to the fact that the restaurant is offering the same menu as when they first opened their doors 18 years ago. ~ Jake Carter
10180 Lakeridge Parkway, Ashland
LUSH CUPCAKES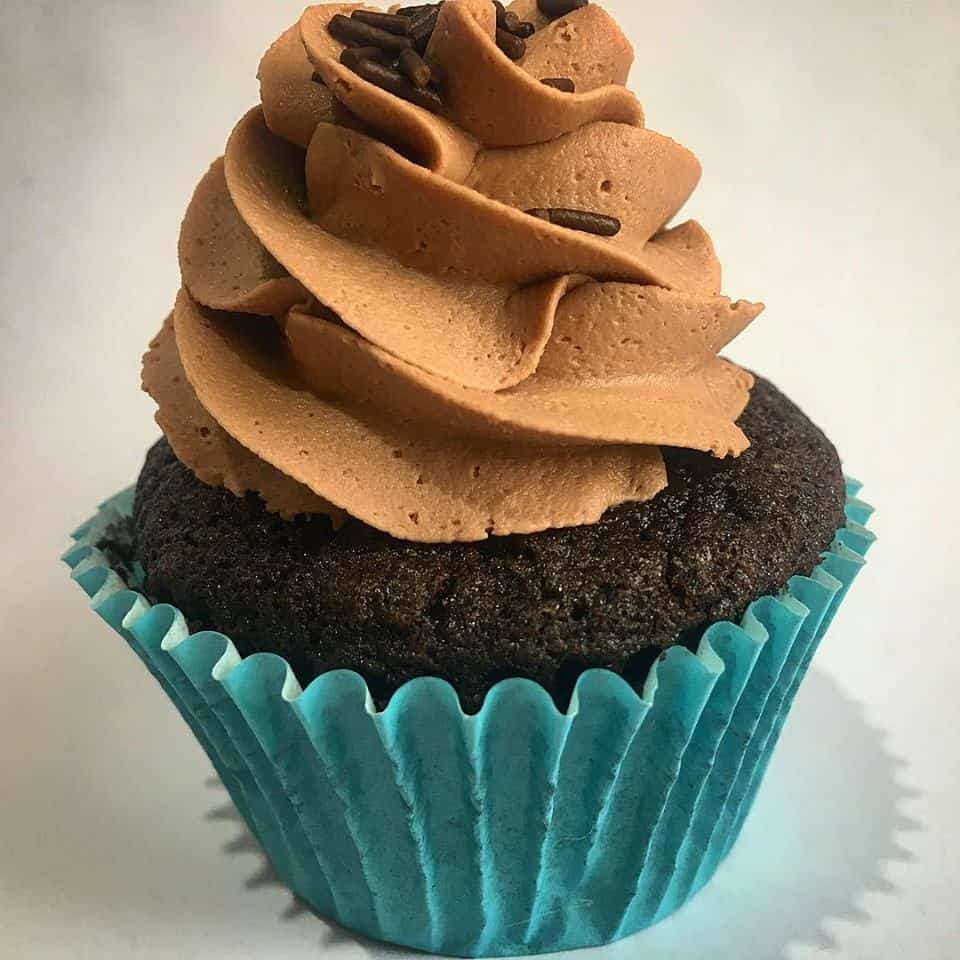 Sweet, alcohol-infused gems
Don't expect a buzz, but be ready for a rich, luscious party on your palate. These handmade cupcakes are infused with beer, cider, wine and spirits, including some from local producers. The Caramel Apple cupcake starts with Buskey cider in the cake, topped with Bailey's Irish Cream Caramel icing, caramel sauce and crushed peanuts. For the Mudslide, Chocolate Kahlúa and Bailey's icing perches invitingly on a Kahlúa-and-coffee cupcake, topped with crushed Oreos and chocolate syrup. Cupcakes are available in bulk by preorder or individually at the bakery counter. Since King of Pops' creative ice pops are available at the counter, kids and nondrinkers can satisfy their sweet teeth, too. ~ Annie Tobey
3001 W. Clay St., Scott's Addition
YOUR PIE
Your pizza … your way
The name says it all: Your Pie allows its patrons to customize each pizza by choosing their own sauces, cheeses and toppings. The best part? All of the toppings are unlimited and no extra charge. The hardest part? Deciding which ones to include. The good news? The menu has a variety of signature pizzas for indecisive customers to choose from. And if you're not in a pizza mood, they have paninis and salads (also customizable, naturally). Save space for a scoop or two of Italian gelato, or a pour of craft beer, wine, soda, tea, kombucha or even craft root beer! ~ Rachel Marsh
15720 WC Main St., Midlothian