The Mighty Pen Project for First Responders
March 20th, 2020
A helping hand for police, firefighters, and EMTs
---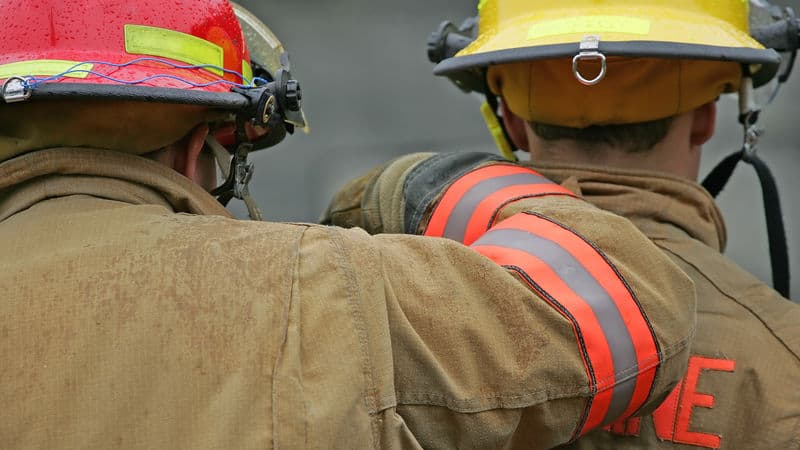 The American Foundation for Suicide Prevention says that suicide is the 10th leading cause of death in the U.S., with the highest rate among middle-aged white men. For first responders, the numbers are even worse. A white paper commissioned by the Ruderman Family Foundation reported that policemen and firefighters are more likely to die by suicide than in the line of duty. Depression and PTSD, which are nearly five times higher for this population than the civilian population, stem from constant exposure to death and destruction, the study says.
A new project aims to provide tools to help first responders manage their experiences, using the format of The Mighty Pen Project.
Founded in 2014 by David L. Robbins, author and BOOMER columnist, the original program guides military veterans in writing about their experiences in life and combat. Robbins said of the original program, "This was to teach them how to write … [but] catharsis and healing are inevitable results of writing stories down."
Participants can write the genre of their choice, such as memoir, fiction or poetry, and choose any topic.
The free classes will be 12-week sessions of 15 participants, Monday and Thursday evenings, beginning on April 23, at the Virginia War Memorial (VaWarMemorial.org).
For more information, contact:
Other resources include:
Copline: 800-267-5463
Fire/EMS Helpline: 888-731-FIRE (3473)
National Suicide Prevention Lifeline: 800-273-TALK (8255)