Treat Yourself to a Frozen Dessert
| August 17th, 2016
A guide to some of BOOMER-recommended cold treats in and around Richmond.
---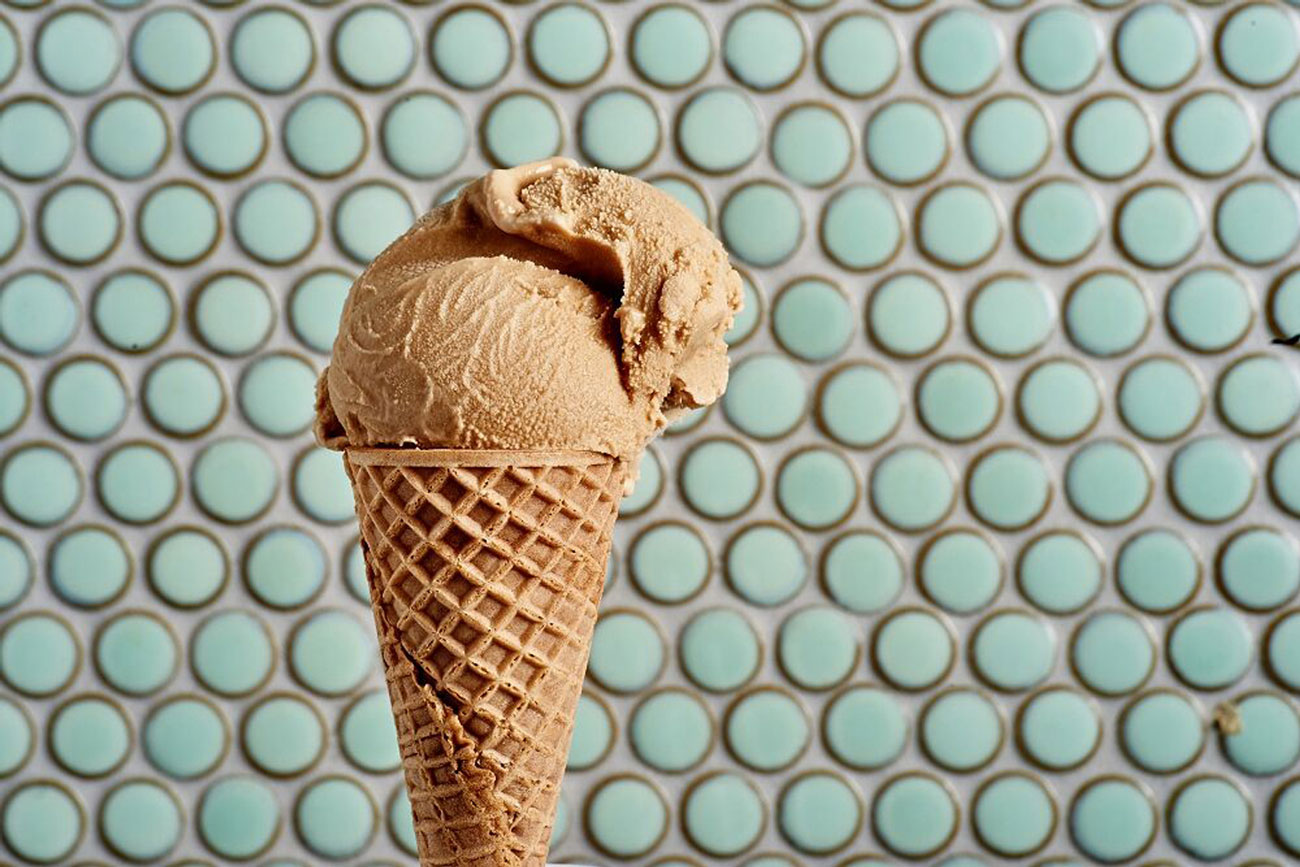 Whether it's 90 degrees out and you're yearning for something cold or you simply have a hankering for a dessert, a cold treat is always a great option.
WATER ICE
Light yet filling treats get bonus points in my book, because afterward I don't feel weighted down or heavy in the heat. That's why water ice is always a good option.
Sweet 95: Sweet 95 on North Boulevard serves up creamy and flavorful Philadelphia water ice in addition to ice cream. The filling water ice comes in an assortment of flavors – cherry, lemon and watermelon (my personal favorite) – and the selection changes from time to time.
Ray's Italian Water Ice: Ray's delicious icy dessert, served in the West End and Bon Air, comes in an extensive list of flavors – classics plus some more unusual yet tasty ones: Swedish Gummy Fish, Ginger Ale and Cappuccino, including sugar-free options.
Customers can layer or mix creamy flavored custard/ice cream and water ice at Ray's and Sweet 95 for the best of both worlds.
Soul Ice: Your options for icy treats continue at Soul Ice, primarily found at events and festivals around town. Soul Ice serves up a tasty flavorful cold dessert that melts in your mouth while releasing bursts of flavors. This non-dairy delight comes in multiple flavors. Creamsicle takes you back to the days of hailing ice cream trucks and eating frozen treats curbside in your neighborhood. Soul Ice's fruity flavors are made with fresh fruit purées.
POPSICLES
King of Pops: This Atlanta-based company serves up tasty popsicles – strawberry lemonade and chocolate sea salt and more – from their Scott's Addition location and around town from their carts.
GELATO
I know we're not in Europe, but, really, who doesn't like gelato?
Castanea: To fulfill sweet-tooth cravings, this Mediterranean restaurant in Shockoe Bottom makes creamy and rich gelato in-house with staples such as vanilla, double chocolate and Sicilian pistachio, but also "special" limited flavors like s'mores, filled with chunks of chocolate, gooey toasted marshmallows and pieces of graham crackers.
Stoplight Gelato Café: The new Jackson Ward gelato shop offers an array of gelato flavors, as well as salads, soups and sandwiches.
ICE CREAM
The usual suspect in the dessert world, ice cream, is a classic go-to.
Bev's Homemade Ice Cream: The Richmond favorite, located in Carytown, dishes out homemade ice cream.
Gelati Celesti: A must-visit with creamy, homemade favorite flavors like birthday cake, salted caramel and butter pecan, Gelati Celesti has locations in Short Pump, the West End and Bon Air.