Two Itineraries for Enjoying Tennessee's Upper Cumberland
August 16th, 2019
Naturally and merrily
---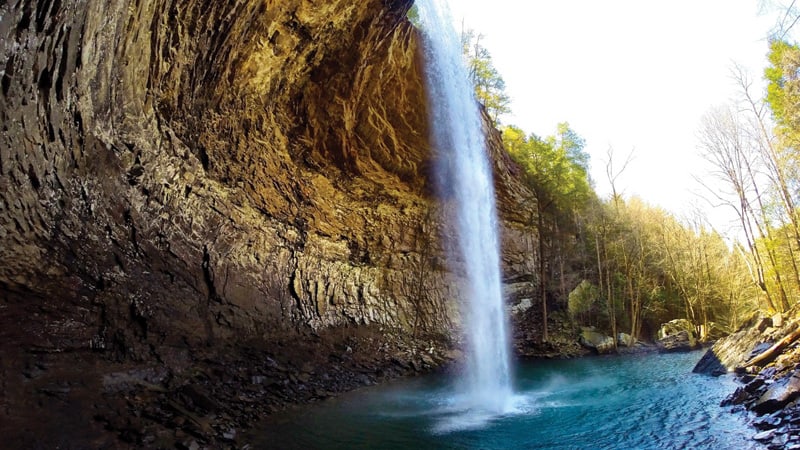 Central Tennessee has become popular with post-retirement folks as well as tourists. Why? The reasons are as clear as the night sky in the region's Pickett State Park, an International Dark Sky Park.
Covering a rural chunk between Nashville, Knoxville and Chattanooga, the Upper Cumberland region is rich with waterfalls, rivers, lakes, mountains and rolling hills, state parks and enticing small towns. The elevation of the Cumberland Plateau makes for milder summertime temperatures, and the modest cost-of-living and laid-back vibe adds to the appeal.
To sample this chock-full-of-great-stuff region, choose from these highlights … or make your own itinerary – it's hard to go wrong.
ITINERARY #1, NATURALLY
To appreciate nature's beauty with opportunities for creature comforts – or not – head to the eastern edge of the region.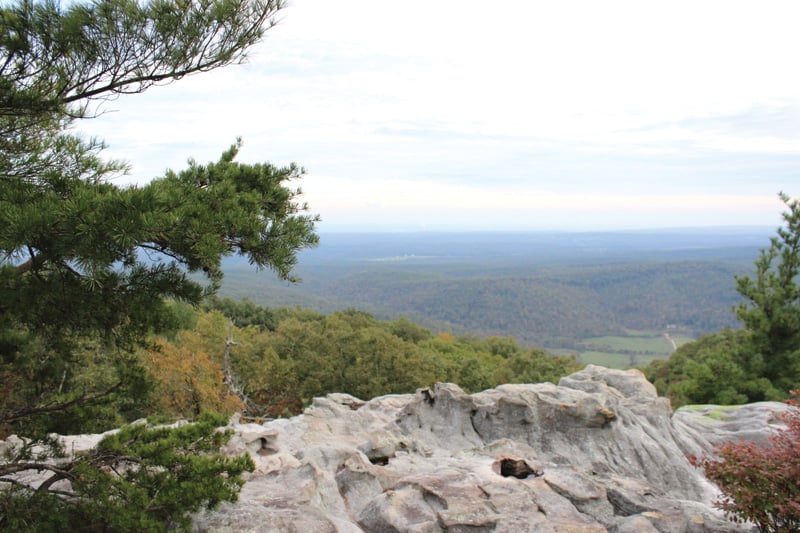 Stay and play at Cumberland Mountain State Park. Choose from RV, tent or backcountry camping or woodsy cabins. Go hiking among diverse flora and fauna. Admire the sandstone lodge and dam/bridge. Take a dip in the pool, go boating or fishing, or play a round on the Jack Nicklaus 18-hole golf course. Get your Southern dining fix at the park's restaurant.
Explore nearby Ozone Falls State Natural Area. The water drops 110 feet over a sandstone cap rock, into a natural amphitheater around the pool. View the falls from above or traverse a rugged ¾-mile trail to the bottom. The scenic beauty helped the falls earn a shot in the 1994 Jungle Book movie.
Head to Black Mountain for a view you mustn't overlook. A short trail leads to a geologic wonder near the 2,827-foot top of Black Mountain. The massive boulders are nearly as impressive as the view across the Tennessee Valley.
Take a day trip to Fall Creek Falls State Park. Only an hour away, but the park deserves plenty of your time. Visit the eponymous falls – the highest east of the Rocky Mountains, plunging 256 feet – and other falls and cascades. Hike along 56 miles of trails through diverse virgin deciduous forests along the Cumberland Plateau. The park also offers playgrounds, pool, canopy challenge, golf course, biking trails, boating, fishing, camping and cabins (with a new inn and restaurant under construction). Millikan's Overlook features a viewfinder using EnChroma lenses that enable people with color blindness to see a broader range of clear, vibrant colors – especially useful during fall foliage season (TNVacation.com/tn-fall-color).
Return to civilization in Crossville. The big little town, known as the Golf Capital of Tennessee for nine courses, blends old and new, modern businesses in historic buildings. Recommended dining: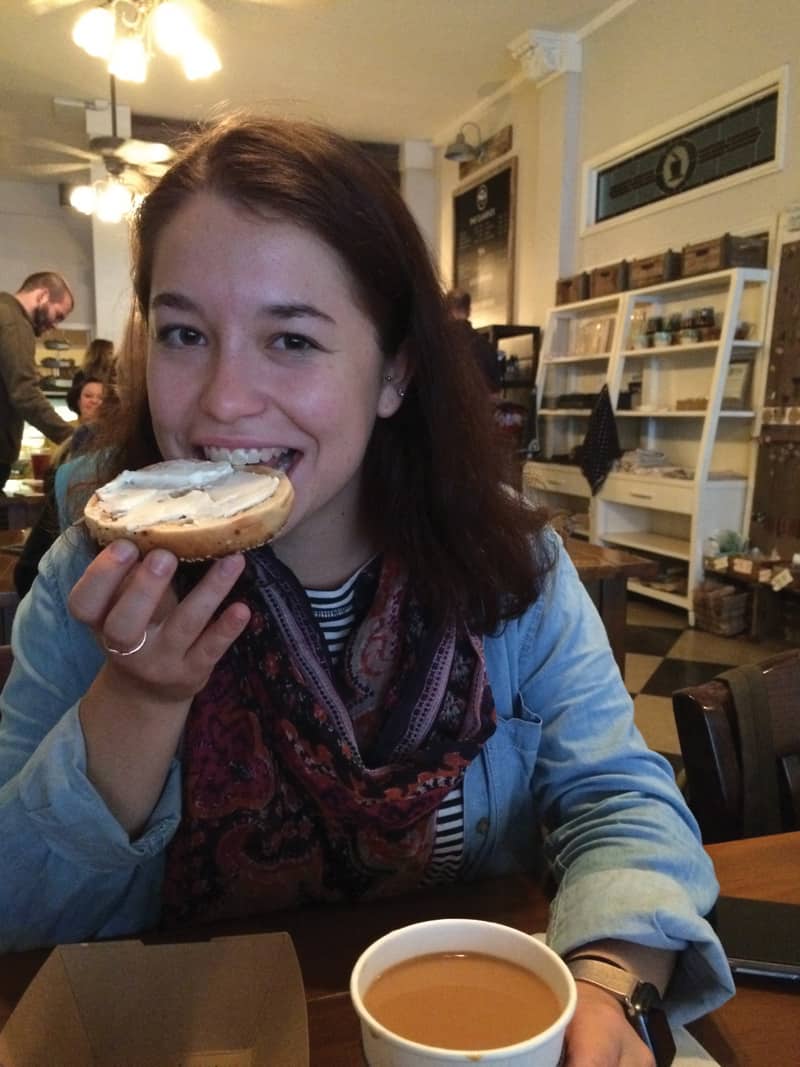 The Pour House Bistro. This restaurant begins with everyday items like burgers, sandwiches and brunch, then elevates them with creativity and fresh ingredients. Craft beer, cocktail and wine selections demonstrate a similar attention to detail. ThePourHouseCrossville.com
Grinder House Coffee Shop. A mash-up of upscale coffee house, restaurant and acoustic listening room, Grinder House serves a delicious breakfast and lunch as well as music legends and rising stars every Friday. GrinderHouseCoffeeShop.com
Forte's on the Square. Rich woods, exposed brick and tin ceilings match the classic menu at Forte's: beef, chicken and seafood in entrées with sides or pasta and salads. FortesOnTheSquare.com
ITINERARY #2, MERRILY
Keeping pace with the rest of the U.S., the region is home to multiple craft beverage makers, giving locals a local choice and tourists a fresh new taste. Start this tour in Sparta and hop north to Crossville.
Happy Trails Brewing, Sparta. Celebrating the area's outdoor recreation, taproom décor includes old park signs and a bar made of river stones and tree cross-sections. Look for true-to-style and one-of-a-kind beers from brewster and co-owner Jessica Upchurch, also with park-and-rec themes, such as Ranger Brown, Pickett Pale and Bushwhacked Bitter Pils. HappyTrailsBrewing.com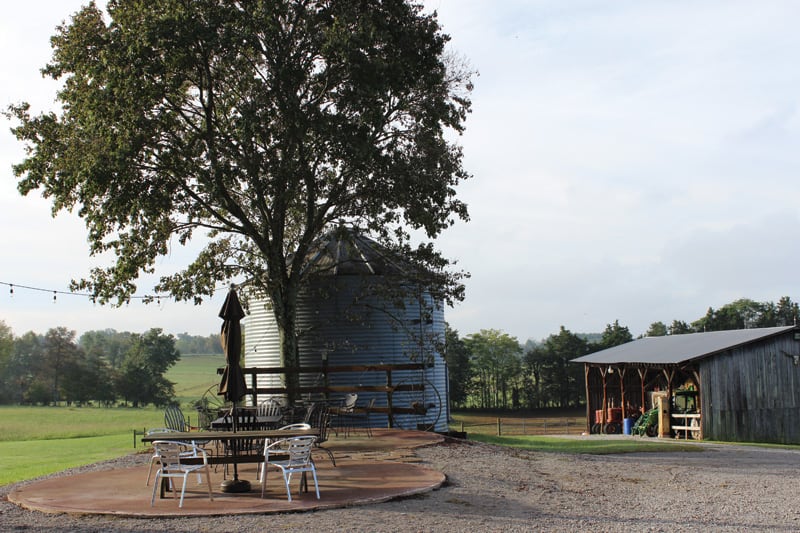 Northfield Vineyards, Sparta. Several stars shine at this vineyard and five-generation Ray-family farm, in addition to those in the dark night sky. First come the Percheron mascots, greeting guests or taking them on carriage rides. Next are the wines, which shine sweet with Muscadine and Concord grapes. Hard cider and local craft beers act as tasting room co-stars, and fresh country air earns best supporting actor. NorthfieldVineyards.com
Jig Head Brewing, Cookeville. Owner and brewer Manny Edwards has no need to "fish" for compliments. Edwards' European background, his appreciation for Belgian beers and his knack for experimentation are apparent in full-flavored beers. Selections include Skipjack Saison, 48 Fathom Porter, Coral Bay IPA and Total Eclipse Belgian strong dark ale. Look for bottle-conditioned and barrel-aged beers, too. JigHeadBrewing.com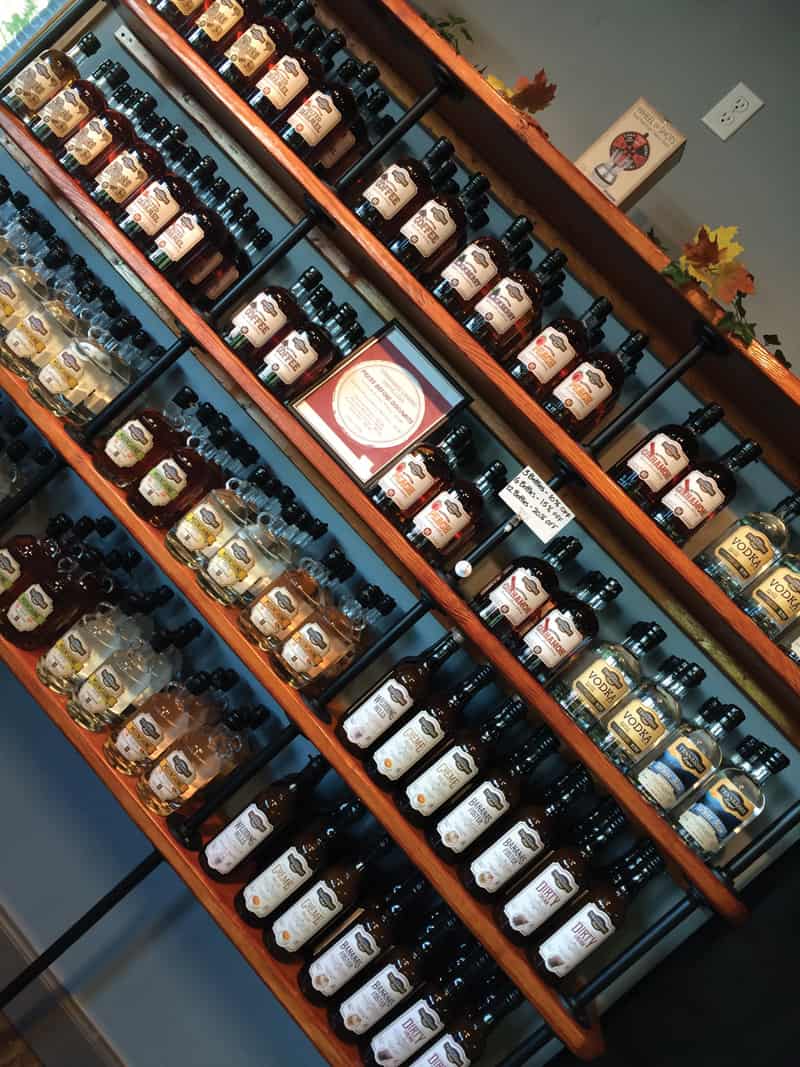 Tennessee Legend Distillery, Cookeville. The Smoky Mountain distillery began with moonshine and branched out to rum, vodka, whiskey and cream liqueurs. Expect creative flavors, like Peanut Butter Cup Whiskey. The tasting room dispenses samples to help customers make educated purchases. Tip: make a Loaded Latte at home using Salted Caramel Whiskey, Coffee Whiskey and Crème Brûlée Liqueur. TennesseeLegend.com
Red Silo Brewing, Cookeville. Expect a fun vibe, quirky and irreverent names and beer that ranges from easy-drinking malty or hoppy to sour, funky or smoky: like Belgian Thong blonde and Sassy Abbot Belgian strong dark ale. To add to the quirky fun, order a Creamy Nut beer shooter: Red Silo's non-alcoholic Butter Scotch Cream Soda layered with P-Nit-Butta Porter! Facebook@Red Silo Brewing Company
---