Lewis Ginter Wins $10,000 Grant for GrowBox Project
October 20th, 2017
---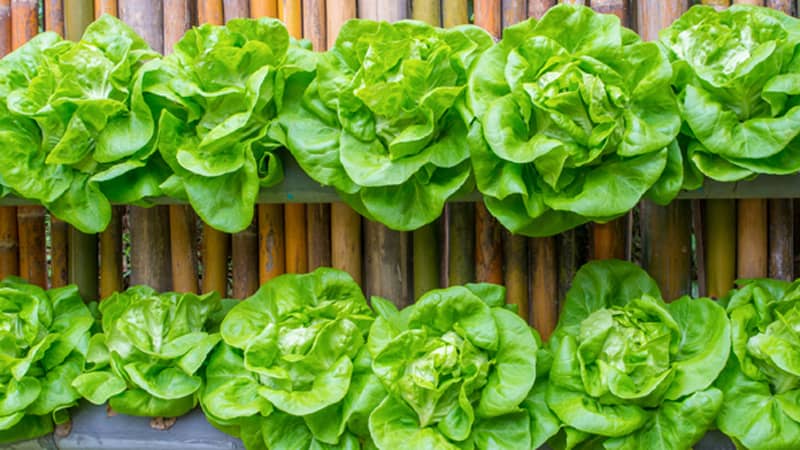 Each year, UnitedHealthcare selects one small business to grant their annual $10,000 Community Care Award. Businesses compete with an innovative project designed to improve health and wellness in Greater Richmond.
Dozens of applicants submit their ideas throughout the summer. UnitedHealthcare, along with BizWorks Enterprise Center and UnBoundRVA, select five finalists who are invited to pitch their programs in person to a panel of judges. This year, the five small businesses consisted of Sneeds Nursery, Lewis Ginter Botanical Garden, Aviant Health, Woofy Wellness Ranch, LLC, and Aviant Health.
The competitors gathered and pitched their ideas at Simply Ballroom, winner of last year's award for a program utilizing dance to assist Parkinson's disease patients.
This year, Lewis Ginter Botanical Garden took home the gold with their project pitch, GrowBox, which works to improve food access by growing healthy, fresh produce vertically in a mobile trailer in the inner city.
To learn more about the UnitedHealthcare Community Care Award, check out uhc.com/communitycare.