A Well-Deserved Respite for Caregivers
December 19th, 2018
A new state program provides relief
---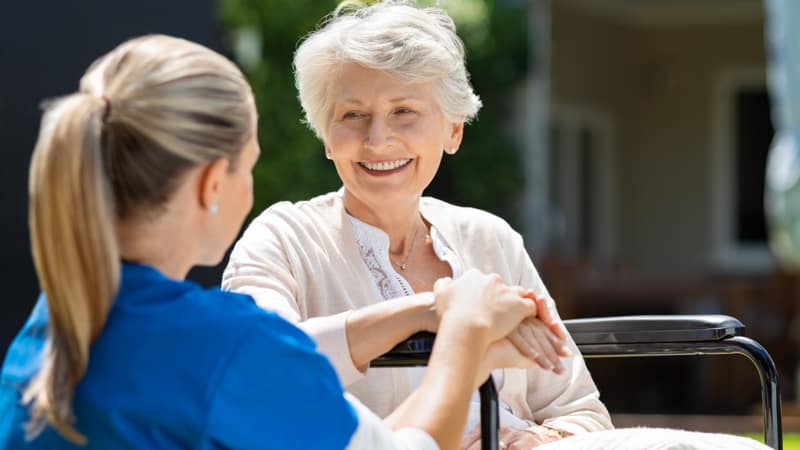 Caregivers often must work around the clock to provide their ailing loved ones with the support and attention needed to get through each day.
But who cares for the caregivers?
In an effort to reduce the stress often caused by caregiving, the Virginia Department for Aging and Rehabilitative Services (VDARS) is offering a $400 reimbursement for respite care to hardworking caregivers around the state.
Respite is temporary relief for caregivers in the form of in-home services provided by an outside party or services provided in an assisted living care center.
Caregivers who provide full-time care to an individual of any age and who live with that individual are invited to apply for the Lifespan Respite Voucher Program. Those approved will receive up to $400 toward costs related to respite care.
The program offers caregivers that much needed – and much deserved – relief, to help them come back refreshed and reinvigorated.
More information is available at the DARS' Office for Aging Services website, VDA.virginia.gov, or at 800-552-3402.
---