Insights from Outside
June 11th, 2018
New Richmond 'Views from the Treehouse' podcast
---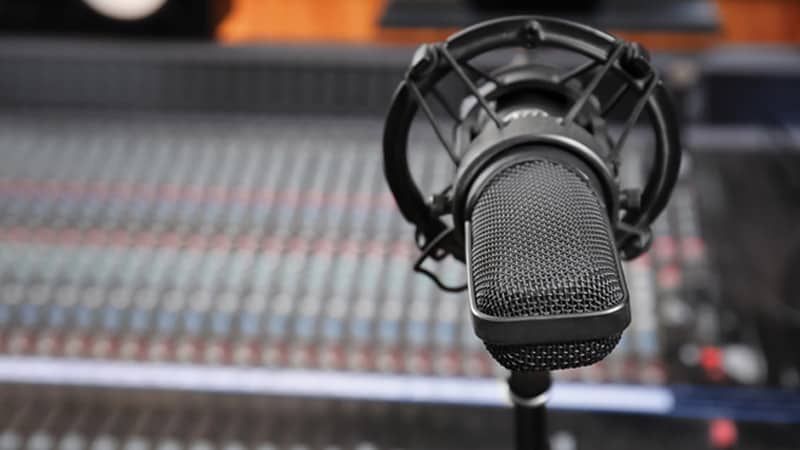 Richmond Outside, a web media company promoting the local outdoor scene and conservation, has established a podcast series, Views from the Treehouse, featuring interviews with influencers in outdoor recreation and conservation.
Podcasts have included:
Bill Street, CEO of the James River Association, promoting conservation and responsible stewardship of the James.
Bethany Patterson, 39-year-old ultramarathon champion.
Max Hepp-Buchanan on efforts to make Richmond more bike and pedestrian friendly.
David Kunnen with the Blue Sky Fund, engaging urban youth in outdoor education.
Cat Anthony, executive director of the Virginia Capital Trail.
The legendary Ralph White, retired James River Park manager.
Audio podcasts can be accessed by computer, smartphone or other digital devices, providing entertainment and education at home or on the go. Views from the Treehouse is available on iTunes for Apple devices, on Soundcloud and online at Treehouse.RichmondOutside.com.