What's Booming: Baroque, BBQ, and ... Christmas
| July 23rd, 2020
Fill your belly, your ears, and your stocking
---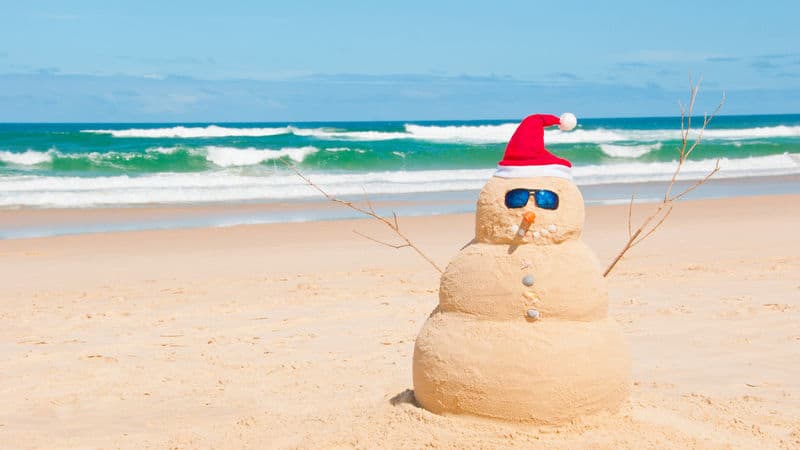 Want to liven up your summer with a little creativity? VisArts can help with that. Grab a slot at one of their summer classes (online and onsite!) to balance out your sunbathing with a little craftiness.
Finish off your week with the Flying Squirrels, why don't you? Every Friday, our favorite baseball team is hosting Funnville Friday Happy Hour at The Diamond, featuring ballpark snacks, live music, and tasty bevvies. After all, the best part of baseball is the booze anyway. Fridays starting July 24 from 5-8 p.m. at The Diamond.
Hop in the car, barbecue lovers, and take a drive around to all of Richmond's smokiest offerings. RVA BBQ Tours are HERE – they're safe, they're saucy, and they're going to leave your belly very, very satiated. 
RVA Baroque: coming to a garden near you. Enjoy the soulful strings and strums of legendary 16th through 18th century musicians, right in the comfort and social distance of the Branch's outdoor space. Saturday, July 25 at 4 p.m. at the Branch Museum of Architecture and Design.
Merry Summertime, everyone! Get in the very pre-Christmas spirit for Westchester Commons' Christmas in July handcrafted artisan market. It's indoors, so bring your mask to stay on the nice list. Saturday, July 25-Sunday, July 26.
And speaking of everyone's favorite holiday, grab the salt: this Friday is National Tequila Day.